Are There Residencies Required For All Online Doctorate Programs In Public Health?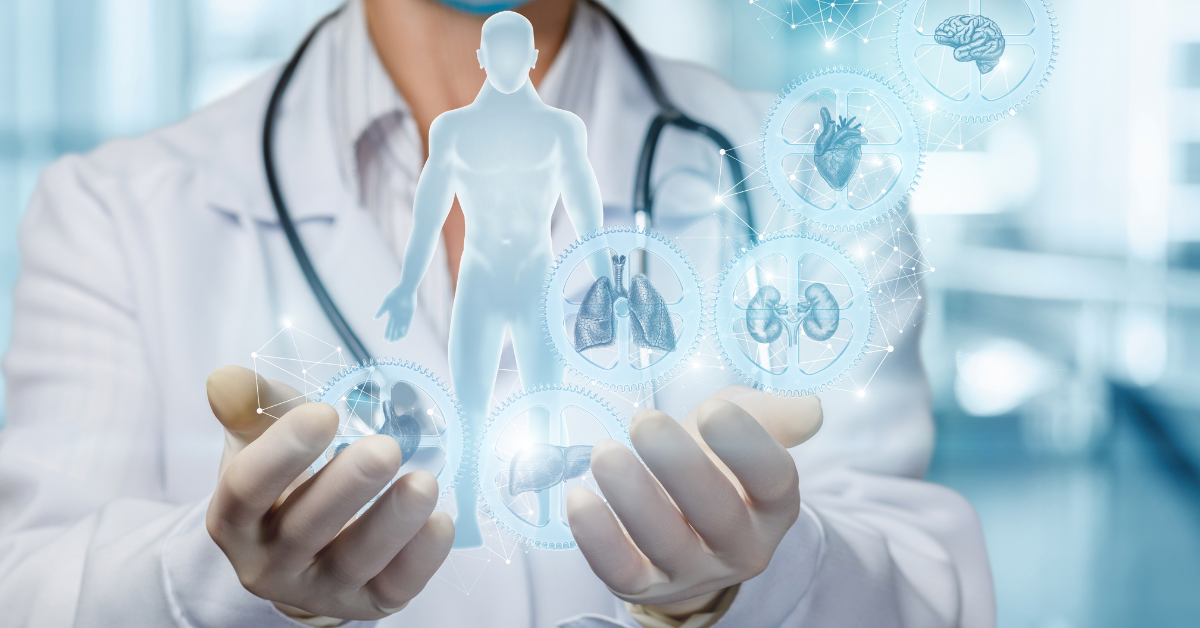 Find your degree
Online College Plan is an advertising-supported site. Featured or trusted partner programs and all school search, finder, or match results are for schools that compensate us. This compensation does not influence our school rankings, resource guides, or other editorially-independent information published on this site.
Are residencies required for all online public health doctorates? Different schools have different stipulations, but most programs have some on-campus requirements. Read on for the details.
Online doctorate programs in Public Health are designed for professionals currently working in the field of Public Health. Such programs offer schedule flexibility so professionals can maintain their careers while they obtain a doctoral degree for advancement in their field. Schedule flexibility is offered by allowing students to take classes whenever and wherever is most convenient for them.
However, because doctoral degrees are the most prestigious degrees available in any field, online doctorate programs require some amount of time spent on campus. Many online doctorate programs in public health allow their students to complete all of their coursework in an online format, though many of them require students to complete a practicum experience, and all of them require their students to defend a dissertation. Dissertations are typically defended in person in front of an academic panel, which therefore requires students to visit campus.
Additionally, many programs require some on-campus residency which is usually offered over a short time frame during the summer. Campus visits are great opportunities for students to network with their professors and peers, and should be seen as valuable experiences in a student's academic career. If you are unsure about whether or not the online format is the best choice for your Doctorate Program in Public Health, check out our article that goes into detail about the Pros and Cons of Online College.
If you have decided that an online program is right for you, the next step is to find the best program that meets your academic expectations and professional requirements. For some great options for students looking into online doctorate programs in Public Health, check out our list of the Top 5 Online Colleges With The Best PHD in Public Health. Residency requirements differ depending on the program, so let's look at the residency requirements of a couple of the top options for Ph.D. programs in Public Health.
University of North Carolina at Chapel Hill
The University of North Carolina at Chapel Hill is a public research university that was founded in 1789. The university's Gillings School of Global Public Health offers an online DrPH program that specializes in Health Leadership. While most of the coursework for their Ph.D. program is completed online, students are required to visit campus once in the fall, spring, and summer for the first two years of the program. Each visit lasts for 3 or 4 days. While the program does not require students to complete a practicum, internship, or fieldwork, they do require their students to defend their dissertation, for which they will have to visit campus as well.
Indiana University-Bloomington
Indiana University Bloomington is a public research university that was established in 1820 and is now the flagship institution of the Indiana University System. The university offers a Doctor of Public Health with a specialization in Global Health Leadership. Students will take their classes via real-time internet video, though they are required to meet their classmates and professors face to face three times a year in the first and second years. In addition, students will complete their dissertation in year three, which will require at least one campus visit as well.