Why is an AP test schedule important?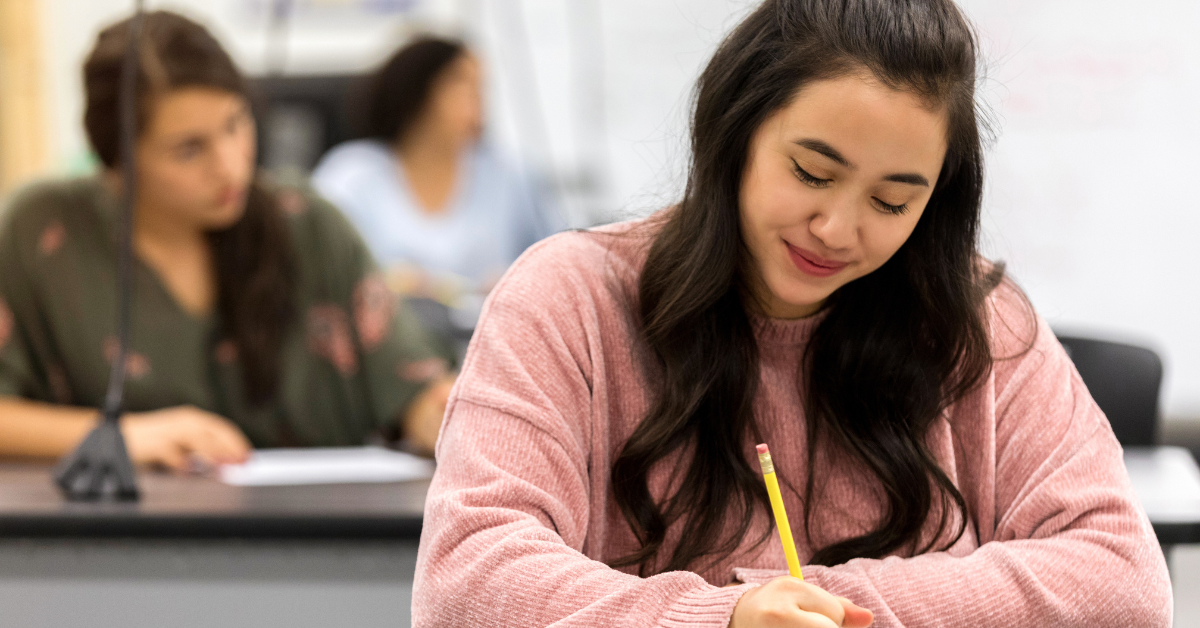 Find your degree
Online College Plan is an advertising-supported site. Featured or trusted partner programs and all school search, finder, or match results are for schools that compensate us. This compensation does not influence our school rankings, resource guides, or other editorially-independent information published on this site.
Advance Placement (AP) examinations are the culmination of year-long AP courses. AP courses are designed to be college-level classes for advanced high school students, that allow students to receive credit towards their undergraduate degree if they receive a passing grade on the AP exam.
See Also: Planning for Four Years of College
There are currently 38 AP course subjects, all of which have a final test or capstone project. AP tests are playing an increased role in the college admissions process, so it is important that students are ready for them. The AP test schedule is uniform for all high school students and lets them know in advance when their examination will be. If you will be taking AP tests this year, you should be aware of the following details about the AP test schedule:
Featured Programs
AP tests take place during the first two weeks of May, regardless of the date of the last day of school.
AP tests are taken either taken in the morning at 8 AM or in the afternoon at 12 PM.
There are sometimes two different exams scheduled for the same time slot, so if you have two AP exams scheduled at the same time, you will need to take one of them during the late testing period, which is usually the third week of May.
If you have two AP exams on the same day, one in the morning and one in the afternoon, your only option is to sit through a whole day of testing, since taking one during the late period is not allowed.
The AP test schedule is meant to allow students to plan their studying, and prioritize tests that come earliest when they are doing their final reviews.
While AP courses are usually the most demanding courses that your high school will offer, and the AP tests cost a fee to take, the effort will be worth it, as passing your AP test will come with a number of benefits when you apply to college. Consider the following benefits of passing your AP tests:
Earn college credit, since the vast majority of colleges and universities in the United States accept AP test scores as transfer credit. Though policies vary by institution, most will require a score of 3 or higher for students to receive credit.
By earning college credit in high school, you can save vast sums of money on your college tuition.
Qualification for the AP Scholar Award, which is awarded to students who score a 3 or higher on three or more AP exams, which looks great on your college application.
Prepare you for your college courses, since AP courses are considered the equivalent of a college course.
While the college application process can be overwhelming, you do not have to face the process alone, as there are many resources for you on the internet, and remember that the first step to getting into college is achieving at your highest potential while in high school.
Considering pursuing your degree online? Be sure to check out the top 100 best online colleges!