Which is the best online university?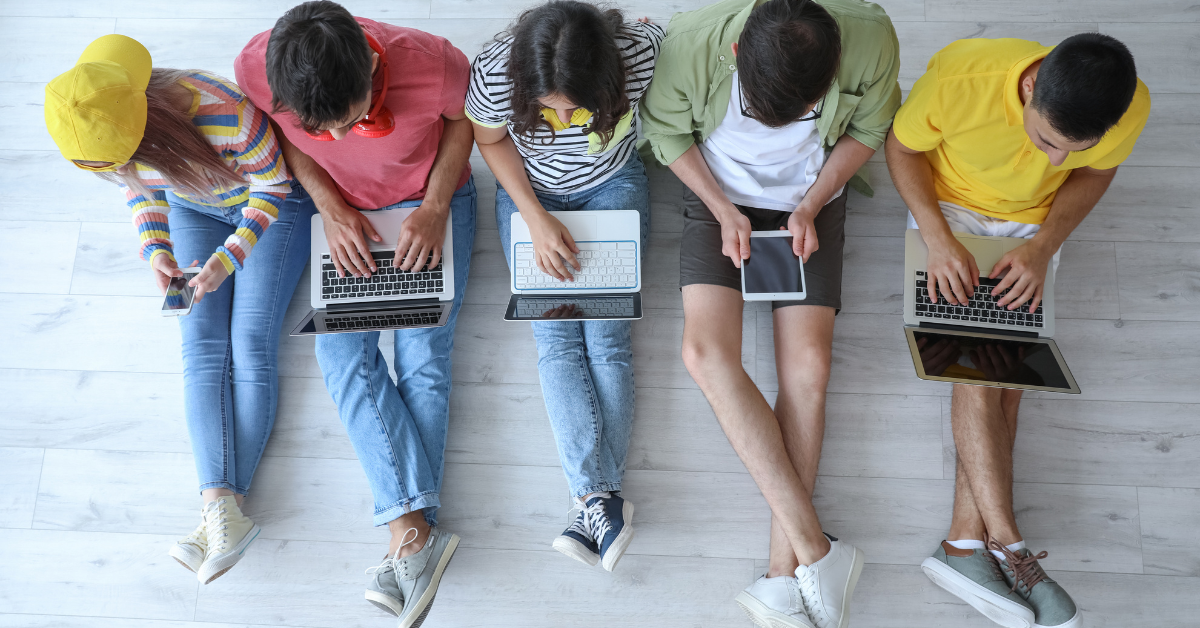 Find your degree
Online College Plan is an advertising-supported site. Featured or trusted partner programs and all school search, finder, or match results are for schools that compensate us. This compensation does not influence our school rankings, resource guides, or other editorially-independent information published on this site.
The best online university will depend on the particular priorities of each individual student. Before starting their school search, prospective students should consider their academic and professional expectations. To help students in their search, there are a number of agglomerate national rankings that use a variety of metrics to select the top schools and programs. For example, our list of the Top 100 Best Online Colleges was based on five different metrics:
Freshman Retention Rate, which ensures the school is helping accommodate new students.
Graduation Rate, which ensures that the school is providing quality advisors and engaging classwork.
Average Net Price of Attendance, which ensure that schools are offering competitive tuition rates.
Overall Grade from Niche.com, which ensures that former students and alumni had positive academic experiences.
Mid-Career Average Annual Pay, to ensure that graduates receive good rates of Return on Investment (ROI).
While national rankings provide a nice overview for prospective students, they do not take into account school location. Even if you will be taking all of or most of your classes online, there are many advantages to attending a school within your state, including:
Affordability, since many public state schools offer great tuition rates for in-state students, regardless of whether they attend campus or not.
Accessibility, being able to travel to your campus will allow you to meet with other students, professors, and use campus technology, equipment, and resources.
Opportunity, since colleges and universities have working relationships with local companies and employers, which allows students high-quality internships and job placement.
Therefore, it is also extremely useful to check out rankings that are based on where you live. For your reference, we have compiled a list of The Best Online College or University by State and Location. Online colleges are designed to accommodate working professionals who are looking to maintain their employment while working towards a degree for promotion in their field. The online format allows students a high level of schedule flexibility as they can take classes wherever and whenever it is most convenient for them. However, there are a variety of instances in which it would be very useful if a student can visit campus, including:
Featured Programs
Meeting with a professor face-to-face in order to establish a personal connection and clear up any particularly difficult subjects in the curriculum.
Using laboratories or facilities, as colleges and universities have state-of-the-art technology, and there are many majors which benefit from hands-on learning experiences.
Networking with other students, as piers within your major will be considering similar problems and applying to similar jobs.
Taking exams, as some programs will require students to take their exams on campus in a proctored environment.
Presenting your thesis or capstone project, as most graduate, as well as some undergraduate degrees require a final project to be presented in front of a panel in order to complete the program.
If the college or university that ranks as the top school in your state based on our list of The Best Online College or University by State and Location interests you, you should be sure to visit their website to request more information.