Where Can I Find The Best RN To MSN Programs?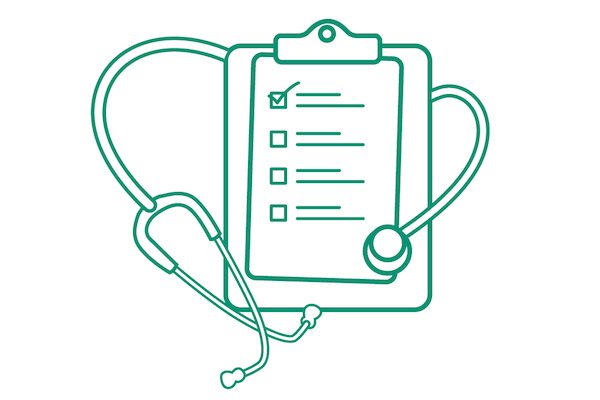 Find your degree
Online College Plan is an advertising-supported site. Featured or trusted partner programs and all school search, finder, or match results are for schools that compensate us. This compensation does not influence our school rankings, resource guides, or other editorially-independent information published on this site.
An RN-MSN program is designed for Registered Nurses who do not have a bachelor's of science in nursing to directly enter a graduate-level program. Finding the best one for you is going to depend on your needs as a student, but there are several RN-MSN programs that provide a higher-quality experience than others. One of the best RN to MSN programs available is from Liberty University. It is fully online and asynchronous. You can log in at any time, and you will never have to commute to campus. It is affordable, nationally ranked by publications big and small, and is accredited by the Commission on Collegiate Nursing Education.
Liberty University's School of Nursing offers one of the best RN to MSN Programs in the nation. It is an industry leader in online MSN programs, taught by nursing professionals that share your passion for nursing and have the experience to provide you with an exceptional education. The tuition is only $565 per credit, and the program can be completed in as little as two years. Three different areas of study including Nursing Administration, Nursing Education, and Nursing Informatics are available, each of them is completely accessible at a distance. You will never need to commute to campus; you can even complete your required practicum at a location near you. Students are exposed to nursing leaders from around the country and could even pursue a dual degree which would allow them to earn their MSN alongside an MBA, or a Master of Science in Healthcare Administration.
Graceland University also features an RN to MSN program online that is among the best. The Graceland University School of Nursing first began offering distance education as far back as 1987, making it one of the pioneers of this opportunity. It added the RN to MSN program in 1995, and it was the first graduate program the university had. There are three start dates throughout the year and students can choose to study at a full-time or part-time pace based on their needs. Practicum is completed in the student's local community, and all of the coursework is present online. There is only one on-campus requirement throughout the entirety of the program that consists of a two-day focus session that corresponds to the concentration you select. You can choose between two specializations, Family Nurse Practitioner or Adult-Gerontology Acute Care Nurse Practitioner. The cohort model that courses are presented in allows for greater network opportunities despite the distance.
Nova Southeastern University offers a special RN to MSN program that takes ten semesters or less to complete. The online courses are taught by its incredible faculty, it features special transitional courses to enhance the curriculum between the BSN and MSN courses, and costs only $403 per credit at the undergraduate level. Specialties available online include Nursing Education, Nursing Informatics, and Health Systems Leadership. Students of this program will take more courses than if they pursued a Bachelor of Science in Nursing on its own and then followed with the Master of Science in Nursing, but there are several perks. Students will only need to apply once for this program, and it does fast-track them through the undergraduate courses so that they can complete their degree faster despite the extra courses. Instead of taking 4 years for a BSN and an additional 2 for an MSN, this program typically takes about 4.5 years.