What Schools Have The Best BSN To MSN Programs?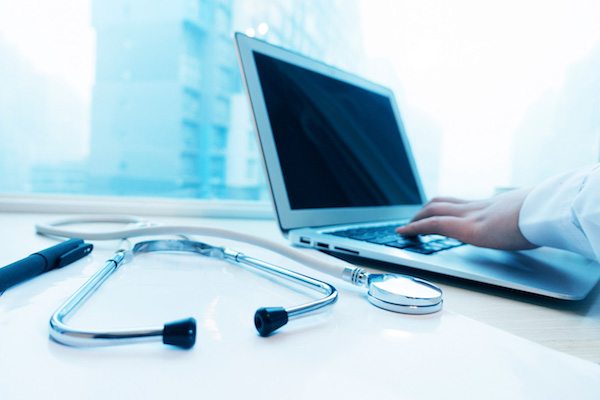 Find your degree
Online College Plan is an advertising-supported site. Featured or trusted partner programs and all school search, finder, or match results are for schools that compensate us. This compensation does not influence our school rankings, resource guides, or other editorially-independent information published on this site.
Most schools require students to hold a BSN in order to apply to the graduate level options, so the majority of MSN programs are BSN to MSN, but there are a number of BSN to MSN programs that give you an opportunity to earn the two degrees together. As far as online MSN programs go, the majority of those offered are BSN to MSN programs, which may make it more difficult for you to choose the best one. The best school for you to pursue your BSN to MSN at is one that provides you with a high-quality accredited program while fitting into your budget and lifestyle, one university that is likely to make the cut is Liberty University, in Virginia.
A Bachelor of Science in Nursing is an awesome accomplishment on its own, and it also lays a foundation for you to continue your education if you choose. Taking the next step in your nursing career most often starts with a Master of Science in Nursing. An MSN comes with better job prospects or career advancement, better pay, the option to specialize in a certain area, and it is also a stepping stone on the way to a doctorate. The problem that most people face when it comes time to pursue higher education is just how long it takes. A BSN typically takes four years, and then an additional two are required for an MSN. But, is easier now than it ever has been to continue your education in nursing. Programs have become more accelerated, transfer policies have become more accommodating, and you don't have to leave your job to go back to school. Hundreds of schools are now offering the innovative option of BSN to MSN programs as well.
There are two types of BSN to MSN programs. One is a traditional Master of Science in Nursing program, called a BSN to MSN because it takes you from BSN (which you already have) to MSN. Some schools refer to their traditional Master of Science in Nursing programs as BSN to MSN, but many of them do not make the distinction even if they do require students to hold an undergraduate degree. The second type is similar to an RN to BSN program because it enrolls Registered Nurses and gives them the opportunity to complete both their BSN and MSN on one track.
Your best option when it comes to completing your masters degree in nursing online is Liberty University. The BSN to MSN programs are all accredited by the Commission on Collegiate Nursing Education and have maintained that accreditation for more than a decade. The BSN to MSN programs Liberty has cover three concentrations: Nurse Administration, Nurse Educator, and Nursing Informatics. Students entering the program receive credit for their RN licensure, have eight start dates to choose from throughout the year, and only pay $565 per credit. The condensed course format that Liberty University implements allows students to finish this degree program in just three years.