What Kind Of Jobs Can I Get With A Vocational Degree?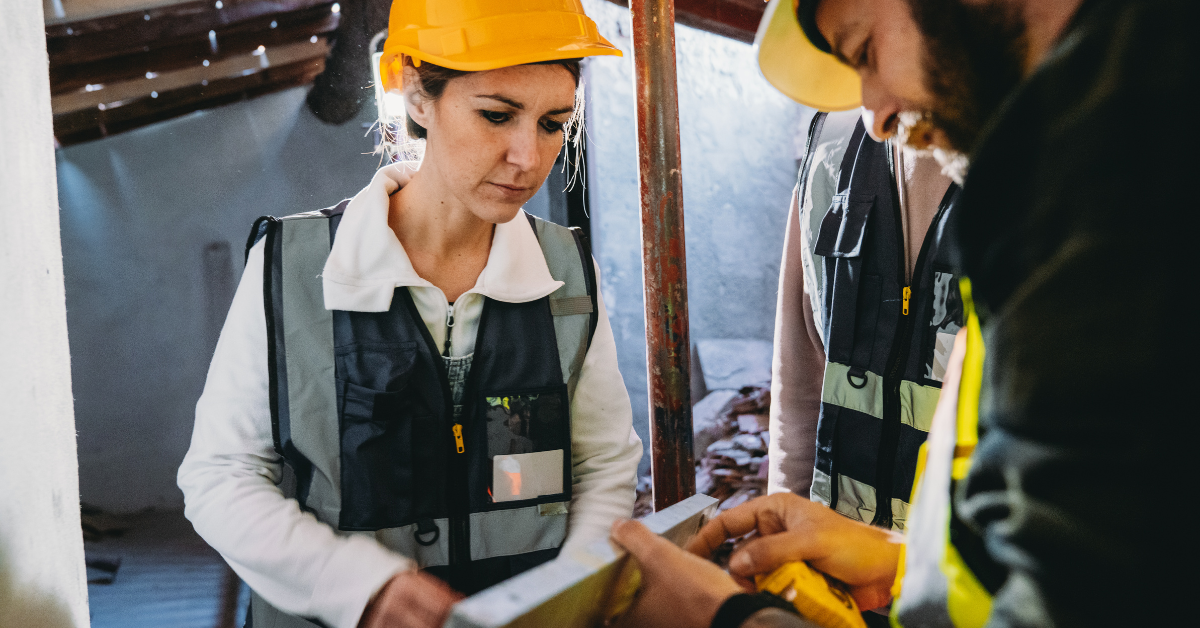 Find your degree
Online College Plan is an advertising-supported site. Featured or trusted partner programs and all school search, finder, or match results are for schools that compensate us. This compensation does not influence our school rankings, resource guides, or other editorially-independent information published on this site.
Vocational training, or going to a trade school, opens you up to more career opportunities than you may realize. You can work in IT, the medical field, or the legal field; you can also work in a field that is more traditionally associated with trade schools, like welding, construction, or plumbing. The careers you can work in with an education from a trade school are some of the most secure in the country; trades like construction, carpentry, commercial diving, and more have been growing steadily for close to two decades. On top of that, the salary you could earn with just two years of training just might surprise you.
Vocational school, technical school, vocational college, and trade school all refer to the same thing, which is a post-secondary institution that is designed to equip students with the technical skills they need in order to pursue a specific occupation. You may have heard the term vocational degree, but that is not a technical term, nor is it an accurate representation of the award you receive when you graduate from a vocational program. Instead, you will receive a diploma in most cases, but it's possible that your chosen program may culminate in a certificate. Even though the terminology is different than you may be used to because learning about your post-secondary options is laser-focused on academic programs, your diploma is just as important. Trade schools offer diplomas in medical assisting, property management, automobile repair, plumbing, and so much more. Some of the more common jobs people pursue when they finish trade school are:
Aircraft Mechanic
Chef
Computer Technician
Construction Manager
Cosmetologist
Dental Hygienist
Electrician
Graphic Designer
Marine Mechanic
Massage Therapist
Nurse
Paralegal
Pharmacy Technician
Plumber
Welder
The 1990s saw vocational courses and programs slowly phase out of high schools as more eyes turned to academic degrees, and now they sometimes have a negative reputation. However, if earning a college degree isn't something you're ready for or is something you're not interested in, you can still have a fulfilling career and secure future with a trade school job. Because of the shift in opinion surrounding these types of schools, there are now millions of open jobs and not enough skilled workers to fill those jobs. As long as you enter an accredited program with industry-relevant, rigorous coursework, you will find yourself prepared to fill one of those jobs in maybe as little as eight months or as much as two years. Skilled workers are in high demand across the board. Some of the highest-paying vocational careers include working as a construction supervisor (average $73,550/year), working as a wind turbine technician (average $52,260/year), and doing landscaping (average $58,010/year). On top of that, there are trade schools that have programs with a cost of attendance under $1,000, so the return on investment is incredible.