What Are The Best Online Doctorate Degrees In Nursing?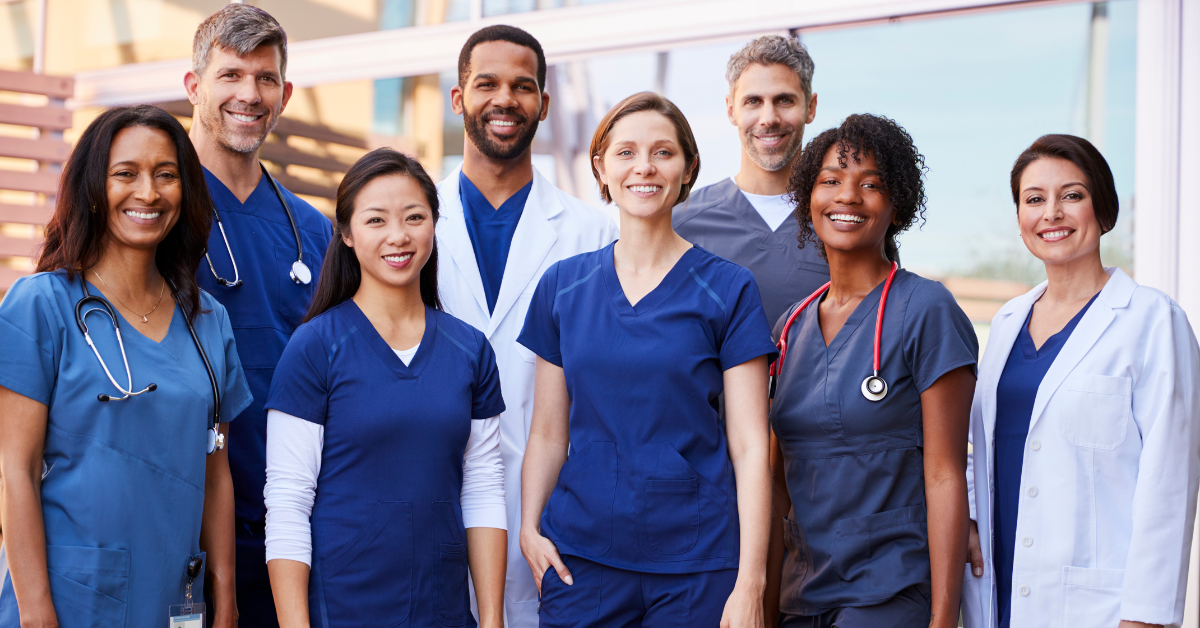 Find your degree
Online College Plan is an advertising-supported site. Featured or trusted partner programs and all school search, finder, or match results are for schools that compensate us. This compensation does not influence our school rankings, resource guides, or other editorially-independent information published on this site.
What are the best online doctorate degrees in nursing? This article covers the basics of how to find such programs.
The best degree program of any kind is going to be the degree program that exists where your needs and goals are met. The program that is the best fit for you is one that is financially accessible, has a curriculum that engages you, equips you with the knowledge and skills that you need to excel in your career, and fits into your schedule. There are almost a hundred schools in America that offer online doctorate degrees in nursing, so the perfect degree program isn't far from your reach if you know what your needs are and what some of the technical things to look into are. Check out our list of the best online doctoral programs in nursing.
Deciding to pursue a doctorate degree is a huge step, but after you make that decision, then comes the part that most aspiring college students consider the most daunting: selecting a school. When you are looking for an online doctorate, there are some key points to consider that will help you narrow down that list and ultimately select the best one.
Firstly, what delivery format is going to make the most sense for you? There are programs that are entirely online that you can complete anywhere, and there are hybrid programs that have some traditional classes mixed in with web-based coursework. Do you prefer an asynchronous program that is self-paced so you can log in any time of day and work at your own pace? Or are you someone who wants the interactive experience without having to relocate? Synchronous programs have students come online and participate in class at scheduled times as they would do on campus.
Secondly, do you want to study full-time or part-time? Some schools offer part-time online doctorate programs so that you have a smaller course load; some even allow you to take more classes at once to complete your degree faster. Lastly, what specifically do you want to do in your career? Make sure that you look into programs that offer electives that cover those topics, or even better; there may be a specialization available that fits in with your aspirations.
As we touched on earlier, there are some things "under the hood," so to speak, that should contribute to your decision. You need to make sure that the school you're interested in is accredited by an organization recognized by the Department of Education. If you want to find a doctorate in nursing, programmatic accreditation from the National League for Nursing Accrediting Commission or the Commission on Collegiate Nursing Education is also necessary. You should also consider the level of experience that the faculty of the program has and the academic quality of the school. Looking at freshman retention and graduation rates are excellent indicators of quality, as is looking at exam pass rates specific to your prospective program.