By Jennifer W. Eisenberg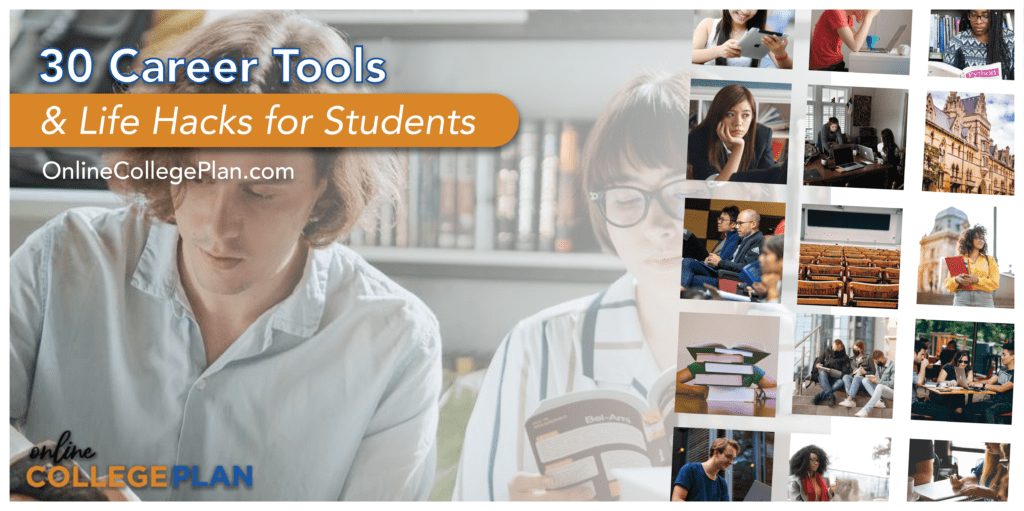 If you are getting ready to start at school and want to know what can help you, we have compiled a list of resources that can keep you on the straight and narrow academically, as well as other links that can hone your focus if you haven't picked a definitive career path, or prepare you for the work-based learning component of your chosen school, or simply take your nascent adulting to the next level. Not all of these links are academic in nature, but they were all selected with an eye toward making you the best version of a well-rounded future graduate who is ready to enter the workforce and become a productive member of society.
O*NET computerized interest profiler
https://www.onetcenter.org/IP.html
Featured Programs
This is a web-based interest profiler is available in English and Spanish. The self assessment career exploration tools assess your interests and provide you with possible career options and information on how best to pursue them. This site can help you to explore which areas of the professional work world might be most fulfilling or exciting to you. It focuses on six areas of interests: realistic; artistic; investigational; conventional; enterprising; and social.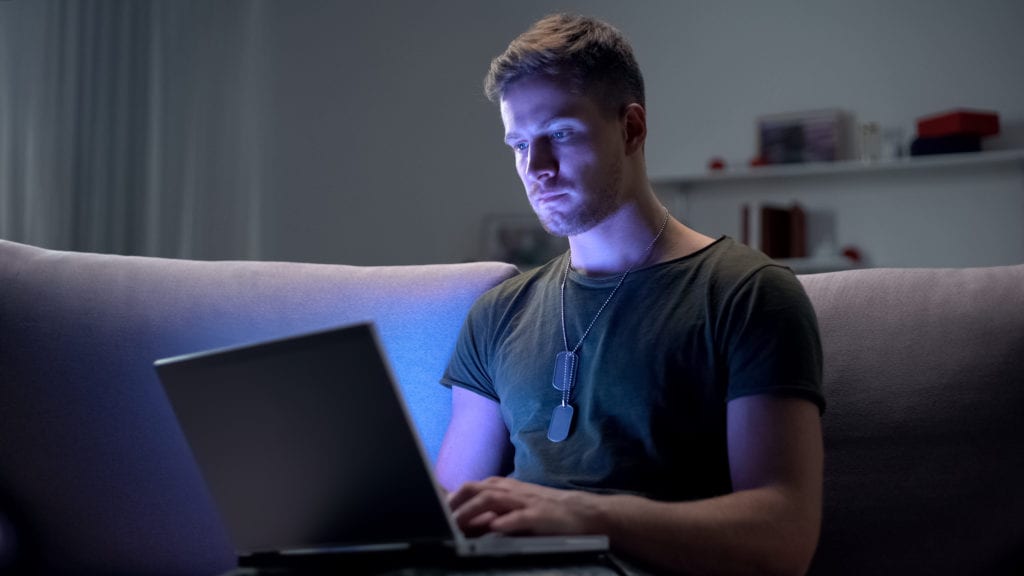 Skills to Success Academy
This is another tool for those who have not yet decided on a particular non-college course of study. The free site offers three tracks: choosing a career; getting a job; and skills that will provide success at work. You do need to register for the site, but all the training is gratis, or free.
Purdue Owl
Long considered the internet gold standard for paper writing help, this site can help with almost any kind of writing project you may be undertaking. From a simple class paper to a more complicated research project, the site can help with formatting, citation, and resources for research that may not have occurred to you.
Wikipedia
While not a citable source for papers, this is an excellent place to start with a topic you may not be 100% comfortable in. A way you might not be using this site, called bib-mining, is to read the original sources cited at the bottom of the article, as those can be used in paper bibliographies and also offer key background and other data that may have been left out of the more focused central topic article on the wiki entry. This is one internet rabbit hole it is actually worth going down and exploring to get the ins and outs of the whole picture for the information you are seeking.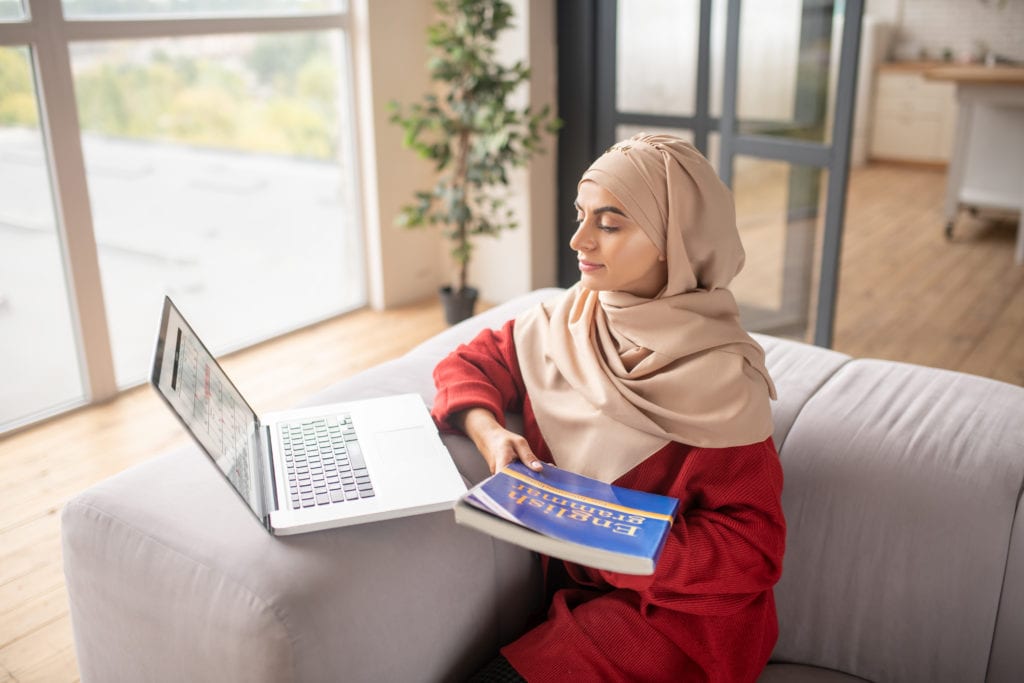 Road Trip Nation
Started by three recent college graduates with a 1985 RV, this site aims to connect students to a truer vision of where their interests lie and with stories of similarly focused people and how they came to do what they love or love what they do. Free on the site is a personal roadmap that will profile your interests and then connect you with related content and inspirational stories.
Tallo
Like monster.com but for colleges and internships and scholarships, this site sells colleges, companies, and scholarship-offering entities access to you. The good news for you is that it's a free service for the individual user. Each offering entity has a profile page where they put their best foot forward and state what their current personnel needs are. Note that this was once known as STEM Premier.
Know It All
We are mostly going to concern ourselves with the career skills section of the career exploration portion of this site, but the homepage is worth a bookmark for a whole breadth of education related information that may come in handy as you progress through your training. The site offers many videos covering topics like interview skills, possible internship experiences, and soft skills that will make you a better denizen of the workforce when you achieve your desired employment status.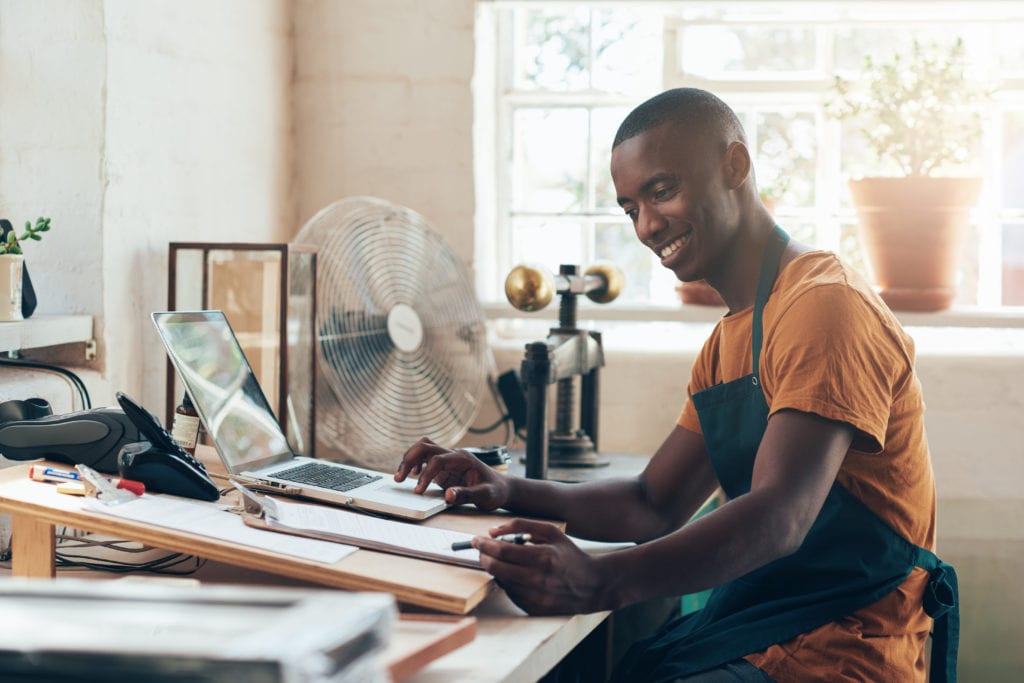 BibMe
Ranked highly on lists for free bibliography software, this program will help auto-complete and format your bibliography sections which frees up your time to actually finish writing your paper. The site also offers a plagiarism checker and other services for a flat monthly fee of $9.99, but the core function of the site, the bibliography builder is 100% free. The caveat is that you must enter all your bibliography information in one go as the save feature is part of the paid package.
National Center for Education Statistics
This is another clearinghouse-style information website that can help you find your short list of educational destinations. Or if you have decided, you can scope out things like graduations rate, demographics, and the all important tuition info and see how your school ranks against other competitors in these areas. This website also lists the CollegeNavigator which can allow you to filter your search for schools that offer your program through distance education, which can open your opportunities a bit, if relocation is currently not an option and the training you desire is not offered in your area.
Local state office of the Department of Human Resources or the Department of Industrial Relations
If there is anyone out there rooting for you to succeed, it is these offices of the state government. Not only do they want to keep you a productive member of society, they offer often not well-publicized services to get you from well-intentioned trade school student to fully employed community member. Check their websites, give them a call, or visit the nearest office to see what your state offers in this area. Some of the services they offer include working with students who require academic accommodations to find employers who will work with those accommodations, career counseling, and public networking events where you can meet prospective employers.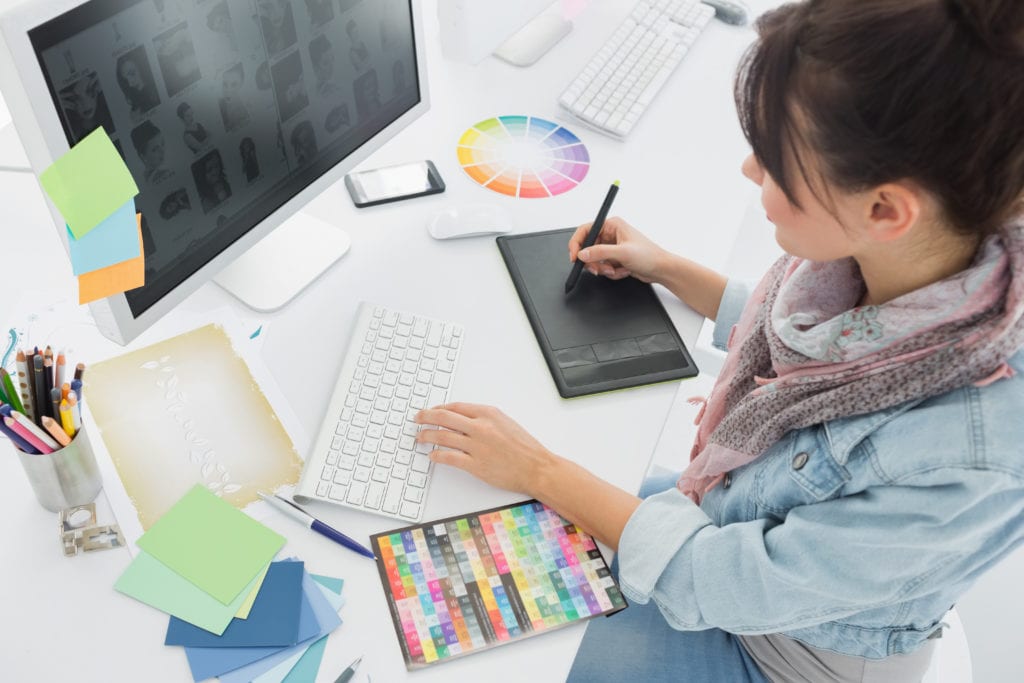 The Federal Bureau of Labor and Statistics
This is the federal government's site for all the information collected by the Bureau of Labor and Statistics. It will show you the job prospects of your chosen field for the next few years, as well as national average salaries and average salaries throughout a career, also breaking these down by geographical region. This is all good information to review before you get too far into the weeds in a field and find out that the job prospects aren't what you thought they were.
Career Center
Did you know you don't even have to leave campus to find pertinent information on jobs in your area? The career center at your school is where local and sometimes national employers reach out when they are looking for qualified individuals with the right training. They are also your go-to spot for internships and cooperative learning experiences. If the state HR department is cheering your success on, the career center at your school is straight up bought in to seeing you succeed as it directly reflects on their job performance and the school's overall rate of successfully placing graduates in positions. This office will also likely host campus job fairs, so they are connected to the community and can help you get that critical foot in the door.
Vocational Information Center
The Vocational Information Center is a clearinghouse style informational site covering dozens of fields of vocational training such as the following: childcare; cosmetology; manufacturing; computers; and plumbing, while also linking to information about work-related topics like labor unions, occupational licensure, tutorial resources, and a listing of trade and technical schools by state and by trade.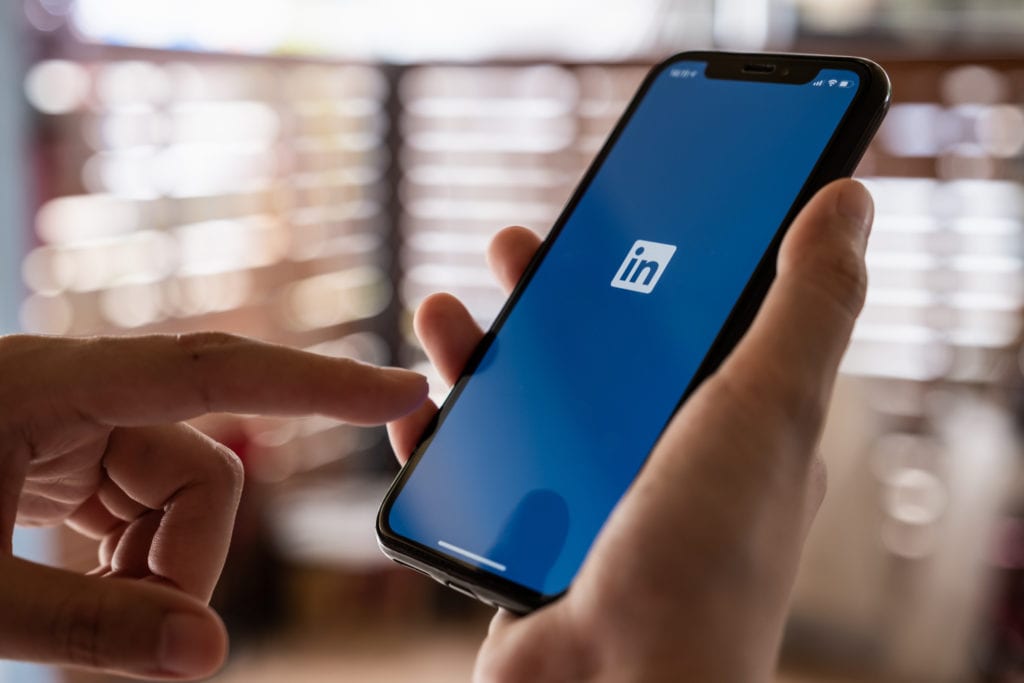 LinkedIn
Work your network. Who do you know? Who do they know? Become a pass-the-potatoes job seeker, as in: Them: can you pass the potatoes? You: Did you know that I am looking for an entry level HVAC position as I am about to graduate from X school at the top of my class? Here you go. Have you learned anything in your training or previous job experience that could be used for a LinkedIn certification? Do you know anyone who can endorse you in these skills? I know this site was the butt of many jokes for their ceaseless emails a few years ago, but they really are, in some fields, the Facebook of jobs.
Online Learning Readiness Assessment
https://www.merlot.org/merlot/viewPortfolio.htm?id=731796
A compendium of sites to help you assess your readiness for online learning,
This site has several assessments and skill checkers to see how ready you are for online study. Not everyone fresh out of high school is ready to jump into full-time online study. Indeed, most four year schools prefer 1-2 semesters of on-campus coursework from online transfer students, but in some situations, lack of online experience cannot be helped and study must be pursued in this venue. An assessment can gauge your current level of readiness for undertaking this project and highlight areas you will need to be aware of/work on for online study to be a ringing success.
Sortd
This desktop application is able to integrate your email, calendar, and notifications, and it helps with other tasks as well. The service is free forever to a limited extent that should be acceptable for the needs of a post-secondary student. The professional plan has a number of sign-up levels and appears easy to transition between. This computer app will work on any computer your email is installed on. Probably the most useful feature of this product is that as you write an email, it will ask you if you want to set a follow-up reminder at a future time. Other aspects include the ability to sort email by type or use and a task list.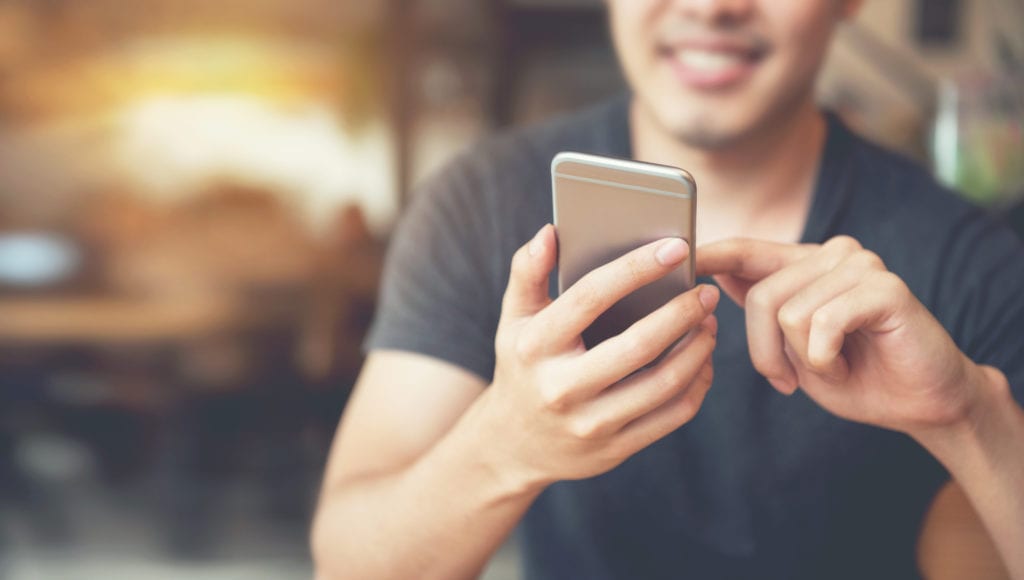 Zapier
Working with both Gmail and Dropbox (as well as others), this app makes connections between the applications you use and automates certain tasks (up to 100 per month for free) creating workflow and freeing up your resources for actual work and not just administrative hooha. One perk is that no credit card is required to sign up. You get 14 days of full service free and then the base functionality of the app is free forever. You may upgrade at any time. Promising an end (or at least, a significant reduction to) "busywork," the app works between thousands of common applications and (for example) automatically sends even reminders to you and other invitees, so kiss forgotten study sessions goodbye!
Evernote
Evernote Basic offers free functionality for note-taking that can help you take better notes, capture striking inspiration, basic organization of information, and limited sharing ability between users. There is a monthly upload limit of 60 MB of data and a max note size of 25 MB per note. The free account can be used on two separate devices, but offline is only available in the desktop mode. Securely in the cloud, you can store photos, files, notes and even voice memos.
Khan Academy
Always free content and solid SAT and ACT preparation, this site is also for basic school coursework like math and grammar. With a focus on "skill mastery," the site offers online learners a chance to work through problem areas at their own pace, While not a source for tutoring or graded work, much like Wikipedia this site is a good arrow to have in your academic quiver for basic support and reviews of problem areas before that big test.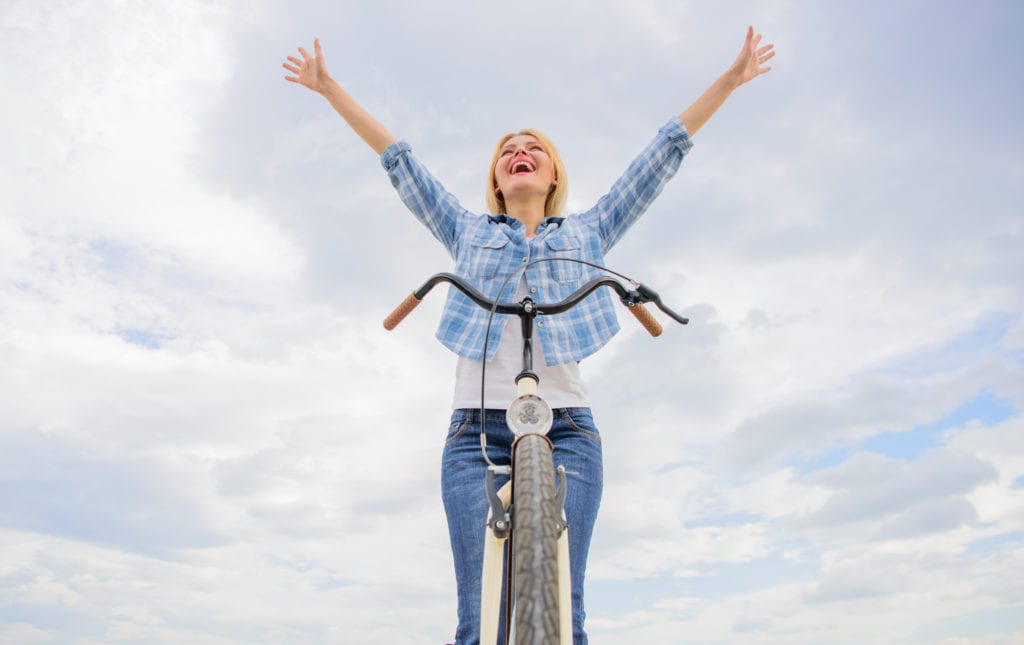 Ten Percent Happier
When you sign up for the free version of this app, you choose a sequence of six priorities for your meditation practice, you are allowed access to a daily meditation, and you are recommended to start with a seven-day course of ten-minute daily guided meditations focused on what you are trying to achieve and helping you get there. Some of the priorities you can work toward are stress reduction, better sleep, work performance, and time management. If you find you don't have time to meditate, it also offers talks on brain-related topics and self help.
Google Suite of Office Applications
This is an excellent free alternative to the Windows Office Suite of products that, let's face it, take forever to load. These are instantly available on all your linked devices and autosave constantly to your Google Drive so you never lose work again. My husband is always wanting a backup to the backup, but I tell him that if Google goes under we will all have bigger problems than, "Where did my sociology paper go?" A feature of this product line that you may not be aware of is Google Sheets, which is their version of Excel and can be used for all manner of organization and supports any forms that you might need to construct or download. Google Slides is the slideshow creator which is easy to use, and Google Keep is where you can put any reminders or notes that you don't want to forget. All are backed up to your Google Drive which is linked to your GMail account and offers 17 GB of free space.
Credit Karma
Don't lose a job opportunity to a bad credit score. Stay aware of your total financial health picture with this website that offers access to all your credit reports without dinging your score or signing you up for a monthly credit-monitoring service. It also offers free tax preparation help. This is boss tier adulting so feel good about keeping an eye on your credit status and the site will also email you if any of your data comes up in a reported breach or shows up on the dark web sites that they monitor.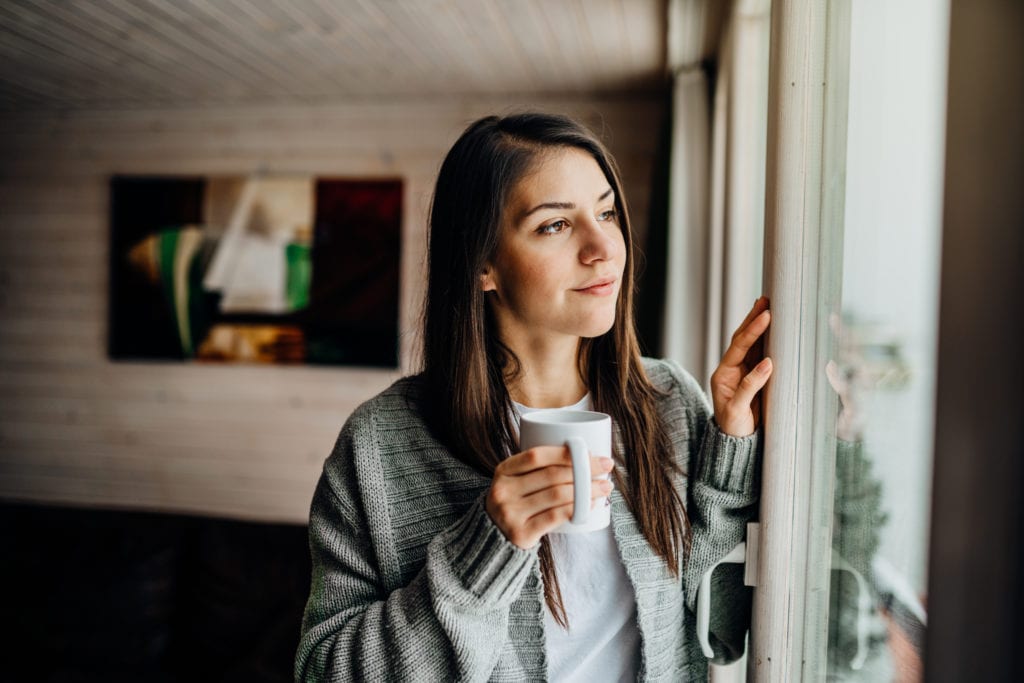 Booster Buddy
This app is for tracking your mood over time and general mental health. It will also send reminders to take medications if that is something you do, and it can help if you struggle with motivation, oversleeping, or depression. The premise of the app is that you have a cute little woodland buddy (you get a choice of a fox, a raccoon, or a bunny) and the friend needs to be woken up every day. To wake him up you must accomplish three quests. The first three quests are to enter emergency information like your local emergency three-digit number and the closest emergency room, writing down a coping statement that will help in times of stress, and the name or number of a person or organization you can contact if you are in crisis. Your campus counseling center or your most grounded friend are good prospects for this. Other days, the tasks will be things like, clean your bathroom mirror or contact a friend. The point is to keep you motivated and in touch with those you care about. For each quest you accomplish you earn coins which you can use to accessorize your buddy, if that is a thing you are into.
Flora App – Focus Habit Tracker
This free app allows you to unplug in a whimsical low-pressure way. You plant a seed (the default is an oak, but there are other options that unlock as you go along), and if you stay off your phone for the allotted time, a beautiful tree will grow in your garden. The app also allows you to link up with other users (and send invites) so that you can communally stay focused during a study session or a night out for some burgers. Anyone who checks their phone in the allotted time will kill the tree that has been planted. The app does allow breaks (which is a feature that can be disabled) if you need to check wikipedia or otherwise use your device. Each tree that you plant will remain in your garden for a week and at the end of the week, the app takes a picture of your garden so as to encourage regular use of the app to cultivate your rustic digital retreat. There is a donate button in the app that allows you to give to the developers and they will plant trees for forage in forests and fruit trees in underdeveloped communities around the world.
Google Calendar
Offering seamless connection on your phone and your computer for free, this downloadable app can be easily added to your phone or computer to organize your schedule. It will even sync with your email, Facebook, and other applications to automatically add events you select from there to your schedule. The app is free and seamless from device to device. Works on Apple, Android, and Windows products. I realize this tip does not exactly reinvent the wheel, but being reminded on your phone and on your laptop instead of just one, can mean the difference between enough studying for a test and insufficient preparation.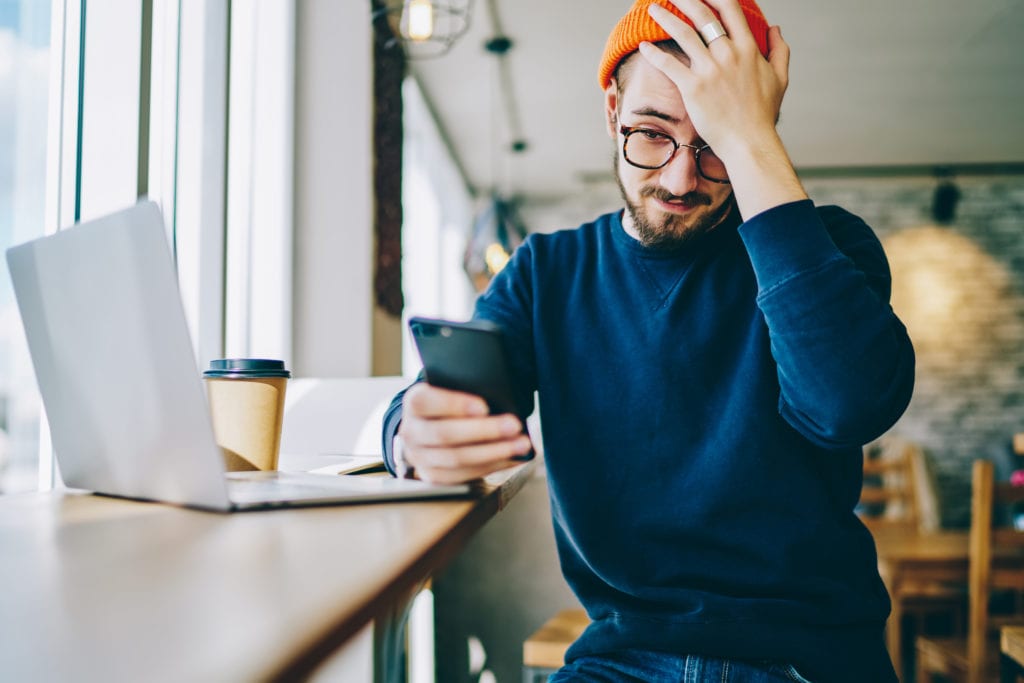 Reminders
iPhone or Android, Reminders is a native app on almost every smartphone. You are looking at your phone anyway, you might as well put its resources to work for you instead of just scrolling through Instagram one more time. Anything that you have trouble remembering or prioritizing, make it a scheduled reminder in your phone. Seriously, the magic of this tool is almost as life-changing as tidying up. Different reminders at different times, so it's not just one easily ignorable information dump. Set up regular study times before that big physics test, or just remind yourself to eat lunch by 12:30 if that is a thing you tend to forget.
MyFitnessPal
Stay active while you prep for a career. Taking breaks from study to remain physically active and tracking your food intake vs caloric output are good health habits to have in your daily practice. Not just for people who are looking to lose a few pounds, this app can track exercise of various types and help you keep a handle on the trends of your body over time.  
Also, it has been proven time and time again that staying fit and lean has great benefits for non-physical tasks such as memory retention or problem solving. If, however, you are still unable to keep stress levels down you should seek other alternatives and not let it linger. These range from talking to a therapist (which you can now do online!) to trying new stress relieving products such as CBD.
Dropbox
This is a solid cloud site that works with mac or windows so you never lose a doc again. This service offers 25 GB of free storage, so it is a valuable resource for keeping track of past papers and other important documents (Tax returns, anyone?). This company also offers occasional promotions to college students under the "space race" moniker, where if so many students from a particular school sign up, those students will receive more free storage space.
Quizlet
Study aid that can be self-directed or can be crowdsourced. Your whole class can work together on a project for upcoming school work or you can make flash cards to shore up problem areas for yourself. If your whole class does get involved, make sure you have the teacher's blessing first, as some teachers are in favor of crowdsourcing and some might see it as unwanted collusion.
Wheel Decide
Can't decide? Wheel Decide. Decision fatigue is real and powerful and a thing that can cripple your productivity at the end of a long day. Gamifying mundane tasks is a promising field in psychological research just now, and this site uses those principles to take up to 100 options and put them on a wheel and spin it for you, saving you the mental energy to actually accomplish whichever task it selects. And if your available resources are not up to the task it selects, simply spin the wheel again. It is a game and not a legally binding contract.
We hope that this list of 30 career tools and life hacks for students has proven helpful in your pursuit, not just of a new career and education, but also of new life skills that will help you succeed academically and otherwise.
Related Articles:
10 Useful College Planning Apps