What is the salary range for jobs if I have an online bachelor's degree in education?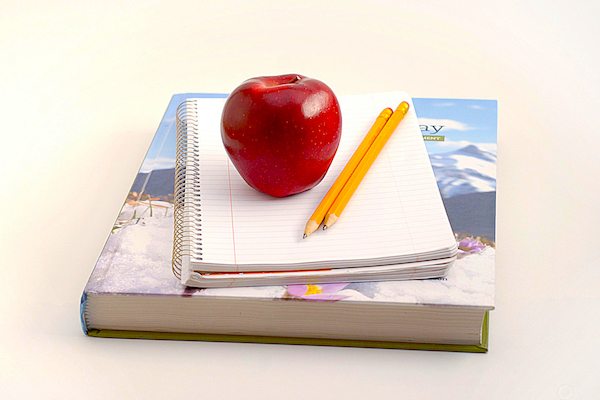 Find your degree
Online College Plan is an advertising-supported site. Featured or trusted partner programs and all school search, finder, or match results are for schools that compensate us. This compensation does not influence our school rankings, resource guides, or other editorially-independent information published on this site.
The salary range for those of you earn a bachelor's degree in education are just as richly varied as the different careers that you can choose. The range spans from as low as around $30,000 annually, all the way up to over $70,000 annually depending on your career, years of experience, and locale. One of the highest paying jobs you can get with a bachelor's in education is that of a special education teacher, with a potential salary of up to $78,000 annually at the secondary level and $68,800 at the primary or kindergarten level.
Regardless of how rewarding you feel your job to be in the field of education, you still have to pay the bills with it. That is why is important to consider your projected salary in your chosen career, to help you select the best path for you to meet your financial goals in the future. The two most important things you can do to ensure that you have the career (and pay scale) of your dreams is to: 1) Make sure that you're pursuing the best online bachelor's degree in education for you, by taking specialized courses that will promote your success in your chosen career; and 2) Do your research! For instance, tutors make an average of $34,000 annually, and most elementary school teaching positions pay $ 43,000 per year. Teaching at a middle school pays around $46,000 per year on average and teaching at a high school yields a yearly salary of $48,000 on average. Teachers in larger, more populated, or higher-risk communities tend to be paid more. In San Jose, California, Middle School teachers make 29% more than the national average at $59,000. Additionally, teaching salaries increase at a rate of 30% over the course of their careers. Another thing that affects the salary you may receive as a teacher is your particular subject or concentration. This is mostly relevant at the high school, and middle school levels as those times are when students begin switching classes throughout the day in most places in the United States. The national average for a High School level English/Language Arts or ELA teacher is $47,000 a year, whereas it is $49,000 for a math instructor at the same grade level and level of experience. There are many contributing factors to the salaries you could receive in your career that you obtain with your bachelor's of education degree. Ways to guarantee that you edge out the competition and increase your earnings are to make sure you're taking as many relevant elective courses as you can while you're working on your degree. If you'd like to be a music teacher, take Jazz, take Music Theory, take classes that interest you and add depth to the things you could teach your students; also to select a district or area in the state you want to live in that has higher averages. These can be compared on Payscale or another similar service.