Find your degree
Online College Plan is an advertising-supported site. Featured or trusted partner programs and all school search, finder, or match results are for schools that compensate us. This compensation does not influence our school rankings, resource guides, or other editorially-independent information published on this site.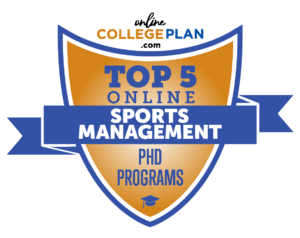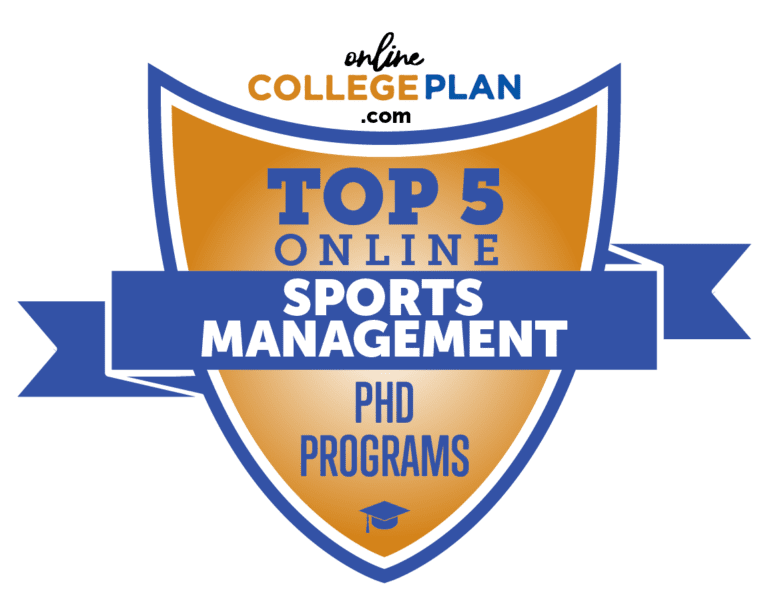 The sports industry is massive. There are only an estimated 5,000 athletes that play for the four largest sports leagues in America, which are the NFL, the NBA, the NHL, and the MLB; however, there are almost 500,000 NCAA athletes. With this many people involved in just the playing of sports, you can imagine that a lot is going on behind the scenes. If you have a passion for the world of sports but don't see yourself entering that realm as a professional athlete, this could be a great degree option for you. It's also an awesome option for those of you who want to get involved in education or research.
What is Sports Management?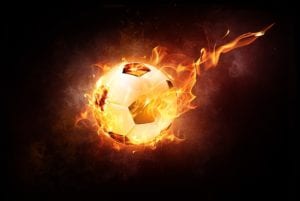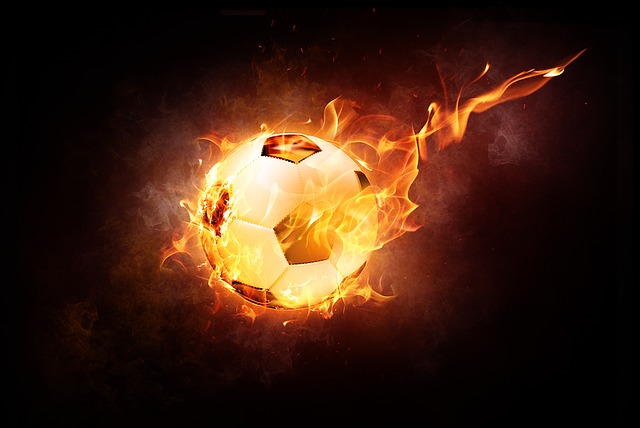 Sports management is a term that covers a vast industry and includes every business aspect of the world of sports. This means that there are jobs in public relations, marketing, events, and more. A sports manager may work one on one with professional athletes, professional teams, national sports programs, public schools, colleges, university, sports marketing firms, stadiums, recreational facilities, and so much more.
You could also use a degree like this to propel you into a career in research in the field of sports and recreation, which is just as multifaceted as the business side of things. The Bureau of Labor Statistics has a favorable projection for jobs in this area; they are growing at nearly twice the national average.
Featured Programs
What does it take to work in Sports Management?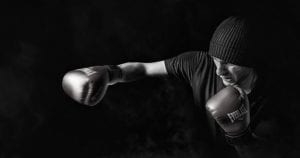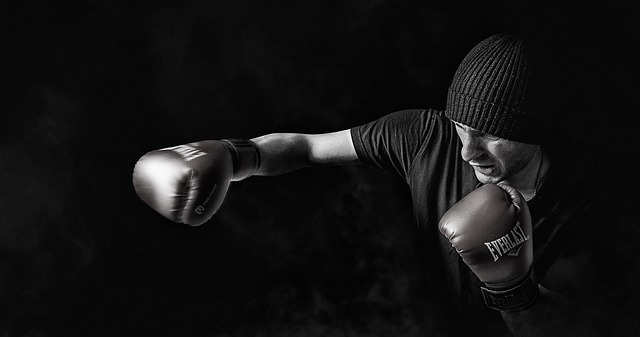 To work in such a dynamic and competitive field, there is a range of skills that are going to help you to succeed and be more competitive in the job market. A strong foundation in business is key because it is going to give you the broad base of knowledge to understand all of the smaller moving parts that keep the industry afloat. You need to be able to think critically and analyze the business aspect of sports, and you need to be a strong communicator that exudes professionalism, understand ethical conduct and have good sportsmanship.
Skills in communication, marketing, business strategy, and leadership are all great to have in your arsenal. Sports as a whole is a close to $80 billion industry. There is a lot of money involved in professional sports, municipal recreation, the private sector, and so on. Because of that, it is going to be a competitive industry and employers are looking for someone that they can trust. Being motivated, passionate, energetic, and committed to teamwork are personal values that can also help you get ahead.
Your Sports Management Degree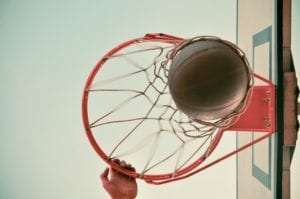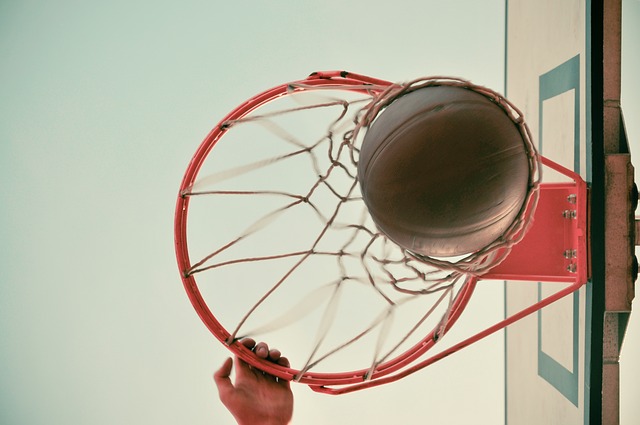 For those of you who are ready to pursue your sports management education at the highest level, it may seem like you would have to sacrifice a lot of your current responsibilities. There are not many online degrees in the field but the ones that exist come from reputable institutions and offer you an incredible amount of flexibility. We've ranked the best of those programs according to the following.
Methodology
In order to create this ranking, we researched to find all of the schools that offer distance-based online doctorate programs in sports management. We considered hybrid degrees alongside those that were fully online.
We then researched these three factors:
Freshman Retention Rate (⅓ of final score),
Graduation Rate (⅓ of final score), and
Affordability (⅓ of final score)
These factors are represented as percentages and we used each as a whole number and added them together for a possible score of 300 points. Once all of the institutions were scored, we ranked them accordingly.
We collected all of the data used to score and talk about each institution from the schools' websites whenever possible. If we weren't able to find what we needed on the individual school site, we also used the databases of the National Center for Education Statistics, U.S. News & World Report, Niche.com, and CollegeData.
Cost information is represented by the residential cost of attendance as determined by CollegeData. Due to the fluid nature of tuition rates and the uniqueness of everyone's financial situation, please keep in mind that you will likely not pay the amount described, it's just to help give you a complete picture of the schools and the programs they offer.
OnlineCollegePlan prides itself on transparency and providing students with the most accurate and helpful information and resources. In light of that, we want to point out that no institution is ever given preferential treatment for any reason. However, some schools that may have placed in this ranking have been omitted either due to insufficient data or per their own request.