Find your degree
Online College Plan is an advertising-supported site. Featured or trusted partner programs and all school search, finder, or match results are for schools that compensate us. This compensation does not influence our school rankings, resource guides, or other editorially-independent information published on this site.
According to the definition, an entrepreneur is "a person who organizes and operates a business," but that is far too simple. Entrepreneurs are visionaries who are on the lookout for new and innovative ways to solve problems.

Earning an online PhD in Entrepreneurship will help you become a successful entrepreneur. One who looks beyond the short-term goals and focuses on the bigger picture, one who is resourceful and resilient when things don't go as planned, that is a successful entrepreneur. Entrepreneurs are the driving force in a business, whether it is a start-up business built on a dream or an established company that needs vision.
Why Earn an Online PhD in Entrepreneurship?
Earning an online PhD in Entrepreneurship is the perfect springboard into your first business venture. The degree will set you up for success. Courses are designed to strengthen your fundamental knowledge about what makes a business run. You will learn to apply that knowledge to creating and launching actual business plans. But a PhD in Entrepreneurship isn't merely relegated to those who want to start a business. It is an excellent option for those who are already in the business world and want to bring vision to their company. Whether you are the CEO or an employee, this dynamic degree will bring business success.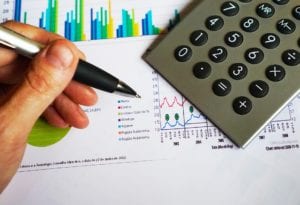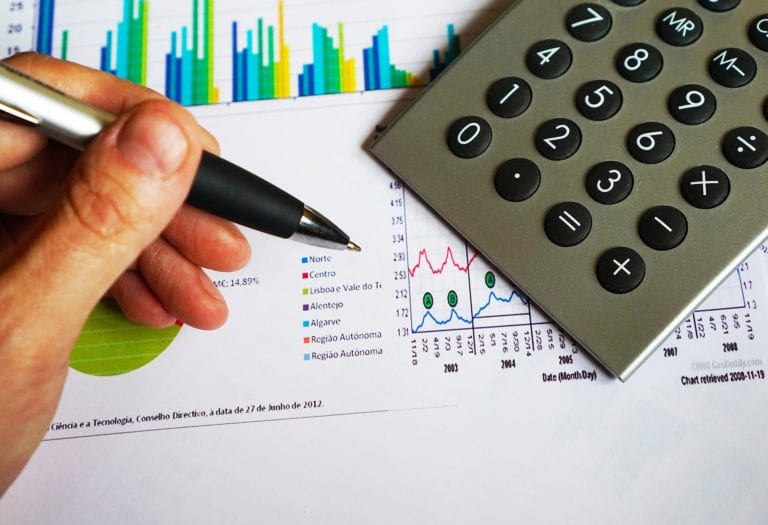 Entrepreneurship is one of the fastest growing fields in the business industry. Ten years ago, it was difficult even to find a graduate degree in Entrepreneurship available. Today, colleges and universities are developing cutting edge Entrepreneurship degrees specially tailored for our economy. Online programs are an excellent way to flexibly earn your degree while enjoying nearly all the benefits of an on-campus school without having to relocate or quit your job.
Featured Programs
What is an online PhD in Entrepreneurship?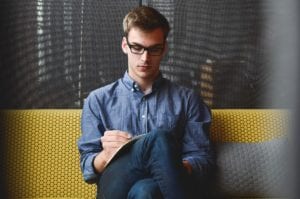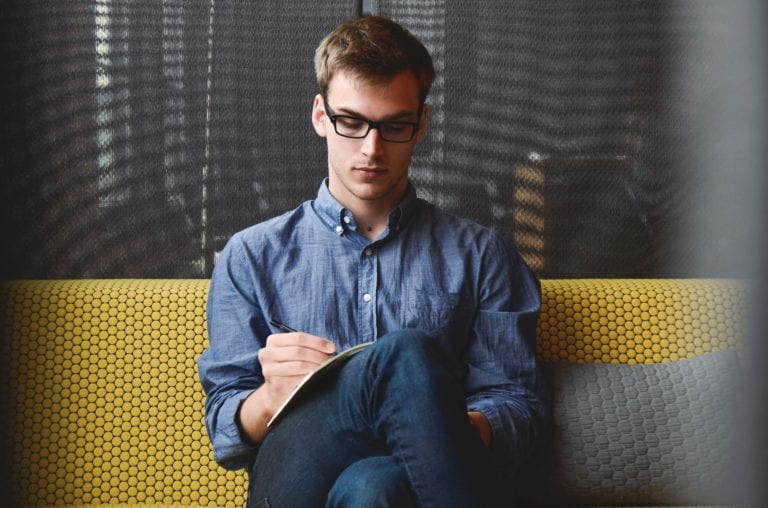 In most cases, a Doctorate in Entrepreneurship is a specialization of a DBA or Doctorate of Business Administration. Core courses include how to run a business successfully. The Entrepreneurship specialization will focus on how to start or revitalize a business. The emphasis is on entrepreneurial-specific skills like leading new ventures and launching companies on a budget. A central theme is the importance of innovation in the workplace.
Once you complete the core set of classes, almost all program require a research dissertation. Most programs consist of 60 credit hours. Technology allows for online learning to be flexible and straightforward. Students download lectures and readings, participate in virtual discussions with other students, submit written assignments, take exams, and communicate with their professors on their schedule from the comfort of their own home. Classes will be similar to the following:
Global Issues in Innovation & Entrepreneurship

Advanced Social Networking for Organizations

Creating a Culture of Innovation

Technology Business Models

Entrepreneurial Marketing

Ethics

Entrepreneurial Accounting

IP Strategies

Organization Design for Innovation

Issues & Methods in Market Research
What is your Methodology?
Because online doctorate programs in Entrepreneurship are fairly new, there are not many available. We scoured the nation and found four universities with accredited programs. The following calculations compiled the Top Online PhD Programs in Entrepreneurship:
Student to Faculty Ratio: 33.3%
Percentage of Graduate Students: 33.3%
Program Cost: 33.3%
The T

op Online PhD Programs in Entrepreneurship