Guide to Managing Your Online Presence
Find your degree
Online College Plan is an advertising-supported site. Featured or trusted partner programs and all school search, finder, or match results are for schools that compensate us. This compensation does not influence our school rankings, resource guides, or other editorially-independent information published on this site.
Maintaining a positive online presence is something that many students overlook, which is, unfortunately, a very poor decision. Your online presence will have a huge impact on your life during and after school.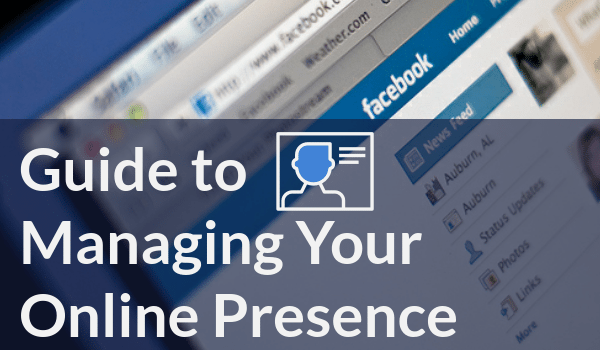 In this guide, we will outline exactly why your online presence is important, how it will affect your career and professional life, plus steps that you can take to ensure that the impact that it does have is a positive one.
Why Your Online Presence is Important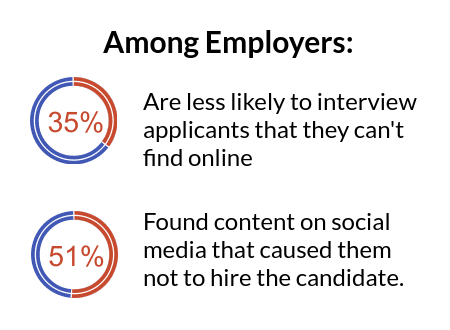 New hires are expensive. Many employers in today's job market will do extensive online research about potential employees to make sure they make the best choice. This can be very detrimental to your career opportunities depending on the type of content you make public online.
Featured Programs
Potential employers may gather information about you from many different sources; Facebook, Twitter, Tumblr, Reddit, Instagram, Internet forums and virtually anywhere else you might spend your time online.
This does not only apply to individuals that have already graduated. It can just as easily apply to students that are currently enrolled in college and are looking at entering into an internship or a job that will assist them to in getting real-world experience that they can apply later when they are ready to pursue their chosen career path.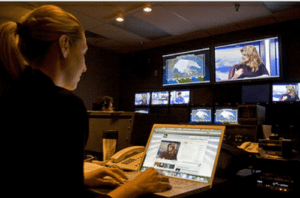 According to CareerBuilder, "35% of employers are less likely to interview applicants that they can't find online," and "51% of employers who research job applicant candidates on social media sites said they had found content that caused them not to hire the candidate."
There are numerous other examples of job applicants not being hired due to their online presence, so it is pertinent that you ensure your online presence represents the best you.
Your Online Persona: How to Make Your Online Presence Work for You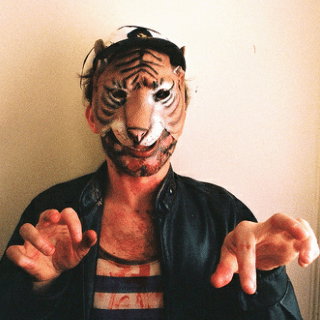 By presenting yourself in a particular manner online, you can quickly boost your hireability. By ensuring that you refrain from adverse actions online — such as posting pictures of yourself drinking, partying and being unprofessional — you can take the first steps towards having a positive online presence that employers will view in a favorable manner.
Your first step in making your online presence work in your favor is simply to use a search engine to search for yourself. Take the information that is readily available to employers — such as your name and email — and search it. Find out what pops up.
What you're seeing is what potential employers will be seeing. The next step is to go through all of your online accounts and ensure that there is nothing untoward contained in your activity.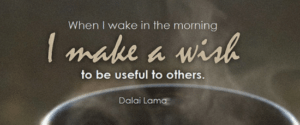 Here are some tips for ensuring that you have a positive online presence that will work in your favor:

Never make public posts, pictures or videos that can be viewed in a negative light or that show anything less than professionalism;
If you do any extracurricular activities — volunteer work, playing sports, having a hobby that requires an amount of skill — ensure that you subtly make it known on your online profiles. Put yourself out there and talk yourself up. You are your best spokesman;
Never bad-mouth previous or current employers or co-workers online, regardless of how bad they are;
Keep other complaints to an absolute minimum. Your online presence should be nothing but positive, if at all possible;
Keep your political beliefs private;
Never post anything derogatory or inflammatory–such as jokes told in bad taste or discriminatory remarks;
Always be mindful of correct grammar usage;
Engage in conversations related to your field in a place that employers can see;
Share and create content related to your field;
Use the name and email that you list on your résumés as your name and linked email on your social media profiles, which will allow for an increase in visibility of them for potential employers;
Ensure that you keep an up-to-date LinkedIn profile with all of your skills and work experience listed. LinkedIn is a great site for presenting your professional capabilities to prospective employers and;
You can create a "nameplate site" by purchasing a domain name that is the same as your real name and building the site as a showcase of your professional skills and talents.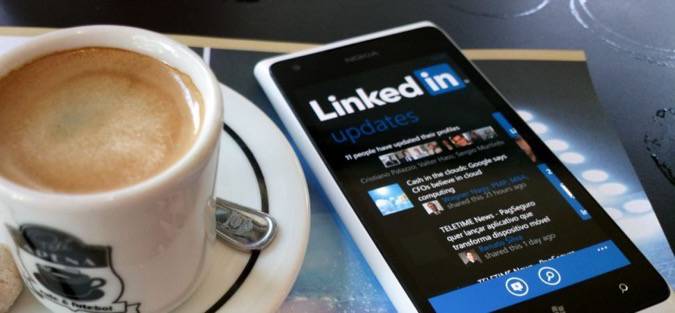 Boosting Your Résumé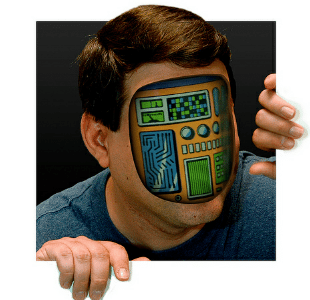 One of the main objectives of having a positive online presence is to be able to increase your desirability as a prospective employee. You can supplement having a positive online presence by having a stellar résumé.
Your résumé will be the first thing an employer looks at and, depending on how well you present yourself on paper, is what will prompt them even to spend the time researching you online in the first place.
The main thing to keep in mind when creating a résumé is to do two things that we have already covered while talking about your online presence: present yourself professionally and make your professional skills and experience known. Talk yourself up. Make an employer see why they should hire you.
Some tips for boosting your résumé:
Choose a résumé template or format that has a concise and organized layout;
Ensure that your résumé is factual, error-free and grammatically correct;
Do not use personal pronouns such as "I", "me", "my", "mine" or "our." Résumés should always be written in the silent first-person, past tense;
Be positive. Do not bad-mouth previous employers;
Do not just list your job duties at previous jobs; list your accomplishments as well;
Use a chronological format for previous work experience and;
List any relevant skills you possess, such as how many words per minute you can type or what professional programs with which you are proficient.
If you have no previous work experience, then you will want to supplement your résumé with the following things:
List any volunteer work that you have done. If you have not performed any volunteer work, you should look into it as it will greatly increase your chances of being hired;
List any academic/extracurricular activities that you participated in and;
In the education section of your résumé, list your GPA and any academic accomplishments you have achieved.By following these steps, and by having a positive, visible online presence, you will significantly increase your chances of being hired.
Resources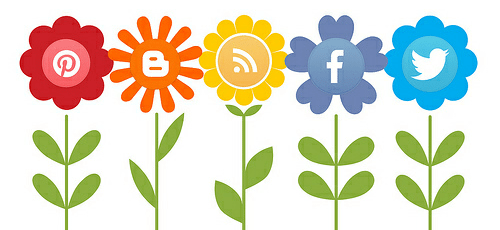 Social Site Resources:
Online Presence Management Resources:
Résumé Resources: