Louisburg College – Tuition, Football and Athletics
Find your degree
Online College Plan is an advertising-supported site. Featured or trusted partner programs and all school search, finder, or match results are for schools that compensate us. This compensation does not influence our school rankings, resource guides, or other editorially-independent information published on this site.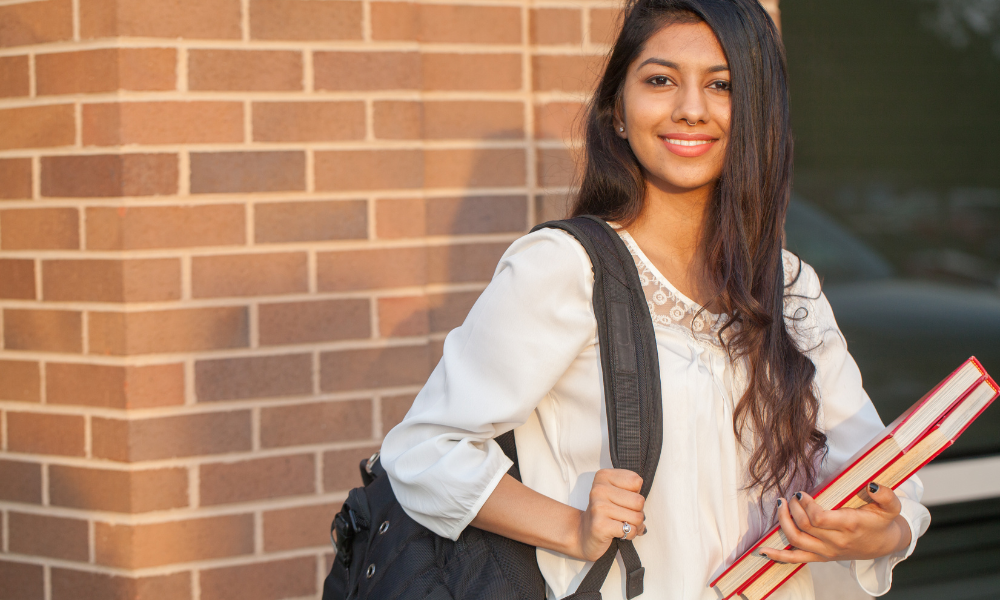 Louisburg College, a private, 2-year, Methodist-affiliated school in Louisburg, North Carolina, has its foundations rooted in two schools: Franklin Male Academy, chartered in 1787 and Louisburg Female Academy, founded in 1814. It is the oldest chartered two-year, church-related, co-educational college in America.
We have ranked the top 100 best online colleges for students transitioning from 2-year schools into bachelor's degree programs.
Franklin Academy took its name from the county its in, which was named after Benjamin Franklin. Louisburg is named after King Louis XVI of France. The birth of American history and Louisburg college have been intertwined ever since. When Louisburg was set up, a public commons was created on its highest point. This town commons, which became famous for its oak grove, is now Louisburg College's campus.
Featured Programs
Louisburg Female Academy is one of the oldest institutions of higher education for women, offering courses like history, botany, algebra, rhetoric, chemistry, geology, logic, French, Latin, Greek, guitar, and calisthenics. Old Main, the headquarters of the Female Academy is now the administrative building of Louisburg College.
The 19th century was a tumultuous time for the sibling schools, with openings and closings, and inconsistency to administration. But the 20th century is when the school began to flourish into its modern incarnation. It became known as Louisburg College, and the college became officially linked to the Methodist Church, through the work of the Duke family.
In the 1920s, Louisburg College began expanding, with several new buildings erected. These included The West Wing of Main Building, the Pattie Julia Wright Dormitory, and the Franklin County Building. In 1928, a large fire gutted Main Building and the new West Wing. Then the Great Depression took hold of the country, and Louisburg faced crippling debt and falling enrollment.
But Louisburg refused to give up. It became a co-ed school in 1931, and enrollment went up. By the end of World War II, the school was debt free. In 1952, Louisburg College was accredited by the Southern Association of Colleges and Schools.
In 1956, a planning committee of the North Carolina Conference of the Methodist Church tried to merge Louisburg College with adjacent senior institutions. An organic movement to preserve the independence of the school emerged, and was successful. The Conference decided, in response to this endeavor, to retain Louisburg College as an accredited junior college.
Since then, Louisburg has expanded its programming, facilities, and become a junior college athletic powerhouse in the hotbed of sports-obsessed North Carolina.
Explore Louisburg
Louisburg, North Carolina is a small town, with a population just south of 3,500. It resides on the banks of the 215 mile Tar River. This river was used to transport naval supplies, and was sabotaged by Confederate soldiers, who tried to keep its resources away from the Union army by burning the naval stores and supplies that were located across it. Unable to burn tar, the Confederates instead through barrels of it in the river. When the Union soldiers bathed in it, they discovered just why it was called the Tar River. Today it's a great place for kayaking and tubing.
Louisburg is the home to several charming bed and breakfasts, so if you decide to attend the school you'll have a great place for friends and family to visit. The area hosts a skydiving center, an Alpaca petting zoo, and the beautiful, historic Laurel Mill.
Louisburg College Curriculum
Louisburg College offers several programs, all at the associate level. These programs include Associate in Arts (liberal arts education), Associate in Science (math and science focused), and an Associate in Business. For students who need extra help, the school offers a Math Lab, Reading Lab, Writing Lab and Science Center where students can receive one-on-one tutoring, have access to textbooks, computers, videos and an array of other educational assistance materials.
The goals of these centers are to "provide a positive, caring, supportive, and encouraging academic environment for student learning," and to "provide assistance to students who have difficulty with classroom activities or need help with homework assignments."
Over 90% of Louisburg College students end up attending a four year university. A large portion of that number end up attending North Carolina State, East Carolina, UNC-Wilmington, Appalachian State, Western Carolina, North Carolina Central, and Meredith College.
What Makes the School Unique: Athletics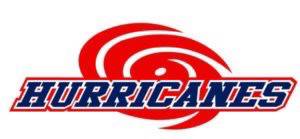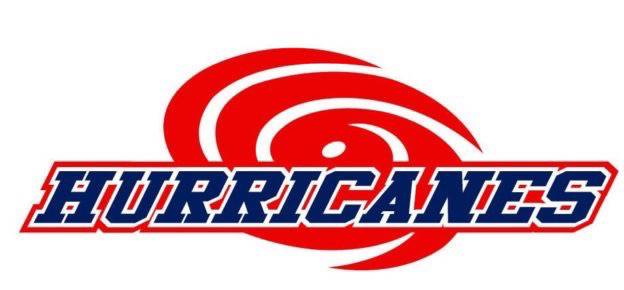 Louisburg is a rigorous, participation-oriented athletic school. While four year colleges might not offer the opportunity to get consistent playing time, Louisburg is the exact opposite. The Hurricanes proudly compete in Men's Baseball, Basketball, Cross Country, Football and Soccer. The Women's Hurricane Athletics program includes Basketball, Cheerleading, Cross Country, Soccer, Softball and Volleyball.
The school boasts Frazier Field, a beautiful baseball field equipped with the Hurricanes Batting Facility. The crown jewel of Lousiburg College's athletic department is the Roger G. Taylor Athletic Center, a sprawling, gorgeous gym that hosts the Hurricanes Basketball Team, Lady Hurricanes Basketball Team and the Lady Hurricanes Volleyball Team. Then the school offers three large fields, for Men and Women's Soccer, as well as the home of the Hurricanes Football Team.
Louisburg College takes eligibility very seriously. Students are kept on task and offered an array of academic assistance resources to make sure they are eligible to participate in NJCAA competition.
2015 was a banner year for Hurricanes Athletics. The Men's Soccer team won the NJCAA National Championship after finishing their season with a 24-1 record. Hurricane Men's Cross Country finished eighth nationally and Women's Cross Country finished 18th. The Hurricane Football team went 7-1 and were ranked 15th nationally at the end of the NJCAA season.
So far in the 2015-16 academic year alone, 26 Louisburg College student-athletes have signed letters of intent or made verbal commitments to four-year colleges and universities.
Louisburg College's Website:
Louisburg Accreditation:
Louisburg College is accredited by the Southern Association of Colleges and Schools Commission on Colleges to award the associates degree.
Louisburg Mission Statement:
Related by faith to The United Methodist Church, Louisburg College is committed to offering a supportive community which nurtures young men and women intellectually, culturally, socially, physically, and spiritually. As a two-year residential institution, we provide a bridge for students to make a successful transition from high school to senior colleges and universities.
Louisburg Mascot:
Hurricanes
Louisburg Colors:
White and Blue