Is it Hard to Get a Degree in Interior Design?

Find your degree
Online College Plan is an advertising-supported site. Featured or trusted partner programs and all school search, finder, or match results are for schools that compensate us. This compensation does not influence our school rankings, resource guides, or other editorially-independent information published on this site.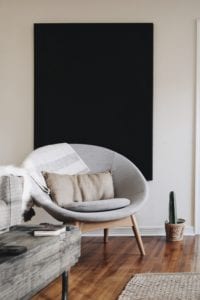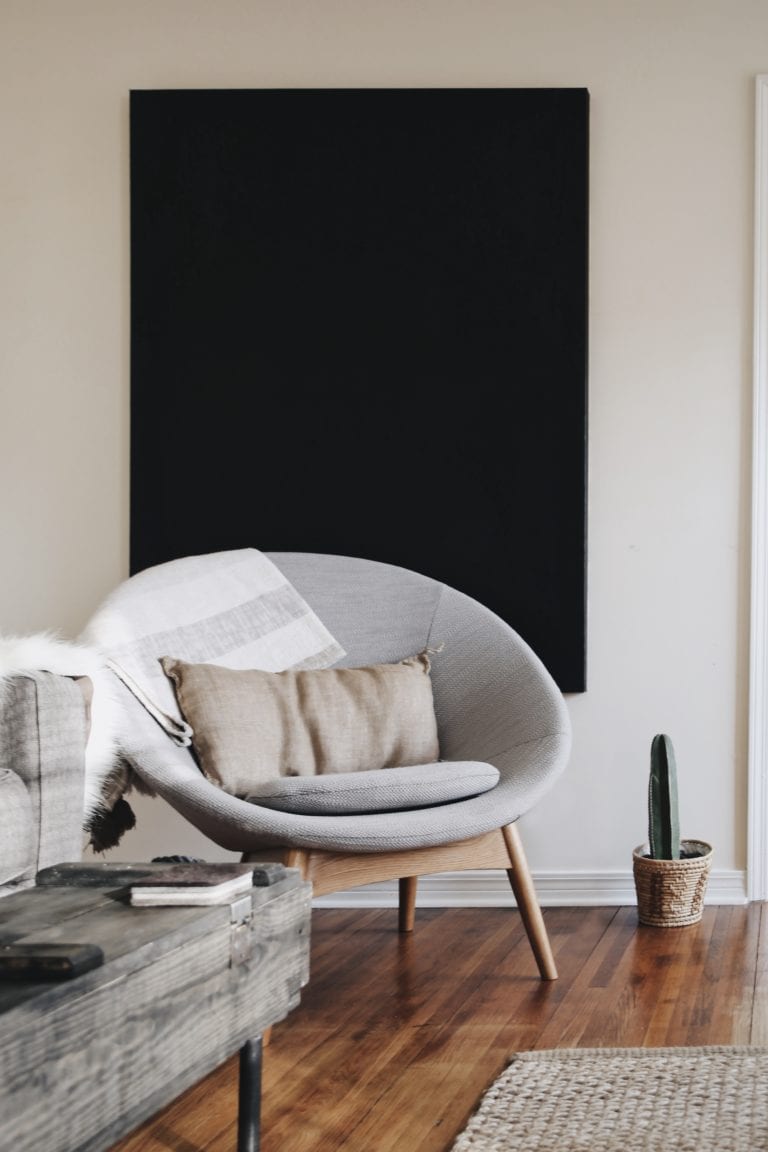 Earning a degree in interior design can feel like an overwhelming obstacle that requires a heavy investment of time and money. However, if you break the process down into a series of steps, earning a degree in interior design will feel like a much more manageable prospect.
You will need to complete the following checklist, one step at a time, to ensure that you receive the interior design education and degree that you desire.
Steps to Getting a Degree in Interior Design
Step One: You will need a high school diploma or equivalent GED to qualify for undergraduate interior design programs.
Step Two: Consider your academic priorities, whether that be financial, educational, schedule flexibility, networking, or another aspect of a degree program.
Step Three: After you have an understanding of what you are looking for, you can begin to identify schools that offer an interior design degree program that matches your preferences. For a ranking of great programs that might match your needs, check out our list of top 15 online interior design programs. If any of the schools might be a good fit for you, follow the links to their school website and request more information.
Step Four: Apply for financial aid and scholarships to ensure that you are getting the best possible deal on your interior design degree.
Step Five: Choose your program based on consultations with admissions counselors and professors that you will be studying under.
Step Six: Pass your classes by developing an understanding of spatial relationships, aesthetic sensibilities, and technical expertise with applicable software programs like Adobe Illustrator, AutoCAD, or SketchUp.
Challenges for Interior Design Students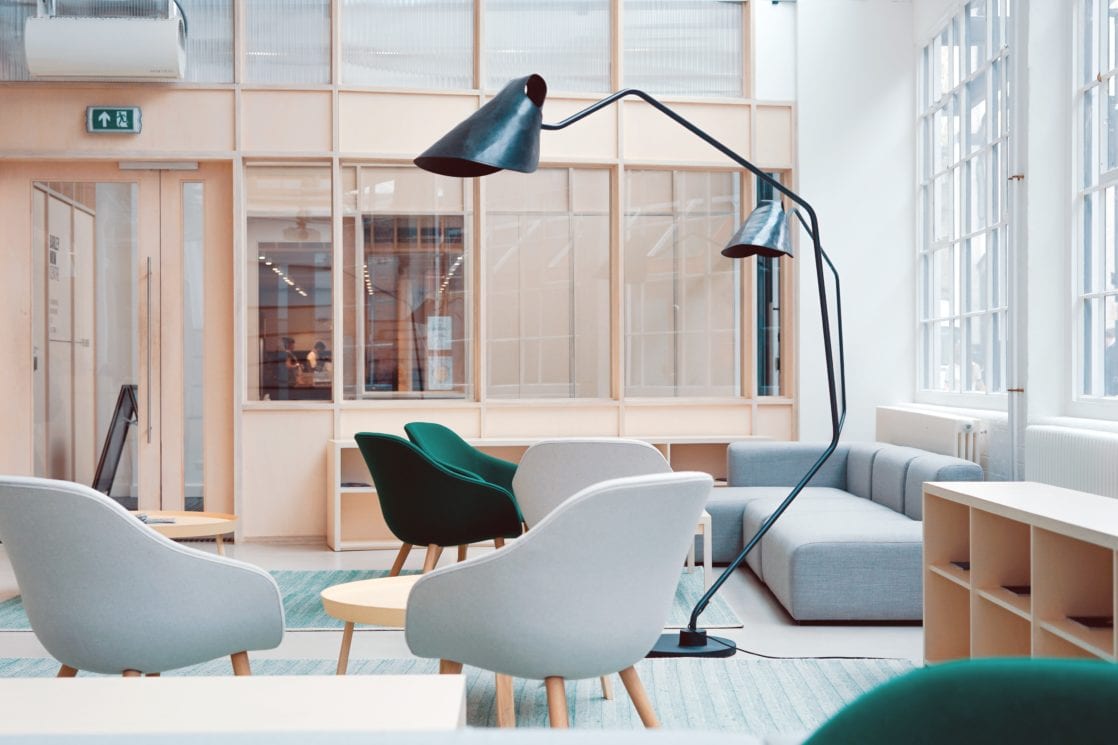 The hardest part of earning a degree in interior design is passing your collegiate-level interior design classes. While many of the classes will be challenging, you will be able to pass them if you use all of the resources at your disposal.
If you are ever having problems understanding a specific concept or assignment, you should contact the teacher to see if they can help you or point you in the right direction. Most schools also have peer tutors available to help you through difficult classes that they have recently passed.
Resources for Interior Design Students
The internet also has a wide range of resources that you can use to help you gain an understanding of interior design concepts, which you can start with right now to help give you a head start on your interior design classes.
Have a look at some of the upper-level classes that you will take in an interior design program to determine which you might have trouble with:
Construction Documents: Learning how to draft blueprints that meet the requirements of a contractor.
Digital Modeling: Using software to determine the environmental and physical dynamics that provide the framework for your project.
Building and Mechanical Systems: Understanding the construction logistics that go into the physical manifestation of your designs.
Institutional Design: Going beyond home designs to understand the regulations and expectations of interior design for private companies and corporations.
In Conclusion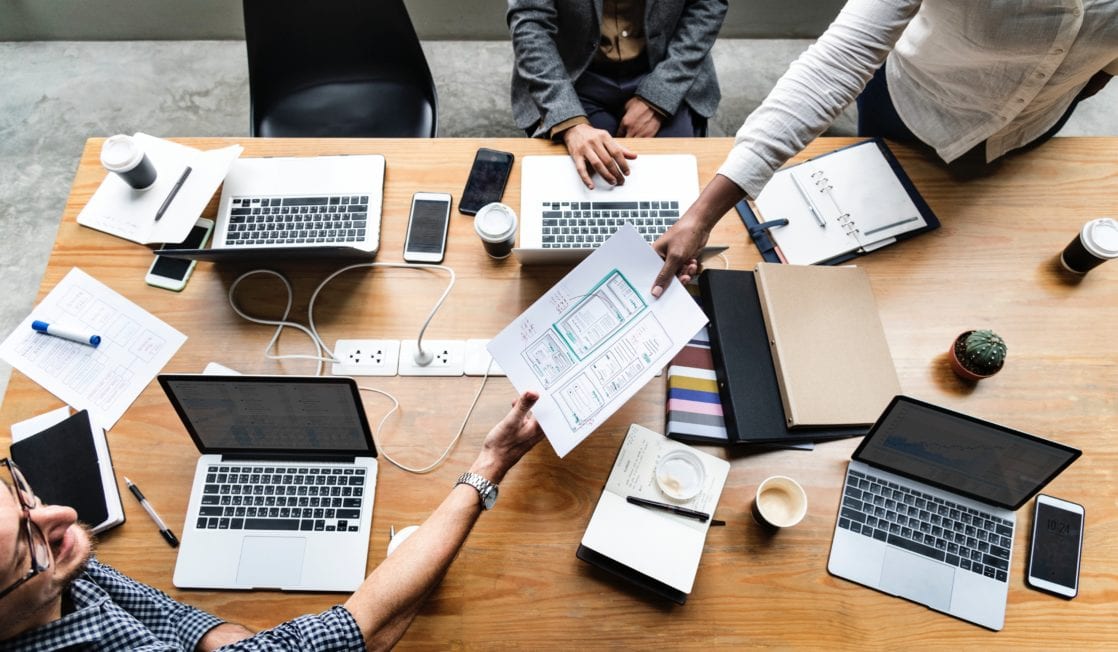 While many interior design concepts are difficult, by being enrolled in an accredited interior design degree program, you can get help from your peers and professors as you work your way through the different areas of instruction that you will need to become a successful interior designer.