Where Can I Learn How To Become A Nurse Anesthetist?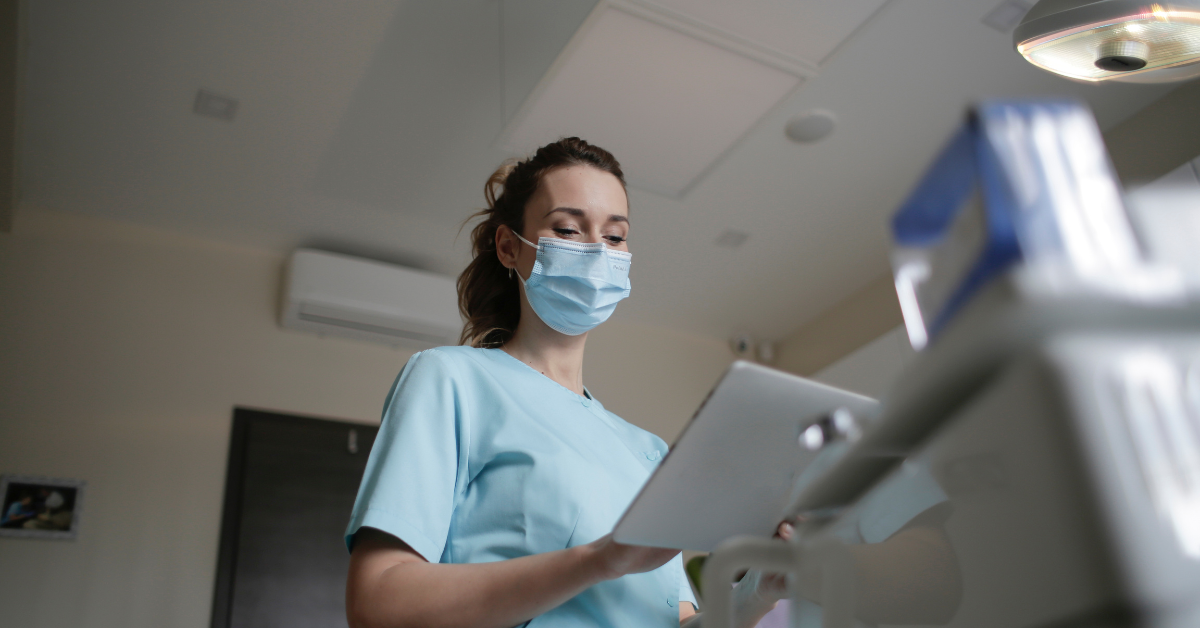 Find your degree
Online College Plan is an advertising-supported site. Featured or trusted partner programs and all school search, finder, or match results are for schools that compensate us. This compensation does not influence our school rankings, resource guides, or other editorially-independent information published on this site.
There are a number of excellent schools you can attend to fulfill your dream of becoming a Nurse Anesthetist. This article will guide you in finding the right one.
Nurse Anesthetists are often referred to as CRNAs. CRNA stands for Certified Registered Nurse Anesthetist, and they specialize primarily in the administration of anesthesia for all different types of surgery. This is a type of Advanced Practice Nursing that previously required a Master's degree; however, the Council on Accreditation of Nurse Anesthesia Educational Programs decided a few years ago that all Nurse Anesthetists entering programs after 2025 must graduate with doctoral degrees. Because of that change, all programs leading to this career are becoming doctoral programs.
Certified Registered Nurse Anesthetists, CRNAs, or Nurse Anesthetists are one of the most essential types of nurses in the medical field regardless of what term you use for them. A Nurse Anesthetist specializes in administering anesthesia before a patient undergoes surgery, whether that is in any of the various units in a hospital, for a physician, dentist, or any one of a myriad of specialists. The U.S. Bureau of Labor Statistics has projected the job growth for this incredible career choice to be 40% through 2031. The average salary for a Nurse Anesthetist is $195,610.
Many hospitals and other organizations prefer to hire a Nurse Anesthetist in lieu of an anesthesiologist. Knowing all of this, you might be wondering now more than ever how to become a nurse anesthetist. The answer is simple, as with most medical careers, you have to go to school. The educational process of becoming a nurse anesthetist is a lengthy one, but it is incredibly worth it. As you read above, you have to earn a doctorate so that you can be prepared for the job.
The coursework you will be required to complete will cover every aspect of the job and more so that you have a strong foundation of medical knowledge to continue to build on throughout your career. Some of the courses you can expect will cover subjects such as anatomy and physiology, pathophysiology, biochemistry, chemistry, physics, pharmacology, principles of anesthesia, as well as management and Advanced Practice Nursing, along with many others. These courses are the basic building blocks of your career as a Nurse Anesthetist.
Typically, if you are not already a registered nurse who has a bachelor's degree in nursing, that would be the first step. There are plenty of programs that you can take in-person or online that will get you started on the right track. After that, it will be time to find the best CRNA program for you. The most important thing to look for in a potential school is whether the CRNA program they offer is accredited by the Council on Accreditation of Nurse Anesthesia Educational Programs. That is incredibly important because that accreditation tells you everything you need to know about whether or not a school is adequately equipped to give you the skills you need and whether or not your degree will qualify you for work upon graduation.
Other things to be mindful of include tuition, the experience level of the faculty members, and job placement services. Doing your research is the best first step on your journey to becoming a Nurse Anesthetist.