How long does it take to complete an online medical coding training program?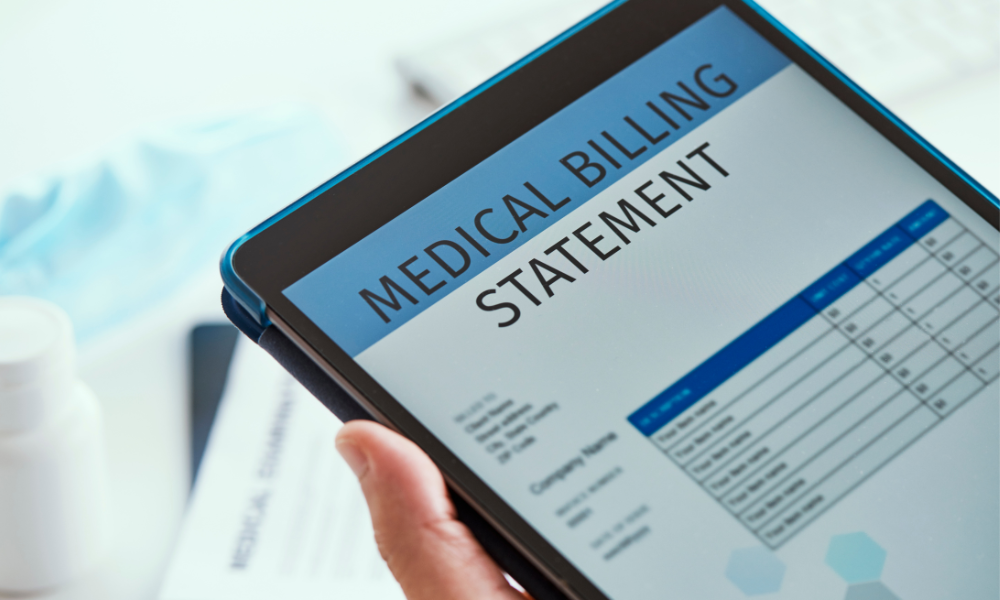 Find your degree
Online College Plan is an advertising-supported site. Featured or trusted partner programs and all school search, finder, or match results are for schools that compensate us. This compensation does not influence our school rankings, resource guides, or other editorially-independent information published on this site.
Online medical coding training programs are designed to offer students a high level of schedule flexibility while they work towards a certificate that will offer them a career in the expanding field of medical coding. With the flexibility of online class schedules, students can choose to work on their certificates whenever and wherever it is most convenient for them. Some features of flexible academic scheduling to look for among online programs include:
Asynchronous class schedules, which allow students to take classes at any time, instead of synchronous classes, which require them to be online at the same time as their professor
Part-time student accommodation, which allows students to choose the number of credits that they will be taking during any single semester
Accelerated semesters or courses, which allow students to earn credits faster so that they can graduate in the shortest time possible
While online courses can offer ideal scheduling for busy students, there are some parts of the classroom experience that they cannot replicate. If you are unsure about whether or not an online format is the right choice for you, be sure to check out our article that goes into detail about the Pros and Cons of Online College.
If you have decided that an online medical coding training program is the best course of action for your career, the next step will be to find the best program that suits your schedule and academic expectations. Fortunately, we heavily factored scheduling flexibility into our methodology for our ranking among the 15 Top Accredited Online Medical Billing and Coding Schools. Let's take a closer look at the scheduling of a couple of these top online medical coding training programs.
Weber State University
Weber State University is a public university that was founded in 1889 and is located in Ogden, Utah. Weber State University offers a Healthcare Coding Certificate that is comprised of only 10 courses which are all offered online. The program's 10 courses come out to a total of 27 credits, which the school recommends completing part-time over two years so that students have no problem maintaining employment while working towards their certificate. However, full-time students can complete the certificate in less than a single year. Tuition at Weber State University is $6,391 for in-state students, and $17,084 for out-of-state students, and 86% of students received some form of financial aid, making Weber State University one of the best deals among top online medical coding training programs.
Davenport University
Davenport University is a private university that was founded in 1866 and is located at various locations throughout Michigan, with its main campus located in Grand Rapids. The university offers an online Associate of Applied Science (AAS) degree in Health Information Technology, which requires the completion of 69 credits. The degree typically takes students 2 years or more to complete, making it one of the longest online medical coding training programs. However, Davenport University also offers Certified Professional Coder (CPC) Exam preparation classes which only take a single semester. Tuition at Davenport is $22,244, though 97% of students received some form of financial aid.