Career Profile: Government Accountant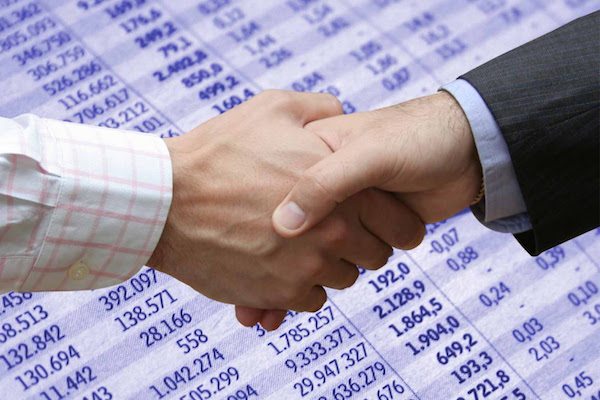 Find your degree
Online College Plan is an advertising-supported site. Featured or trusted partner programs and all school search, finder, or match results are for schools that compensate us. This compensation does not influence our school rankings, resource guides, or other editorially-independent information published on this site.
What is a Government Accountant?
Government accountants work specifically in the areas of financial documentation for the government and the taxpayers that government serves. Different government agencies depend on this type of accountant to plan activities for the upcoming quarter, fiscal year, and so on. The reports that are made by government accountants are used by the public for general education purposes, and by legislators that are responsible for allocating funds. Some of the work that government accountants do may be classified, because of its relation to national security. Individual government agencies hire this type of accountant, and they are also sometimes called government auditors. These organizations could be federal, state, or local; these employees could also be periodically involved with private businesses as well. If you would like this type of job but don't want to work directly with a government agency, you could also work for a government-affiliated company or corporation.
Government Accountant Responsibilities
The responsibilities of a government accountant are generally the same regardless of which agency it is that you could work for, whether it was local, state, or federal. Additional licensure may be required based on the particular state that you were working for. You would be responsible for maintaining records and examining them to make sure that revenues were received and spent according to all applicable laws and regulations. Government accountants may also be responsible for handling the payroll for the agency that they work for, and preparing budgets. In some cases, you would be tasked with auditing an individual or business to ensure that they were complying with the regulations and paying their taxes like they were supposed to. You would need to investigate tax accounts and compare them to the company's records and banking statements. You would also be responsible for all of the financial record keeping for the agency that hired you. You would need to analyze the information from bank statements and receipts, and prepare various reports. You would also be responsible for monitoring accounts for any fraud or theft.
Government Accountant Salary Information
The average annual income for someone in this position is $50,310; however, some of them earn as much as $75,000. The starting salary is reported to be around $35,188. According to the specific policies of your work, you may be eligible for profit-sharing or other bonuses. Because this is a government job, there is also a strong possibility that your medical benefits would be slightly better than that of another company. Experience is the only contributing factor to higher pay.
Featured Programs
Government Accountant Qualifications
With a projected growth rate of 16% (more than double the national average), it is very important that you are highly qualified for this job so that you can take advantage of the growing industry. Each state or particular agency may require different licensure, but a universal requirement for this position is to have at least a Bachelors degree in Accounting.