Guide to Getting Hired After College
Find your degree
Online College Plan is an advertising-supported site. Featured or trusted partner programs and all school search, finder, or match results are for schools that compensate us. This compensation does not influence our school rankings, resource guides, or other editorially-independent information published on this site.
Even before college graduation, students tend to focus on what will happen after they earn their degrees, which usually involves a job search. Embarking on this initial step of a career can seem daunting. With preparation and effort, it's possible to move forward with confidence and energy to land a position that should lead to bigger and better things. Whether you graduate with an online college degree or a traditional degree, you can fast-track your job search to get hired after college.
Résumé and Cover Letter Tips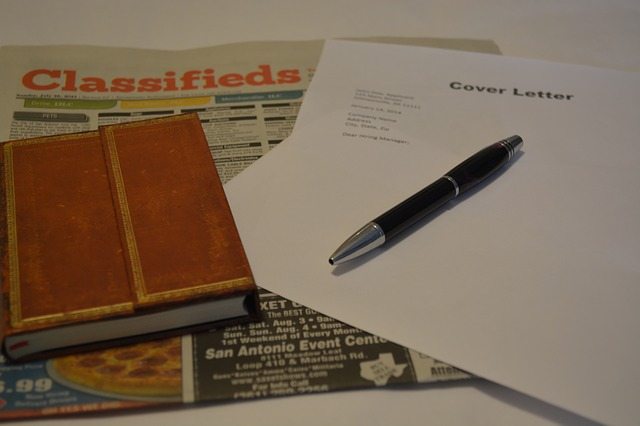 Developing a professional cover letter and résumé is one of the first tasks to undertake to prepare for a successful job search. A résumé must be flawless to ensure that it receives the attention of a hiring manager. It's also crucial to create a résumé that stands out from competitors' résumés. The résumé must gain positive attention and show that you have the skills and experience needed for a position. Ideally, a job-seeker should submit a résumé and cover letter that is specifically tailored for each job application. Employers use specific keywords in their job listings, and many companies actually use software to scan résumés and cover letters to find keyword matches. Thus, a résumé that includes a high percentage of keyword matches is more likely to make it to the short list of interview invitations. The cover letter should be addressed to a specific person in the company whenever possible. If this isn't possible, then it may be best to omit a salutation altogether.
Professional Networking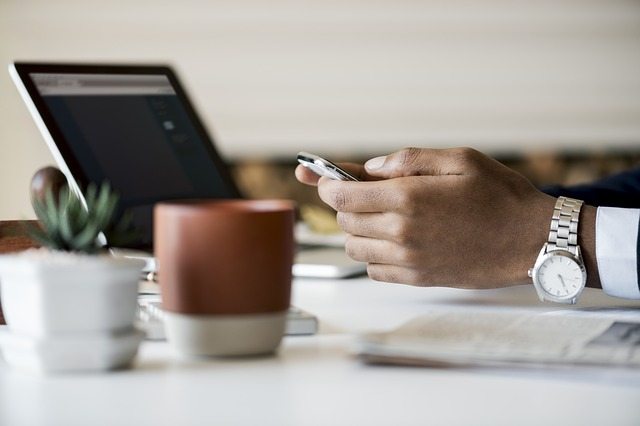 Professional networking is an effective strategy in the job search. As a college student or recent graduate, you likely have access to your school's alumni network, which includes a database of alumni that you can access for advice, contacts, and guidance. Networking can also extend to friends, acquaintances, and even family who may have access to job listings. Sometimes these leads can provide you with an advantage if your networking source can recommend you to a hiring manager. Joining clubs or groups in your industry can also be beneficial for a job search. You may meet professionals who could mentor you, or you could even meet potential employers.
Internet Networking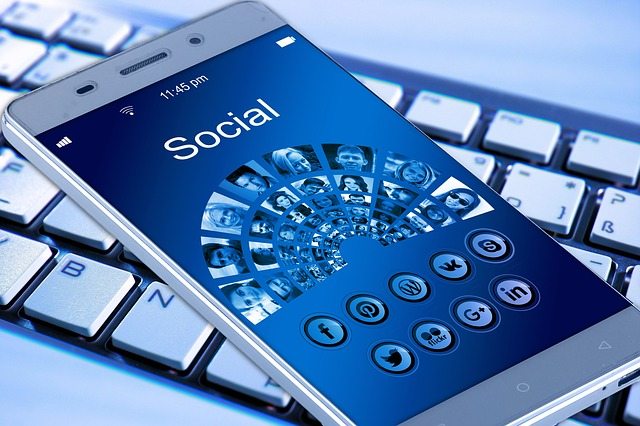 A professional presence online is also crucial when building a career. Creating a LinkedIn profile should include a brief summary of skills, educational accolades and awards, and work experience. LinkedIn also enables professionals to build a network of connections with other people who work in the same or connected industries. Writing and maintaining a blog that establishes you as a credible professional in your industry is another way to build a positive online presence.
Niche and Industry Research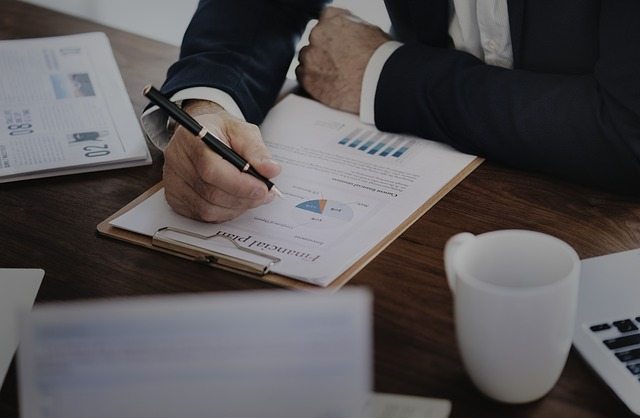 Researching and staying aware of current events in your industry enables you to speak with authority, both during the job search phase and after you land the job. Researching your industry also enables you to know the potential job market for people who want to enter it. Job market trends change regularly, and some job-seekers find that they need to wait a year or two before successfully entering a specific field. You can maintain knowledge of current trends by reading industry publications and trade journals, joining professional online and in-person groups, and following social media feeds of companies and groups in your industry.
The Value of Internships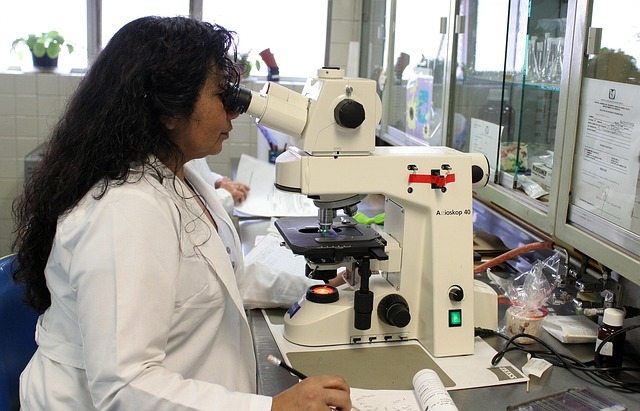 Internships teach students valuable realities about specific careers and fields. Large companies with significant brand recognition are the best companies for internships. Students who spend a summer or two interning at such a company can experience significant advantages by listing this experience on a professional résumé. The hands-on experience of working as an intern within a desired industry also serves students well in their future careers.
Finding a Mentor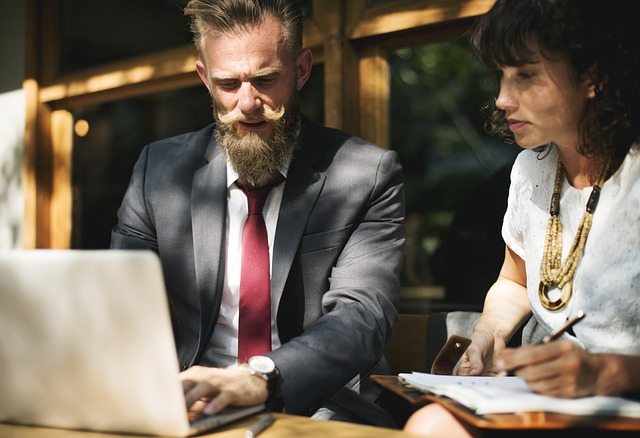 A mentor can provide valuable guidance for recent college graduates who are embarking on a job search. A mentor may be a professor or instructor from a learning institution or a professional working within the target industry. This person can offer information and even insider tips that will help a job-seeker gain traction in their search. Contacting professionals via LinkedIn to request mentoring is one option. It's also possible to research, find a company, and then target specific individuals by phone or email to inquire about a mentoring relationship. Professionals may be likely to agree to mentor you, often because they find the request impressive and ambitious.