70 Free Tools & Resources for Aspiring College Students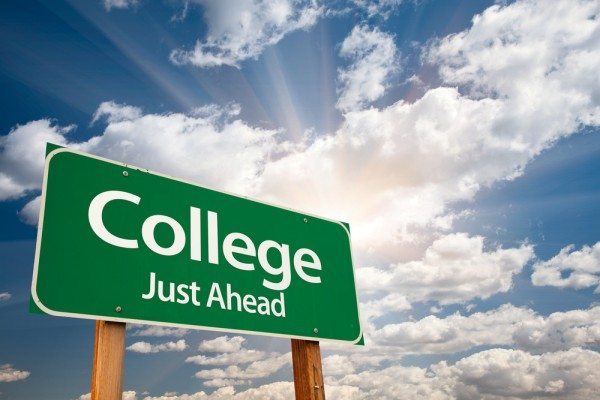 Find your degree
Online College Plan is an advertising-supported site. Featured or trusted partner programs and all school search, finder, or match results are for schools that compensate us. This compensation does not influence our school rankings, resource guides, or other editorially-independent information published on this site.
Studying
1. Bright Hub Education: This is a collection of study guides for common subjects for high school students.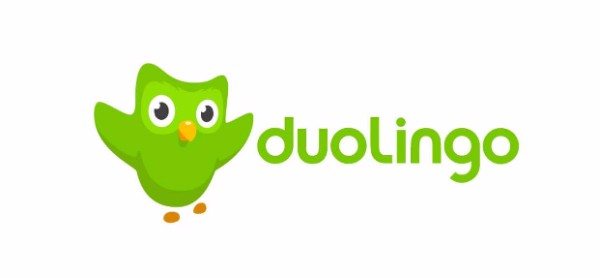 2. DuoLingo: For most of you, foreign language is a necessary credit to graduate and will also look great for you in the future; you can use this app to study or learn any language you choose for free, forever.
3. Khan Academy: This website has free courses, lessons, and practice in almost every subject you can think of; this is great to keep yourself sharp in all your subjects as your senior year draws to a close.
Featured Programs
4. Marinara Timer: Get tips and use the in-browser timer to make the most of your study sessions.
5. Number2: This website has free study guides for the most common college admission exams (SAT, ACT, GRE).
6. Quizlet: You can create your own 'study sets' or browse hundreds created by other students.
7. SparkNotes: This website has a study guide for almost anything you can think of, and also features line by line translations for all of the Shakespeare plays you'll be reading your senior year.
8. Unstuck: This has been used by the leaders of big companies like Apple and Starbucks, if you're feeling unmotivated this website will guide you through a few questions to help put you back on track.
9. Study Guides and Strategies: This website covers everything; find guides for project planning, time management, and in-depth guides in English, science, and more.
10. StudyStack: A free database of digital flashcards on hundreds of subjects.
Staying Organized
1. Any.do: Any.do is a free, simple to-do list app that is clutter free and can help you store tasks easily, to keep track of what you have done and what you need to get done.
2. Cornell Note Paper Generator: Cornell note taking is something that is enforced in most schools, and using this generator you can customize and print your own Cornell note paper instead of having to break out your ruler every time.
3. Dropbox: Storing all of your documents in the cloud has never been easier than with Dropbox, they will be accessible anywhere, and it beats carrying around a tiny flash drive.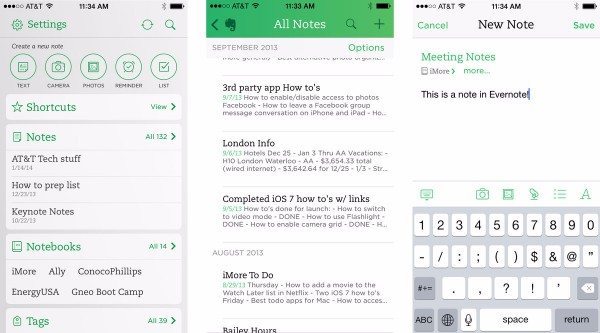 4. Evernote: This app is incredible; with it, you can take notes, set reminders, make to-do lists and more, and all of these are synced across your devices and searchable, so you never lose anything.
5. How to Become An Organized High School Student: No nonsense organizational tips from a parent with an explanation as to why each one will be helpful to you.
6. How to Stay Organized for School: A short, fun how-to full of great tips.
7. inClass App: In this app, you can keep track of your schedule, assignments, deadlines, and it even allows for note taking.
8. Pocket: Pocket is a bookmarking app, which is great for keeping all of your sources for a paper, or study materials in one neat place without clogging up your bookmarks bar.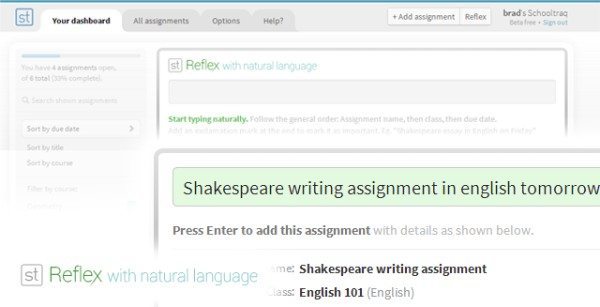 9. SchoolTraq: This is an award-winning digital planner for you to keep up with all of your assignments, and tests you'll need to study for.
10. Soshiku: This app is to keep track of your assignments, and you can set reminders to be delivered via email or text message to remind you of upcoming due dates.
Choosing Your Major
1. 5 Ways to Pick the Right College Major: The ever reputable US News and World Report weighs in on the five things you can do to make the best choice for your future.
2. ASVAB Career Exploration Program: You can use this website to find resources that will help you determine how your skills, interests, and values come together to select a career path that's the best fit for you.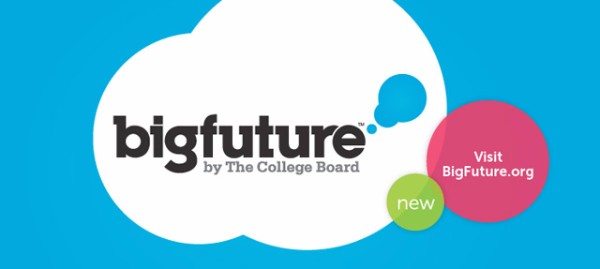 3. Big Future: This guide goes in depth into topics like what a major is, why you should choose one, and how it applies to your professional life.
4. Career Clusters Interest Survey: This printable survey can help you determine what career field you're most likely to thrive in based on your interests and personality.
5. Choosing a College Major Worksheet: This worksheet will take you through six steps to help guide your focus in the right direction to make this decision.
6. Glassdoor: You can use this website to research job opportunities in your chosen field to make sure that you're getting the best degree for you professional goals.
7. Guide to Choosing a Major: This guide has a variety of tips on how to make an informed decision and suggests some things to take into consideration.

8. MyMajors: With this free tool, you can take a short assessment to get suggestions on a major or career path for you, then be matched to schools that offer relevant programs.
9. Payscale: You can use this website to compare different jobs you could get with the degree you've selected, as well as compare salaries for similar jobs in the same field to help you decide.
10. Princeton Review's Guide to Choosing A Major: This guide explains when to declare a major, how to change it, and also talks about minors and double majors.
Selecting Your School
1. Campus Pride Index: This website is the national listing of LGBTQ+ friendly colleges, and will help those students compare college atmospheres to make sure they'll be safe and supported while they pursue their degree.

2. College Prowler: This website contains reviews written by college students and recent graduates, giving you an honest picture of what that school is truly like.
3. CollegeData: This site has a college search tool, questionnaires that can help you narrow down your search, as well as a College Match tool.
4. Find Colleges: Through this app, students can search colleges by majors available, cost, enrollment size and more; this app also features video profiles of different colleges.
5. NCES College Navigator: The National Center for Education Statistics has the most up-to-date and comprehensive information about thousands of schools, you can use this tool bookmark favorites and even compare schools side by side.
6. Rate My Professors: This website has hundreds of reviews from students on specific professors, and even just colleges, in general, to help you have a more well-rounded view of the school you're contemplating.
7. Right here on OCP: This website has lists comparing hundreds of schools based on degree programs, location, student satisfaction rates and more.
8. Scholar Matcher: This is a tool ideal for prospective students whose families make less than $50,000 annually; this app will look at your test scores or GPA and generate a list of colleges where you're most likely to succeed.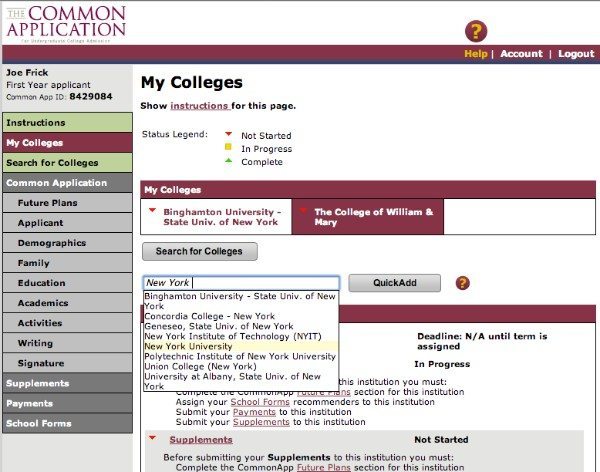 9. The Common Application: With this website, you can create a list of schools that you're interested in that use this application, and then you can apply to all of them at once using this system, which walks you through every step.
10. US News and World Report: This website has been ranking colleges all over the country since the 1980's, they publish lists of the best colleges annually, and even provide profiles to schools so you can get an in-depth view.
Writing Your Application Essay
1. 10 Tips From A College Professor: These ten tips come from Dr. Randall Hansen, a professor with years of experience teaching, counseling, and reviewing essays.
2. 7 Proven Tips For Successful College Application Essays: Unique tips to take into account when you're ready to write your essay.
3. Enhance Your Vocabulary: This website was created by a college professor to help improve students' vocabulary, there is even a section to learn about roots and to cover some of the vocabulary basics like synonyms.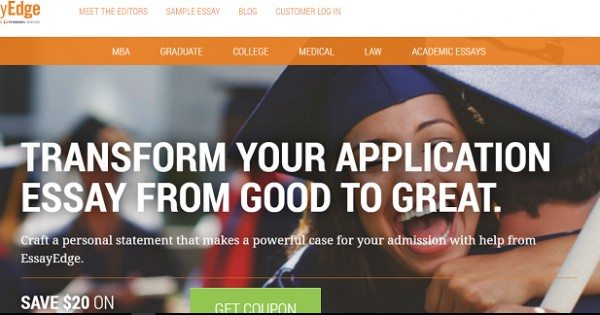 4. Essay Edge: This app has a broad range of editing options, as well as tips tailored to what kind of program you're applying for to help you make sure your essay stands out from the crowd.
5. Essay Writing Guide from College Graze: This guide covers topics like audience, structure, and style to help you get a good overview of what your essay should be like.

6. Grammarly: The free version of Grammarly is an incredible proofreading machine, and will help you catch typos, grammatical errors, and can even make sure you're not repeating certain words too often.
7. How (Not) To Make Your College Application Stand Out: This Forbes article takes a unique approach to helping you avoid cliches throughout your essay.
8. The Keys To Writing A Successful College Admissions Essay: This short video features word comparisons based on school selection and region, as well as some straightforward advice.
9. Word Counter: This handy word counting tool has additional features such as determining the reading time, and reading level, so you can meet word counts and be sure that you sound sophisticated.
10. Removed by editor
Paying Your Tuition
1. A Beginner's Guide to Student Loans: Everything you need to know about student loans, from private or personal lenders, as well as federal.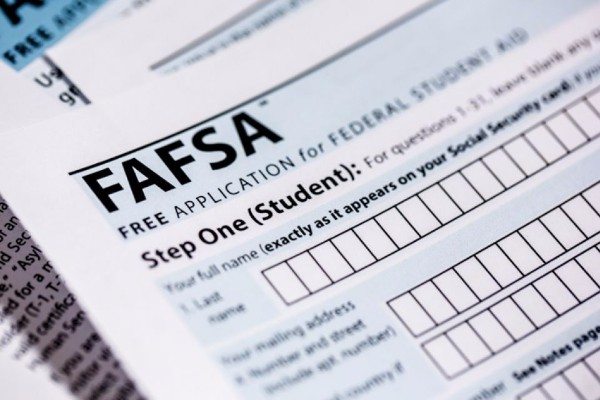 2. FAFSA: The Free Application for Federal Student Aid is going to be your first stop in financial planning; see how much aid you qualify for, and also check out College Scorecards with details on cost and career projections.
3. FastWeb!: With FastWeb, you can fill out your profile and be instantly matched with all the scholarships that you're already qualified to win, there are also a lot of resources on other financial aid, and student loans.
4. How to Graduate with Little or No Debt: A quick look at how you can graduate without the weight of thousands of dollars on your shoulders.
5. Net Price Calculator Center: The United States Department of Education created this site to help you easily find the net price calculator for the school you are considering.
6. Scholarship Advisor: With this iOS app, you can read lists of top scholarships in a variety of categories, get matched with relevant opportunities, and even apply all within the app.

7. Scholarship Application Strategies: This guide will talk to you about different strategies to employ while you're searching for and applying for scholarships to help guarantee your success.
8. Scholarships.com: Using this website, you can search a directory that includes over 3 million different scholarship and grant opportunities, you can also get matched to scholarships that are likely to work best for you.
9. Student Loan Hero: This website has tips, articles, and many other resources to help you learn as much as you can about student loans.
10. uAspire: This nonprofit is dedicated to walking students step by step through their journey to affording college; here you will find tips and guides to FAFSA and more.
Additional Resources
1. A Guide for Aspiring College Students: This article was written by a college student for those of you who are getting ready to embark on your higher education journey; it's a down-to-earth and funny reality check.
2. All About College: This website has lists upon lists of resources in categories like financial aid, school selection, fraternities and sororities, and test preparation for the SAT and ACT.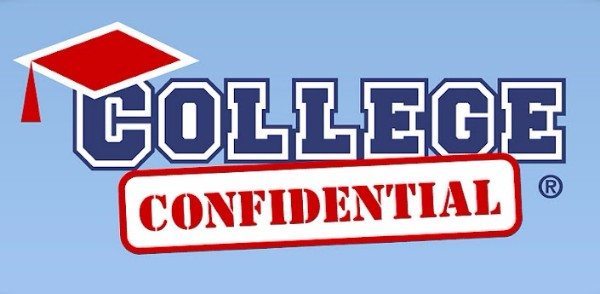 3. College Confidential: With this app, you can connect with thousands of college students and parents to discuss, as well as find resources on, topics like financial aid, college life, test prep and more.
4. College Grazing: College Grazing offers several self-discovery surveys that can help bring more focus to your college planning; this website also has other guides and tools.
5. College Planning Tutorial: This is a great place to start to learn how to narrow down your school list, learn about entrance criteria, and the application process.
6. College-Bound High School Senior Planning Calendar: This is a month by month to do list to make sure that you're staying on top of your game throughout the school year, that way you're not left scrambling to get everything together in May.
7. Four Steps to Getting Perfect College Recommendations: Recommendations are an important part of the application process, but approaching the topic can feel a little foreign; these tips should certainly prove useful.
8. How to Study Online Without Getting Distracted: This quick article is full of advice for those of you who study online, or even pursue your degree online; it lists techniques and even several free applications to try.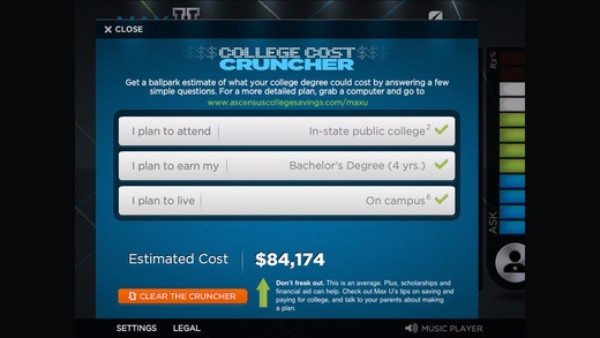 9. MaxU: This app is available for iOS and Android, and is the most versatile college planning app there is; you can use it to estimate costs, keep track of accomplishments to include in your application, and monitor critical deadlines.
10. US News: 10 Ways to Prepare for Your Freshman Year of College: This article includes ten helpful tips that you may not have considered before.