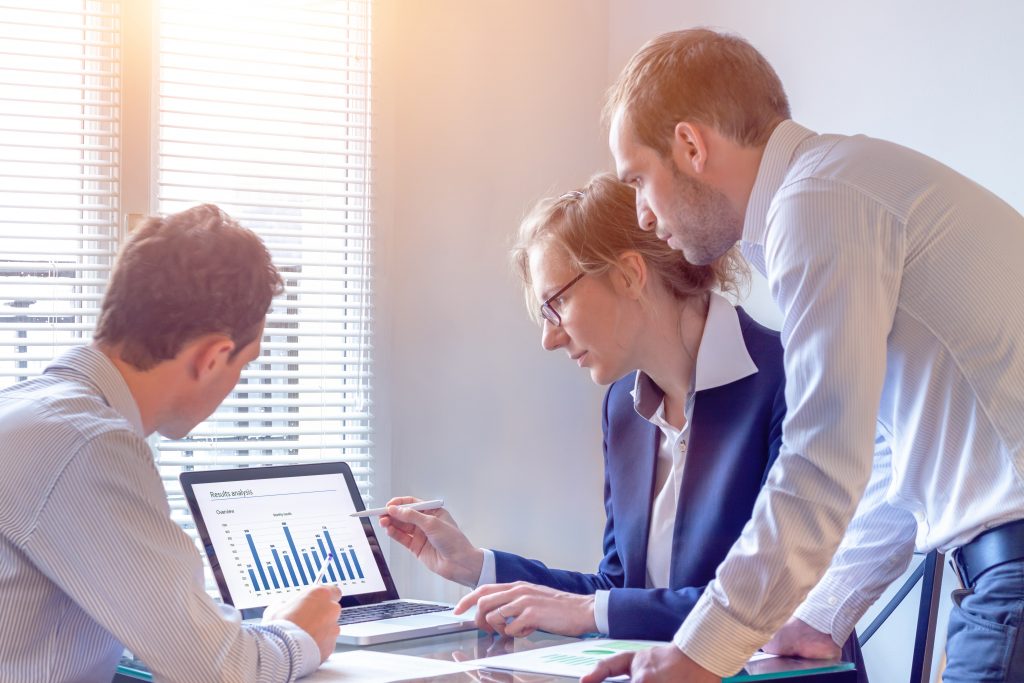 What is finance? It's the management of money. Financial Managers take care of an organization's financial health. Common responsibilities include producing financial reports, directing investment and creating plans and tactics to meet ongoing, ever-expanding financial goals in service of their employers or stockholders. Financial Managers work at banks, hedge funds, multinational corporations and insurance companies. These positions often include long hours, high stress, and a cutthroat approach to success and failure that abhors mistakes, waste, and inefficiency. In 2016, 1 in 3 Financial Managers reported working more than 40 hours a week. What these positions have going for them is incredible upward mobility on top of standard suburb salaries.
The Bureau of Labor Statistics found that in 2016, the median pay for Financial Managers was $121,750 annually or $58.54 per hour. They also found that the typical entry-level education was a Bachelor's degree. There were approximately 580,400 Financial Managers in 2016 according to BLS, who predicted a 19% growth in these jobs between 2016-26. That's much faster than average and would add approximately 108,600 new jobs over that decade. So how do you become a financial manager? BLS also noted that Financial Managers typically had at least a Bachelor's degree, and 5 years or more experience working in a related business or financial occupation (examples listed included accountant, auditor, securities sales agent and financial analyst). They also wrote that risk and cash management skills are expected to be in high demand between 2016 and 2026. Financial Managers that can understand and handle exponentially complicated and risky financial instruments, securities and derivatives are among the most desirable professionals in this field, and will likely receive the best jobs in finance.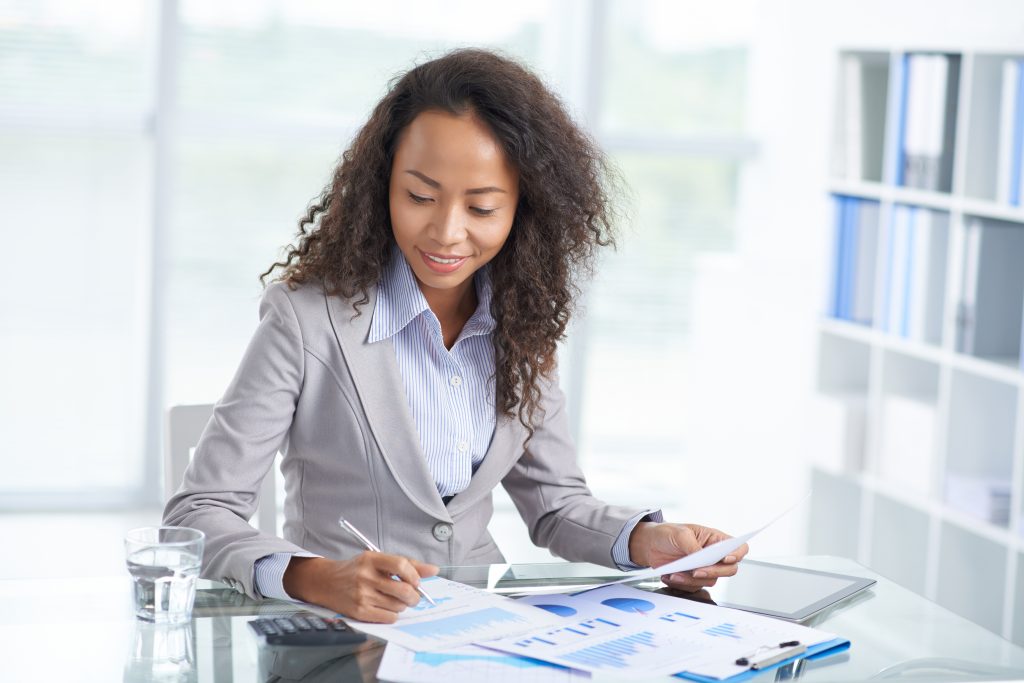 Many Financial Managers began their careers with a business administration degree, and an MBA is an excellent way to expand on your undergraduate degree, especially if it wasn't a business or finance-related degree. If you have but are looking to enhance your business education chops through an MBA, you'll want to read our ranking of the 25 Top Online MBA Programs.
Featured Programs
The Financial Manager job market is extremely competitive, so while it is growing, you still should distinguish yourself with educational and career credentials if you want to be considered for top positions. In these positions, you'll likely be expected to continue training in financial management both in and out of your job. Certifications and other licensures are common in the financial management, for example, if you're managing accountants you'll probably need to become a certified public accountant yourself. Financial organizations may also require management training for their managers as well. But all this starts with a Master's education. An MBA is right at your fingertips, so get started looking for one today.