Cybersecurity is important to those who spend time online, as it can help to ensure that their personal and private information is protected and stays just that: private and personal. Social media, mobile use, online communities, and new ways of hacking and spreading viruses have changed how we think about security and reinforced the need for secure networks and smarter Internet users. Learn what you can do to better protect yourself and the personal and private information that you might share online. If you don't, the effects can be devastating.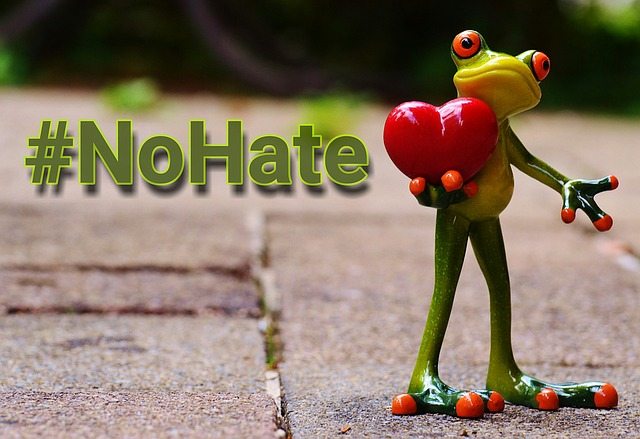 Cyberbullying is among the leading concerns of those who advocate for better cybersecurity and the education of Internet users, especially young Internet users. Cyberbullying is the act of using newer technology, specifically the Internet, social media, and/or mobile communication, to harass, degrade, defame, or otherwise cause harm to a victim. This widespread and very real issue has garnered the attention of political and social activists and advocates that are dedicated to putting a stop to online harassment. If you or someone you know has been or is a victim of cyberbullying, it's important that the issue be addressed first by telling a parent, educator, or counselor. Local authorities have also begun to recognize cyberbullying and take it seriously.
Featured Programs
Staying safe on social media sites is important for several reasons. One's financial, personal, and career futures must be protected. Financially, it's important to avoid divulging private, identifying information that could be mined and used to commit computer fraud. Do your best to keep private information, like your birthday, your mother's maiden name, and so on, off of the Internet. Also avoid saving your login information for personal banking and finance sites so they log you in automatically, especially if you are using a public computer. Keeping personal information off the Internet is also important, as sharing too much information may leading to one being taken advantage through threats of blackmail, harassment, or other crimes. For one's future career, it's also important to create an online presence that is reflective of how one wants to be perceived as a professional. Many employers may refer to social media to gain a clearer idea about a potential employee and their potential. Past or present social media activity can make an impression on those potential employers and paint a picture of you, unfiltered, that could impact their hiring decision. If you are active on social media, make sure your account settings are applied in a way that keeps your posts and information private and out of the public space. Teens should take care to tailor their privacy and security settings to their needs and networks, limiting the information that is available to the general public.
Mobile safety is an issue apart from cybersecurity, but they do overlap. Mobile communication and the use of smartphones opens up new security dangers that standard phone communication doesn't have. Mobile activity can be collected and saved. Every text you send goes through a database; that's certainly something to think about before you hit send. Treat mobile and text communication in the same manner as you would communication through online channels. Sexting, the act of sending or receiving texts that are sexual in nature, should be avoided. Perhaps those sending or receiving such texts wouldn't share them with unintended audiences, but they could share them. Don't set yourself up to have personal or private conversations or images shared; don't give another person that power. Protect your privacy and reputation by avoiding suggestive, sexual messaging.
Chat room and IM safety can be addressed in much the same manner as mobile security, except in chat rooms, you may not know who it is you're talking to. These spaces are largely unmonitored and unregulated, and they create the perfect environment for deception and fraud. Take care to avoid chat rooms that condone or support negative, harmful behaviors. If you witness behavior that contradicts the chat room's or website's mission or goals, alert the administrator and leave the community.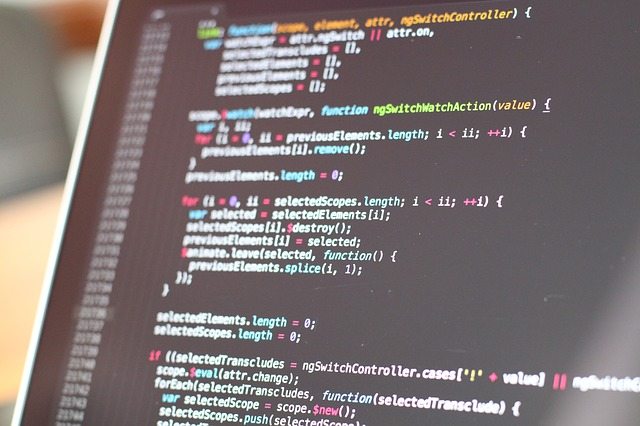 Hacking and virus safety is also very important. Installing and maintaining up-to-date anti-virus and anti-spam software is the first step to ensuring that you don't leave a clear path to hackers or viruses that would otherwise infect your computer. With the potential to compromise private information stored on your computer, hacking is considered a crime, punishable by fines and jail time. Avoid interacting with fraudulent websites or pop-ups that could be a virus in disguise. Also avoid spam emails by not following links from unknown senders or sender addresses that do not match the name or company name referenced in an email communication.