Bloomfield College – Basketball, Reviews and Majors
Find your degree
Online College Plan is an advertising-supported site. Featured or trusted partner programs and all school search, finder, or match results are for schools that compensate us. This compensation does not influence our school rankings, resource guides, or other editorially-independent information published on this site.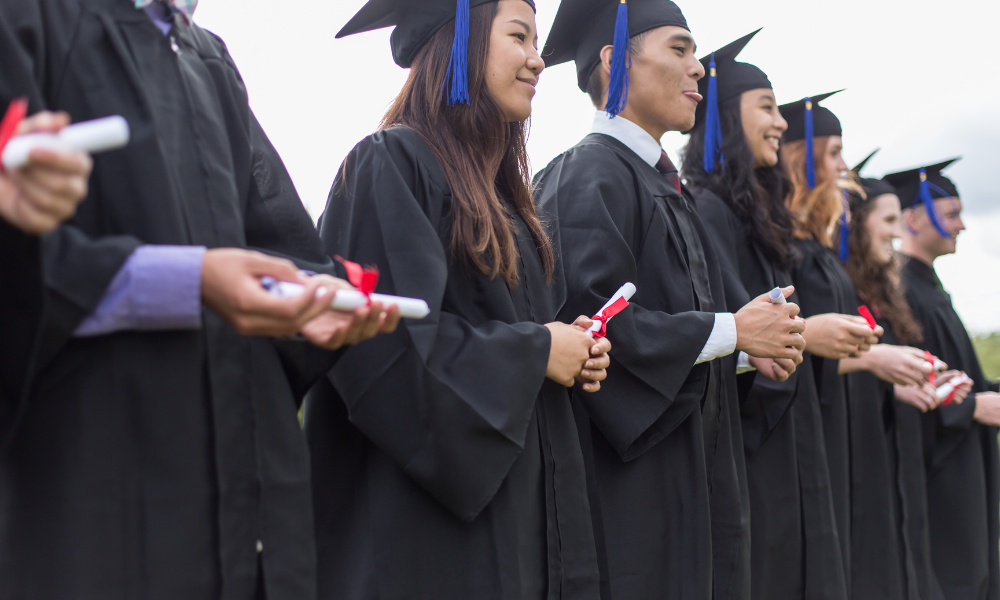 History of Bloomfield College
The origins of Bloomfield College go as far back as 1868 when the German Theological Seminary of Newark, New Jersey was founded by the Presbyterian Church. It was relocated to Bloomfield in 1872, taking up residence in the former Bloomfield Academy at Franklin and Liberty Streets. Today, this location is known as Siebert Hall. The Westminster Arts Center, pictured to the right, is also located on Franklin Street and, with its iconic tower, is no doubt an inspiration for the school logo artwork.
In 1923 the first four-year programs were introduced which made Bloomfield College an independent division of the Seminary. However, it wasn't until 1931 that the school's name officially changed to Bloomfield College and Seminary. For a brief time in 1961, the name had changed "Seminary" to "Institute", but soon after it was decided to drop that part of the name entirely, leaving the name we know it as today, Bloomfield College.
What Can You Do in Bloomfield, New Jersey?
Historic Bloomfield and surrounding areas can give students and visitors more than enough to do in their downtime. For local culture, you can take a tour of the town with its historical society and learn about houses where George Washington had visited or about some of the general history and past industries of Bloomfield. You could also visit the Museum of the Historical Society of Bloomfield to check out antique clothing, furniture, newspapers, and other treasures from times past. The photo above depicts a plaque that is mounted upon an original stone from the Morris Canal.
Featured Programs
There is often something to check out going on at the Oakeside Cultural Center near the heart of the city. Springtime students may be happy to learn that there is a seasonal Farmer's Market in Bloomfield. Those who are enrolling in the fall may be happy to hear that there is a Harvest Festival in the fall.
Nature and sports lovers will be happy to hear that there are several parks in Bloomfield. Brookside Park, Watsessing Park, and Brookdale Park each offer students, families, and visitors a chance to get outside and enjoy the playgrounds, simply walking through the park, or taking man's best friend to the dog park.
If none of this is exciting, it may be of interest that Bloomfield College is only 15 miles from New York City. It should be easy for nearly anyone to find something fun and exciting to do while visiting NYC.
More Facts About Bloomfield College
U.S. News & World Report ranks Bloomfield College as one of the most diverse liberal arts colleges nationwide.
Bloomfield College offers students the lowest full-time tuition rate out of all the private, four-year institutions in the state.
The Frances M. McLaughlin Division of Nursing is proud to have a 94% licensure exam pass rate.
Upon Graduating, students who participated in Computer Science and Network Engineering programs report that 70% found jobs and are employed in their chosen field.
Academic Majors at Bloomfield College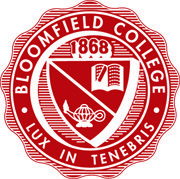 Bloomfield attempts to challenge students to become the best that they can be and allow them to earn the skills they will need in order to excel in their chosen field. Whether in the classroom or online, each student is given the attention they need and deserve in order to be successful. Students attending Bloomfield College are able to choose from the following majors:
Business
Humanities
Creative Arts and Technology
Education
Nursing
Natural Science and Mathematics
Social and Behavioral Science
Reviews of Bloomfield College at Cappex are largely favorable and describe the college as diverse and welcoming. Class sizes are reasonable and free tutoring is available. Niche rates the school as a C+ overall.
Accreditation: Bloomfield College is accredited by the Middle States Association of Colleges and Schools. Academic programs are approved by the New Jersey Commission on Higher Education. Check either online or with Bloomfield College to find out a course or program-specific accreditations.
Motto: Lux In Tenebris
Motto in English: Light From Darkness
Tag Line: Bloomfield College. Write your own story.
Bloomfield Athletics: Keep up with Bloomfield College basketball, baseball, softball, and other sports here.
Mascot/Athletic Team Nickname: Bears or BC Bears
School Colors: Maroon and Gold
For more information or to connect with Bloomfield College:
Website: https://www.bloomfield.edu/
Facebook: https://www.facebook.com/bloomfieldcollegenj
Related Rankings: