Are There Any Fast Online Doctorate Programs For Nurses?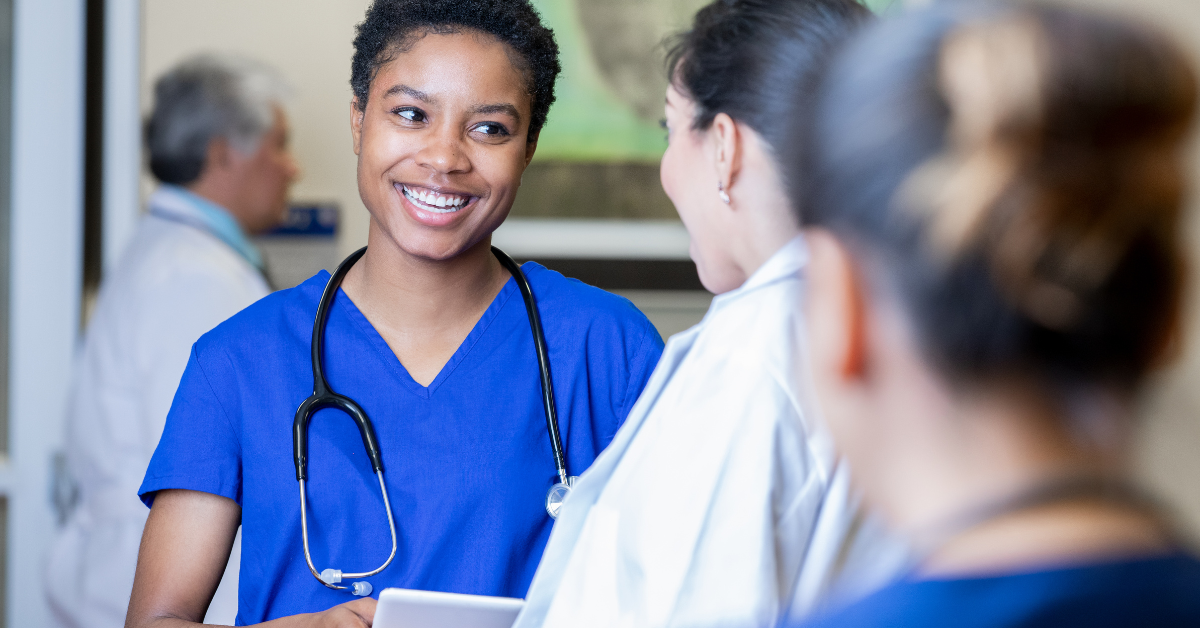 Find your degree
Online College Plan is an advertising-supported site. Featured or trusted partner programs and all school search, finder, or match results are for schools that compensate us. This compensation does not influence our school rankings, resource guides, or other editorially-independent information published on this site.
Yes, there are many options available for students looking for a fast PhD in Nursing or Doctor of Nursing Practice (DNP). Online DNP programs are designed for practicing Registered Nurses (RNs) who need schedule flexibility so that they can maintain their full-time employment while they work towards a DNP that will allow them to advance their career. Online formats allow students to make their academic career fit their time frame, so there are some universities that offer accelerated DNP programs.
Additionally, students can save time and money by transferring credits from previous graduate programs, so prospective students should be sure to research whether or not their degree program will accept their prior credits. For reference to some of the fastest online doctoral programs, many of which have DNP options, check out our ranking of the Top 20 Fastest Online Doctoral Programs.
The University of North Dakota
The University of North Dakota is a public research university established in 1883 and located in Grand Forks, North Dakota. The university offers an online DNP degree program, as well as the MSN-DNP program that allows nurses with Master's degrees to transfer all of their graduate degree credits into their doctoral program. This allows the program to be completed in 35 credits in as little as two years. While coursework is completed entirely online, students are required to visit campus for an orientation session. Prospective students should be aware that they will get a much better tuition rate if they live or establish residence in North Dakota, as in-state tuition is less expensive than it is for out-of-state students. The cost is $11,963 for graduate students per academic year.
Duquesne University
The University of Duquesne is a private Catholic university that was founded in 1878 and is located in Pittsburgh, Pennsylvania. Duquesne offers an online DNP that can be completed in as few as three years. While most of the coursework for this degree can be completed online, there are four residency requirements that students will have to attend. The first residency is an orientation on Duquesne's campus; the second is a study abroad residency that will take students to Duquesne's Rome or Dublin campus; the third residency requires students to meet with their academic advisor to discuss their dissertation; and the fourth and final residency is to defend your dissertation in front of an academic panel. Graduate tuition is $25,578 per academic year. Fortunately, students can also get a break on tuition for doctoral programs by applying for one of the 50 Best Scholarships for Online College Students.