Anderson University is a small private Christian university located in Upstate South Carolina. The university was founded as a women's college in 1911 and is affiliated with the South Carolina Baptist Convention. Originally known as Anderson College, the school changed its name to Anderson University in 2006.
Anderson University is ranked:
#4 in Top 20 Bachelors for Online Criminal Justice Degree Programs
#11 in Top 20 Best Online Colleges in South Carolina
Important Note:
There is also an Anderson University located in Anderson, Indiana. This school profile contains only data and facts about Anderson University in Anderson, South Carolina.
Anderson College Online Courses


In addition to classes located on the Anderson University campus, the school also offers the convenience and flexibility of online degree programs. Anderson University has been named by Apple as a distinguished school for innovation, leadership, and educational excellence. This dedication is evident, especially in the school's online programs.
Anderson College currently offers the following majors online:
Graduate Programs:
Explore Anderson, South Carolina
Anderson, also known as the Electric City, is located in the foothills in upstate South Carolina. From Anderson University, it's only a short drive to hike the beautiful Blue Ridge Mountains or to swim, go fishing, boating or sunbathing at Hartwell Lake. There are also many nice golf courses in the local area.
The Anderson County Museum is a 12,000 square foot walk through local, regional and national history. The museum prides itself in providing more than static galleries and adds new features each month. In addition to 25,000 artifacts, Anderson County Museum also hosts many fun and educational events for all ages — even a preschool hour!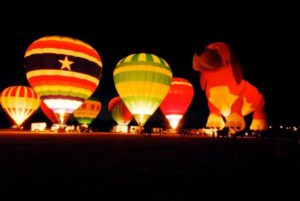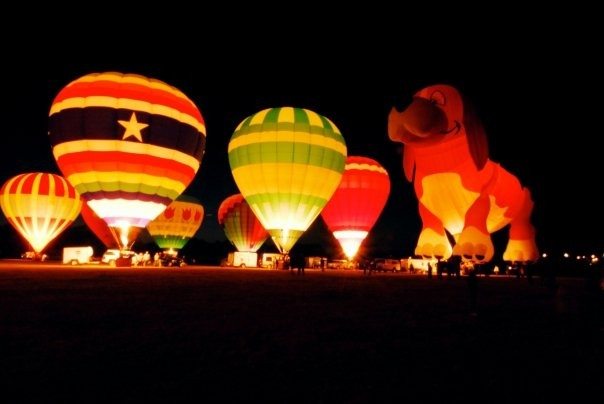 Balloons Over Anderson is an annual 3-day event in Anderson with hot air balloons piloted by SkyScapes of America. Each October, after the summer heat wanes, the sky in Anderson fills with colorful hot air balloons for an entire weekend. Guests attending the event may take flight if they wish, or simply enjoy the show from the ground from virtually anywhere in Anderson and the surrounding area. There are also live bands, food and craft vendors at this event, making it fun for everyone.
Notable Anderson University Alumni
The founder of Chick-fil-A, S. Truett Cathy, and his son, Dan Cathy, each received honorary degrees from Anderson University.
Other School Facts:
Anderson University's Website: https://www.andersonuniversity.edu/
Twitter: https://twitter.com/andersonunivsc
Facebook: https://www.facebook.com/AndersonUniversitySC
Accreditation: Commission on Colleges of the Southern Association of Colleges and Schools
School Mascot: Troy the Trojan
Related Ranking: