Preparing to apply for college
Students start planning for their college experience as early as their freshman year of high school. During this time, students will be focused on getting the best grades possible and begin thinking about which colleges they may be interested in attending. Also, students will be contemplating what major they are interested in, which can sometimes help narrow the choices of colleges.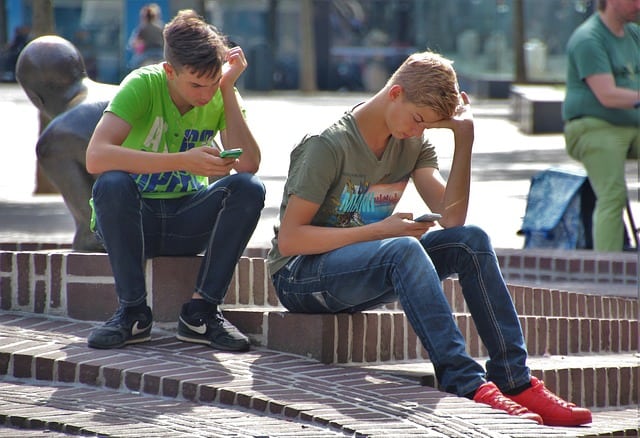 These guides for Creating an Online College Plan and our College Planning Guide can be extremely helpful for any college, online or on-campus.
Knowing which colleges or university you really would like to attend can help students know which courses to best complete their high school schedules with. Early in their high school career, they may want to ask themselves, their parents, and their school guidance counselor what would look best on their college applications. This may influence which extracurricular activities in which the student chooses to participate.
High School students will start studying for the ACT and SAT tests. It is a common recommendation for students to take the ACT in the spring of their junior year of high school and then again in the fall of their senior year. The following links are excellent resources for students to help boost their standardized test scores and plan for college.
How to apply for college
There are quite a few things that you need to know when starting the college application process. Students should start their college search and continue their college planning early on to ensure they are able to get into a top choice school. Students who are looking for early admissions need to know when to start applying for college so as not to miss their opportunity.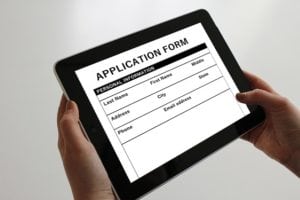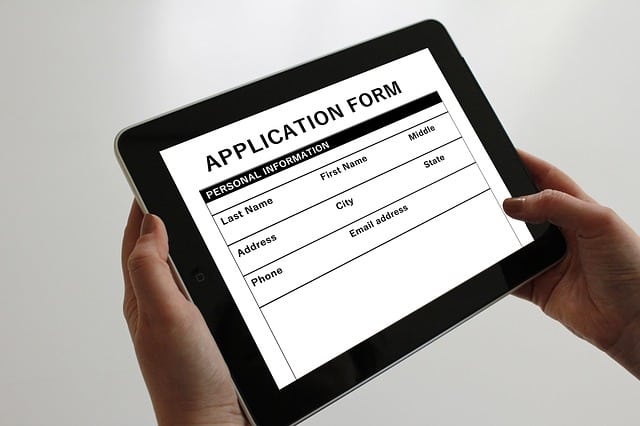 What is the difference between Early Action and Early Decision?
Usually, students will reserve this for their top school and apply for either Early Action or Early Decision at that school. Early Decision will bind the student to attend that college upon acceptance. Early Action is a non-binding acceptance to the college or university. If you are unsure which type of early admissions are available at your school or schools of choice, be sure to ask someone from their admissions office.
Students interested in applying to more than one college for ED or EA need to be sure to check with the schools to find out if it is permitted. It varies from school to school. Keep in mind that Early Decision is binding, so only one ED application can be submitted.
Does applying for Early Decision or Early Action increase a student's chances of being accepted?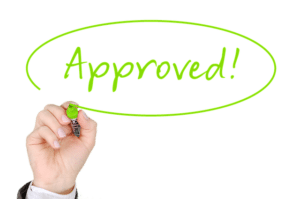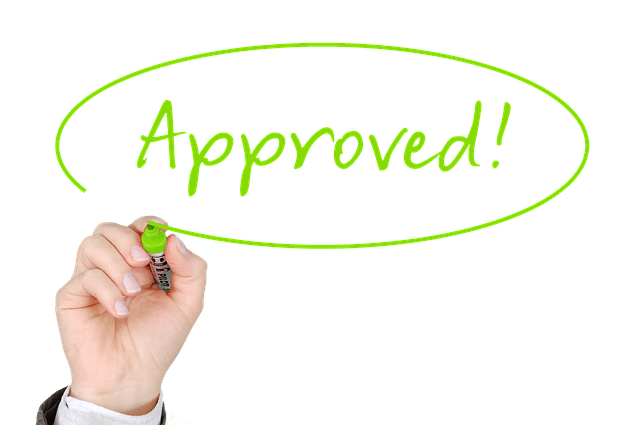 Usually yes, but sometimes only by 1 or 2%.
Applying for early acceptance can alleviate some of the stress of applying to multiple schools, particularly when the student is accepted. Be sure to check deadlines for all schools to be sure you will know the EA or ED decision in time to meet the regular registration deadlines for other schools which you intend to apply.
When is the deadline for Early Action and Early Decision?
This will vary from school to school. For some, it may be as early as October and for others, November 1 is a popular deadline.
So what happens if you missed your Early Decision or Early Action deadlines or were not accepted? Some schools have started offering an Early Action II, which would give students another opportunity for early acceptance. If this is not offered, be sure not to miss the standard application deadline.
When are college applications due?
Usually, the regular deadline will fall sometime in December or January, depending on which school you've chosen.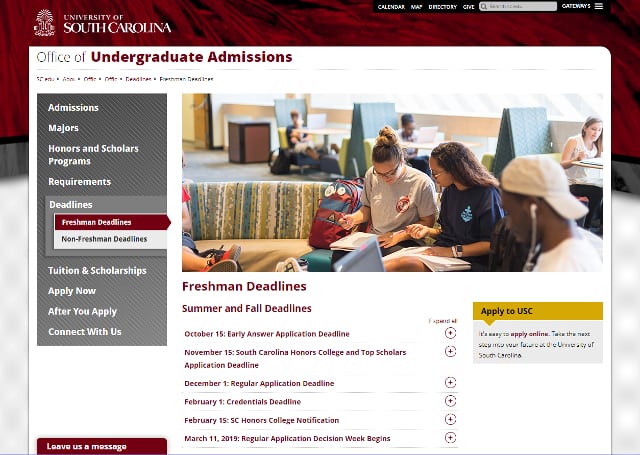 The image is a screen capture from the University of South Carolina.
How many colleges should I apply to?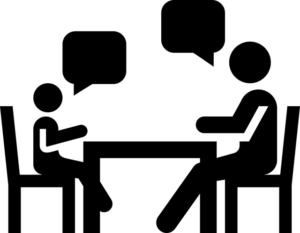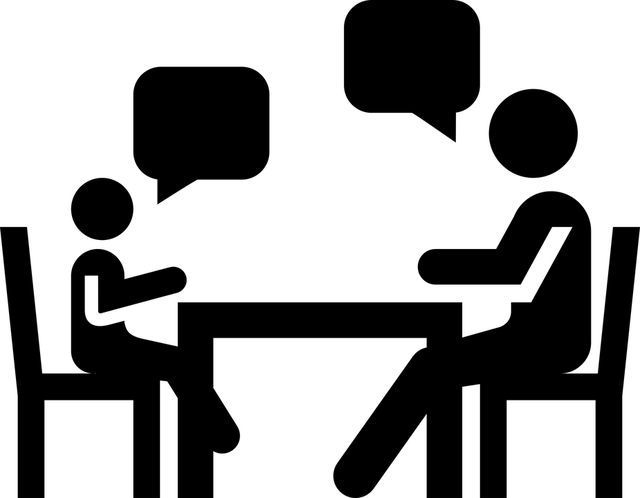 When filling out college applications, this is a big question for many students. The limit on the number of colleges that Common Application allows a student to send their application to is a total of 20. For most this is not necessary, though it is always a good idea to ask your guidance counselor for their opinion.
Students are often urged to explore many choices and, on average, pick 6 to 8 colleges to apply to. Two or 3 colleges will be considered dream schools and are excellent candidates for submitting an early application to. Students should also pick out 2 or 3 schools that they feel they are very likely to be accepted to. Lastly, students should apply to 2 schools where they are certain to be accepted to serve as a safety net if they are very unlucky with being accepted to their other choices.
What information do I need for my college application?
Outside of personal information such as name, address, and so on, students will need to check with the schools they are applying to for specific details. For example, some schools prefer the SAT score over the ACT and vice-versa. In some cases, you may need SAT subject test scores in addition to the ACT.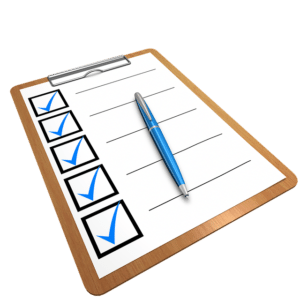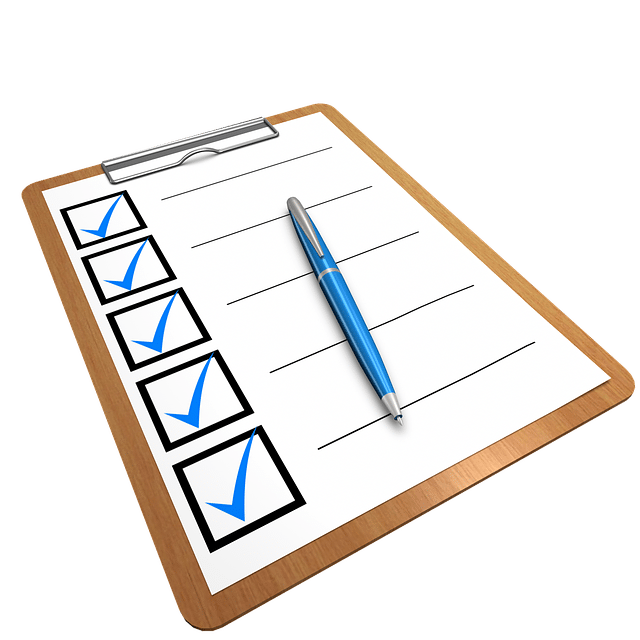 Some colleges also have an entrance exam. Some things you will need for your application are:
SAT or ACT test scores
High School Transcripts
Letters of Recommendation
Essay
College Interview
Extracurricular Transcript
TOEFL (if your native language is not English)
How to prepare for college
One of the huge things students and their parents are concerned about when preparing for college is saving money for college. Saving for college should start early on in the student's life continuing likely until they have their degree.
The best way to save for college is to have a plan and be able to set aside a specific amount each week or month. Often times even students with the best college savings plans still find themselves saving while attending college to be sure they are adequately prepared for all semesters.
What is Financial Aid?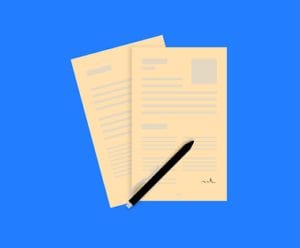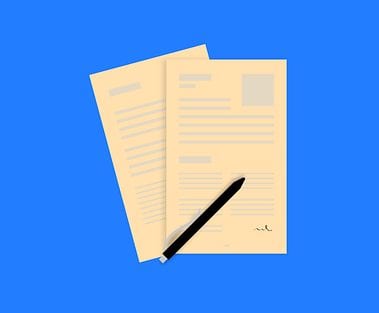 The financial aid definition by Merriam-Webster is "money that is given or lent to students in order to help pay for their education". This includes loans, grants, and scholarships.
Most students will apply for college financial aid using the Free Application for Federal Student Aid (FAFSA) in order to help pay for college expenses. In today's world, education is a very large expense and even those who save money as much as they can, often find that the cost exceeded their expectations. Students will want to check out the FAFSA Checklist for Financial Aid to find a list of all they will need when it's time to fill out the application for financial aid.
There are a large number of scholarships available. While students who use the FAFSA in order to gain access to grants, scholarships, and loans, the following links may also be of help to those seeking scholarships.
Being adequately prepared for the financial burdens that come with going to school may help alleviate some of the college stress which students inevitably face. Be sure you are aware of the cost of tuition, fees, living expenses, book costs, technology fees, lab fees, and any other extra costs you may encounter.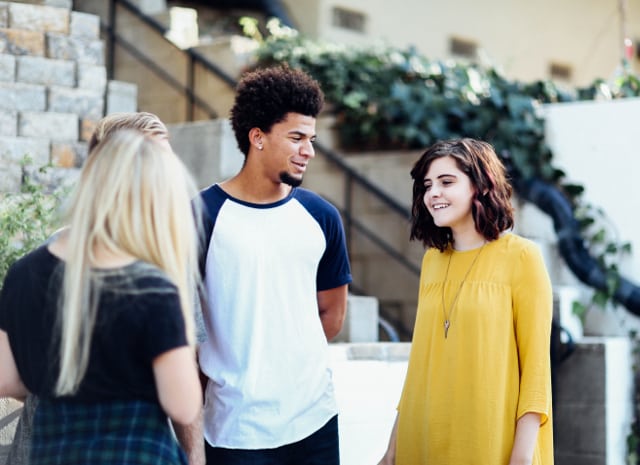 College can be confusing at first
College life and the terms associated with college can be extremely confusing to anyone who has not attended. Even then, there still may be some nuances that simply aren't that clearly defined when just heard or read in context. We have a few of the more popular questions and answers for you below.
Are there really FREE laptops and degrees?
Seeing or hearing the word "free" is usually a big attention-getter and if you've ever gotten a so-called free item, chances are you realized that it's not really free. Often things are buy-one (at an inflated retail price) and get-one-free, which is usually just paying for both items on one ticket. With the free laptop situation, it's best to do your research. If you want a shortcut to that, you can view some of the articles below.
Free degree programs, on the other hand, are much more on-the-level. It's certainly worth the time to check out these articles to find out what the real deal is with earning a free degree.
Considering Online College?
In today's world, having a college degree is almost mandatory in order to secure a job which will pay enough to allow you to be self-sufficient. All college courses will be challenging, but online courses often provide extra flexibility for the students so that they can maintain a job while still completing their coursework to earn their degree. The following articles may be helpful for deciding if online college is right for you and where the best online colleges to suit your needs can be found.
Attending College
Freshman year, in particular, is a huge adjustment period. Not only are you learning advanced academics, but you're also learning how to be more independent. The following are some good articles to help you keep up and stay ahead of the learning curve as much as possible.
Going back to school as an adult?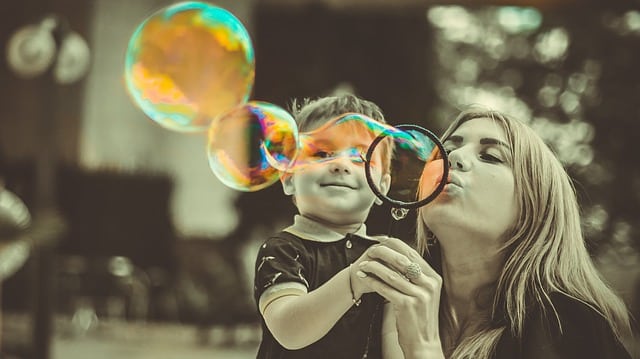 How to Get Your Degree Online: For Single Parents
How to Get Your Degree Online: For Senior Citizens
Starting your career
Going to school and earning your degree wasn't all about that pretty piece of paper you get at graduation. Nearly all schools have a Career Services office with advisors who can help you make sure that you are on the correct educational path for the career you want, help you find internships, notify you when there are job fairs, and help you get the job you have worked hard educating yourself to perform. The following links can help you find out more about career services and keeping your online profiles employable.
For more interesting articles about careers and life after a degree, you can check out these articles:
Money Struggles
There's a big reason why there's a poor college student stereotype with ramen noodles and Kraft (or off-brand) mac and cheese as food staples. That reason is the huge expense that is going to college. Even students who saved for college, work and go to school still find themselves struggling to pay everything as it falls due. The following resources may help you cope with managing your money better during and after college years.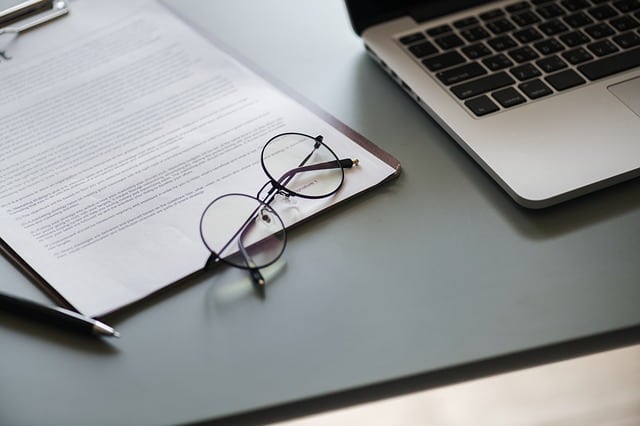 More from Online College Plan
Students interested in attending college online will be interested in checking out the Top 100 Best Online Colleges ranking.
If you are interested in learning more about Universities in Texas, check out our rankings for the  Top 20 Best Online Colleges in Texas and Top 20 Best Online Colleges Near Houston. If you're interested in learning more about colleges in New York, California, or other places, check out The Best Online College or University by State and Location.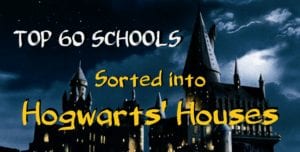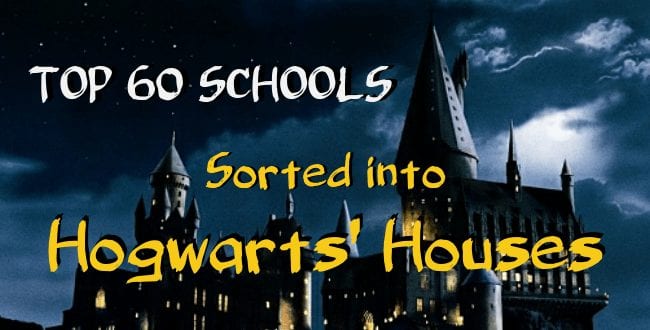 For an interesting read, be sure to check out 12 Secrets Colleges Don't Want You to Know or Top 60 Schools Sorted into Hogwarts' Houses.