Our school profiles include information and facts on the most asked about online colleges and universities in the United States.
We have polled students, read detailed reviews, pored over rankings, data, school websites, and in most cases, contacted the schools themselves, in order to provide you with the most complete and current information.
Featured School Profiles:

Arizona State University is a prestigious and highly ranked school. ASU is classified as a research university and is one of the most successful universities (ranked #2) for creating start-up companies through research.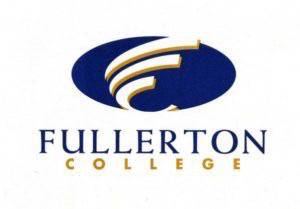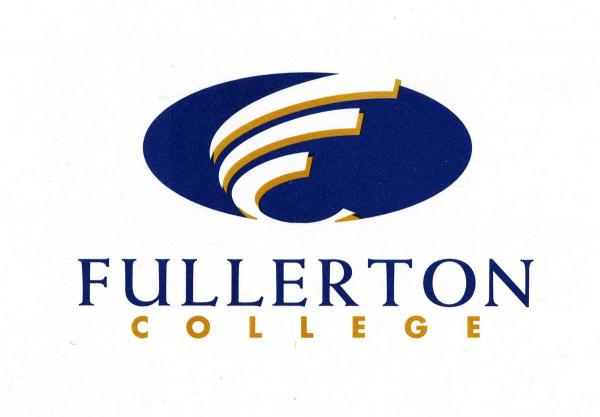 Fullerton College is well known for its helpful staff and ability to provide a comprehensive high-quality education. Fullerton is also very affordable and faculty members routinely go out of their way to help students find payment plans. The school also boasts a very impressive athletics program.

Kennesaw State University is located in Kennesaw Georgia, convenient to Atlanta, on a 240-acre campus. KSU offers 70 fully online undergraduate and graduate degree programs. Kennesaw State University is the home of the Kennesaw State University Owls, a young and promising football team.

Eastern Kentucky University is a teaching and research university in Richmond, Kentucky offering Associates, Bachelor's, Masters and Doctorate degrees. EKU also has a sizable and growing online course menu. Eastern is well known for its dedication to helping veteran's succeed in their higher education goals.


Texas Tech University is the school you'll love to fall in love with, over and over again. The university and surrounding areas have spectacular events year-round. TTU immediately feels like home and is a school that has been treasured by generations.


Shasta College offers a variety of Associate's Degree and certificate programs. The school takes pride in its music program and has one of the largest community college bands in the country. Shasta is a great choice for students who need a fast track into a career and those looking to advance in the workplace.

Pitt Community College, located in Winterville, North Carolina, is a rapidly growing school that already has a lot to offer. The school currently offers 3,000 courses online via Moodle and is briskly expanding its catalog. Pitt Community College also offers students a wide array of extracurricular activities and clubs and the food on campus is said to be pretty tasty too.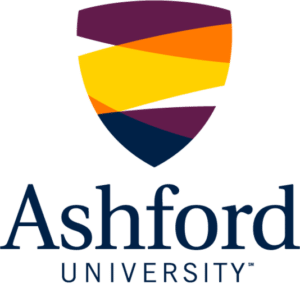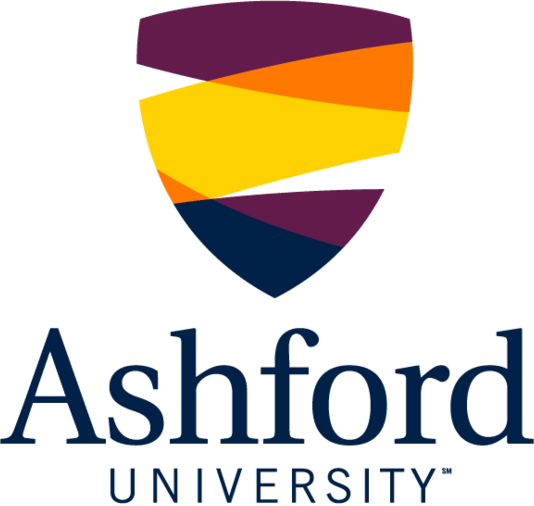 Ashford University is an online school that is best avoided. The school was exposed for its slimy recruiting tactics at the Wounded Warrior Battalion at Camp Lejeune in 2009 and lost its GI benefits in 2016. As if that weren't enough, Ashford University has also had accreditation issues and was caught robocalling in 2014.


Clemson University, home of the Fighting Tigers, is located in the foothills of Upstate South Carolina. Former South Carolina Governors Nikki Haley and David Beasley, television personality and journalist Nancy O'Dell and the late Senator Strom Thurmond are some of the most notable alumni. Clemson University offers students small class sizes, military heritage, an active Greek life and plenty of intramural sports in addition to the varsity sports programs. Clemson never runs short of school spirit. During home football games at the stadium in Death Valley — which holds 80,000 — the Tigers' roar can be heard for miles.


With tuition starting at $156 per credit hour, Portland State University is an extremely affordable school. The financial services team at Portland State is dedicated to helping all students afford an education. The school even offers a payment plan option for students who cannot afford to pay tuition upfront. By making degrees more affordable, graduates of Portland State often get a bigger return on investment than graduates of more expensive universities.

Louisburg College, in Louisburg, North Carolina, is the oldest chartered two-year college in the United States, having educated students for over 220 years. Located on a beautiful campus of 75 rural acres, it is also the only two-year residential college in North Carolina. The college is a private Methodist-affiliated school accredited by the Southern Association of Colleges and Schools Commission on Colleges.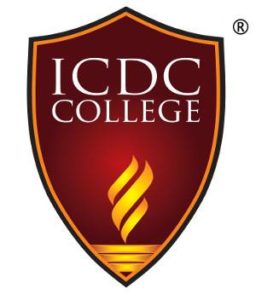 You may remember commercials for ICDC College, featuring recording artists Master P and Lil Romeo (Percy and son Romeo Miller), which were focused on unrealistic financial gains. As lame as these commercials were, the story of this "college" is even weaker. ICDC was never a great school — and went FOUR YEARS without proper accreditation — yet its tuition costs were incredibly steep, enabling it to rapidly expand from one strip mall location to four. Thankfully, ICDC no longer enrolls students and now refers students to regionally accredited Trident University, an entirely-online for-profit university.
ICDC College is a stark reminder that prospective students must thoroughly research schools they are considering attending in order to avoid expensive rip-offs with no tangible rewards. Please do not ever consider enrolling in any school that does not have proper accreditation and a history of successfully providing students with a quality education.
Full Listing of School Profiles in Alphabetical Order
Alabama State University
Allan Hancock College
Anderson University in South Carolina
Arizona State University
Ashford University
Augsburg College
Belmont Abbey College
Bloomfield College
Bloomsburg University of Pennsylvania
Boston University
Briar Cliff University
Cairn University
California State University, Chico
Chicago State University
Clemson University
College of Southern Idaho
Colorado State University
Colorado Technical University
Columbia Southern University
Columbia Teachers College
Drexel University
Columbus State Community College
Duke University
Duke University (more)
Eastern Kentucky University
Eastern Kentucky University (more)
eCornell – Cornell University
Evangel University
Everest University Online
Florida State University
Freed-Hardeman University
Fullerton College
Georgia Tech – Georgia Institute of Technology
Glendale Community College
Grand Canyon University
Grantham University
Harvard University
Housatonic Community College
ICDC College
Indiana University Bloomington
Kennesaw State University
Liberty University Online
Loma Linda University
Louisburg College
Louisiana Tech University
Miami University
Napa Valley College
National University
New Mexico State University
Northcentral University
Northeastern University
Northern Kentucky University
Oregon State University – OSU
Pennsylvania State University
Pitt Community College
Portland State University
Rasmussen College
RIT – Rochester Institute of Technology
Rutgers University – Newark
Sewanee University
Shasta College
Southeast Missouri State University
Stevens Institute of Technology
Texas Tech University
Thunderbird School of Global Management
Touro University
UGA – University of Georgia
UNC – University of North Carolina at Chapel Hill
University of Alabama
University of Arkansas
University of Indianapolis
University of Maryland, College Park
University of Massachusetts Amherst
University of Miami
University of Missouri
University of North Dakota
University of Phoenix
University of Regina
The University of Southern Mississippi
Viterbo University
Walden University
Washington State University
Washington University in St. Louis
Yale University