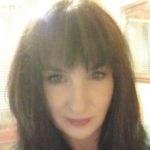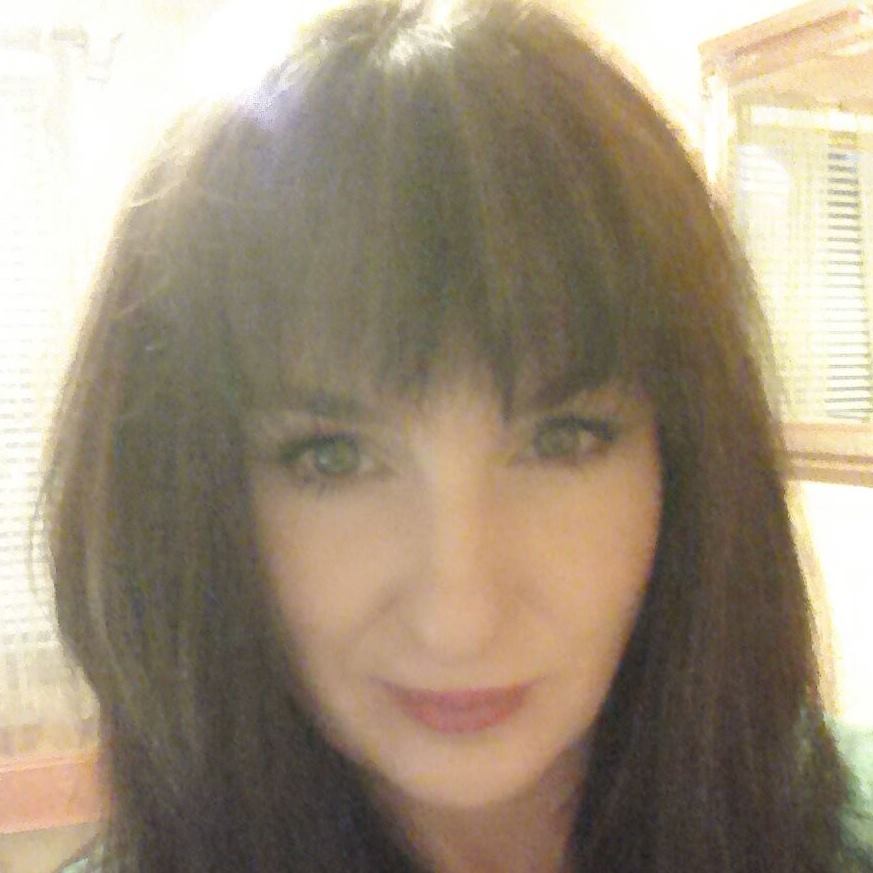 Gerri Elder is a college data researcher and author of several online college rankings and resource collections here at OnlineCollegePlan.com. Her latest student resource guides include SAT and ACT Prep Guide and College Student's Guide to Test Preparation. She also recently edited Best Online Colleges: The Top 100, which showcases the top 100 best online colleges in America.
As a parent, Gerri fully understands the importance and benefits of planning for college early all too well. She provides information for parents and students of all ages to consider while preparing to go to or return to school.
Gerri has previously written columns for BusinessInsider, Chicago Tribune, Webecoist and other web/print publications. She also has experience in social media consulting/management and currently loves life as a project manager and occasional contributor to this website.
You can find Gerri Elder on twitter here and on almost any social media site (present and long past) as the same username, AbsolutelyTrue.

---