What is an Associate's Degree?
Associate degree, also commonly referred to as an associates degree or associate's degree, is an undergraduate academic degree.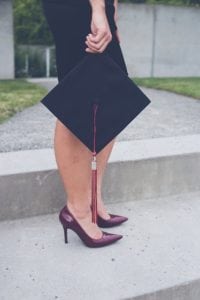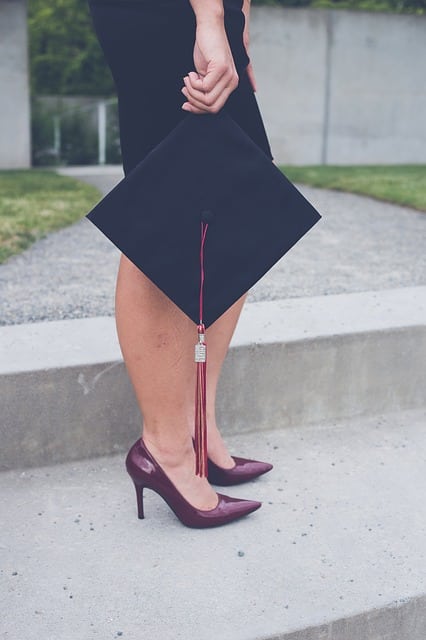 There are three main types of Associate Degrees:
Associate of Arts or Associate in Arts (AA)
Associate of Science or Associate in Science (AS)
Associate of Applied Science or Associate in Applied Science (AAS)
This is determined by the major, or discipline, the student has chosen for their degree. Typically, the first-year courses will be general education courses, while the second-year courses will be more focused on the student's major.
There is a multitude of fields of study for an associate degree. Generally, they are broken down into liberal arts, social sciences, and applied science degrees. Students may choose to study business, engineering technology, political science, information technology, computer science, sports management, or legal studies to name just a few. Some students choose to earn a general degree and wait until they are pursuing their bachelor's degree to declare a major.
What is the difference between graduate and undergraduate degrees?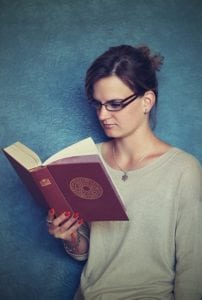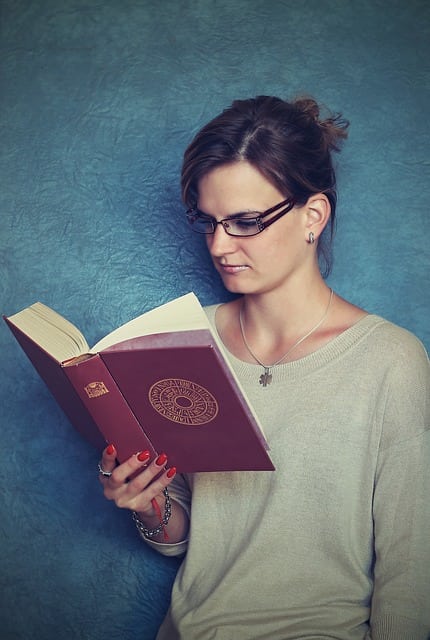 The main difference is how many total qualifying credits completed by the student.
How long the student has taken college courses also plays a role. Although, with accelerated degree programs this can now have less of an impact than the total number of credits as far as earning a degree.
In some cases, depending upon the school, students may opt to earn credits by achieving a high score on an exam which can make them exempt from having to take the course, yet still earn the credits toward their degree. Often these are non-transferrable credits.
Also, some schools may offer qualifying students credits for real-world job experience or military experience. These credits are usually non-transferrable as well.
Associate and bachelor, or baccalaureate, degrees are considered undergraduate degrees and the courses taken to earn both are undergrad courses. Master's degrees and doctoral degrees are both graduate degrees and the courses taken are graduate courses taken after a student has already earned their bachelor's degree.
Do I need to have an associate degree to earn a bachelor's degree?
An associate degree is a great degree to have, particularly if the student already knows what career path they want to follow. An associate degree can help to get a career started sooner than those earning a bachelor's degree as they generally take less time to earn.
There are many bachelor's degree programs which are 4-year programs and do not award an associate degree at all. So it is not necessary to earn an associate degree, but it is an additional degree that can be earned along the way to a bachelor's degree depending on your school of choice and their offerings.
What does undergraduate degree mean?
An undergraduate degree is a degree awarded by a university, college, community college (sometimes called a junior college), technical college, or vocational or trade school.
Both associate degrees and bachelor degrees are considered to be an undergraduate degree. A bachelor degree will take longer to earn as it requires more credit hours with the precise number depending upon the major. Bachelor degrees also usually take 4 years of full-time school versus the average 2 years for an associate degree.
If you have already earned your associate degree, you may be able to continue on to earn a bachelor degree in 2 additional years.
How long does an associate's degree take?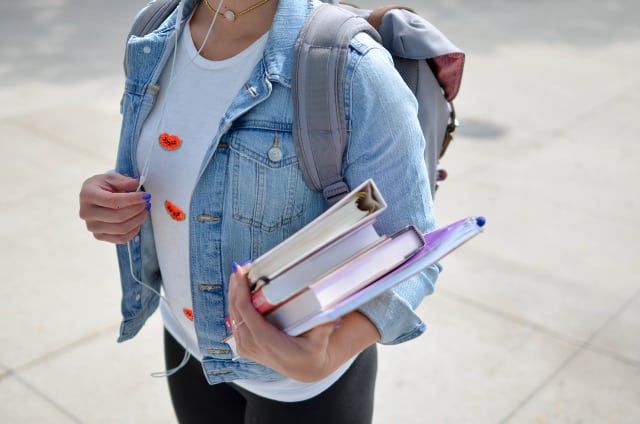 An Associate Degree is the first eligible undergraduate degree. Students can anticipate associate degree programs to take about 2 years to complete. Students who earn an associate degree are often able to continue their education toward a bachelor degree starting at the junior level provided all of their earned credits are transferable. It is recommended that those who earn online associates degrees be sure to make sure their credits can be transferred if they intend to continue on to earn their bachelor's degree.
The technical definition by NCES states that an associate degree "requires completion of an organized program of study of at least 2 but less than 4 years of full-time academic study".
How many credits to graduate college with an associate's degree?
While it may vary from program to program at different schools, on average students will be required to earn at least 60 credits to obtain an associate degree. Usually, this will be around 20 courses. The technical definition by NCES is "more than 60, but less than 120 semester credit hours"
College Degree Levels:
The following illustrates where the associate degree falls in the order of first to last degrees earned. This excludes certificates. There are undergraduate and graduate level certificates as well as professional certificates which can be earned through institutions of higher learning.
Associate's Degree
Bachelor's Degree
Master's Degree
Doctoral Degree
What is a Community College?
The basic definition of "community college" in the United States is "a nonresidential junior college offering courses to people living in a particular area". The term may have different meanings in other countries, though. Community colleges have open enrollment for students who are high school graduates. They offer students a selection of undergraduate certificates and degrees and professional training courses.
Community colleges are often considered a much more affordable option for students to begin their higher education. Usually students attend a local community college, but lately more and more have started offering online courses and online associates degrees as well.
Many community colleges have articulation agreements with other larger universities. An articulation agreement allows students to earn their associate's degree at the community college and be eligible to transfer credits and continue their education at a university in order to complete their bachelor's degree.
For a more in-depth answer, you can check out our FAQ, "What is a Community College?"
What can I do with an associate degree?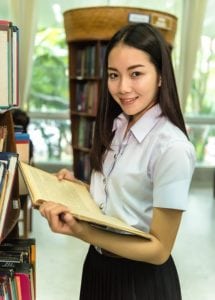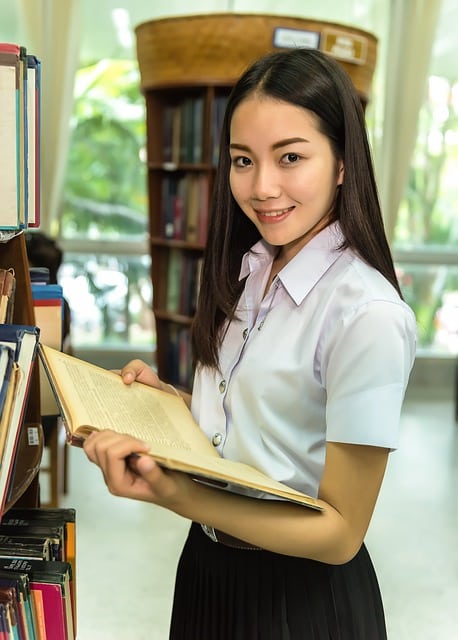 There are many associate degree jobs you can get depending on the field and your prior experience in that field of study. Some people may find themselves able to get into hospitality management or graphic design once they have earned their associate degree. Web designers may also be able to start their careers at this level, where others, such as software engineers, may need their bachelor's degree to work in their area of expertise.
Once you know what your career choice is, you can find out what level of education you need beyond your high school diploma. While there are many great opportunities with an associate degree, what you really want to do may require a bachelor's degree or graduate degree.
Visit our complete list of college FAQs.
College Rankings and Articles
Fortunately, many community colleges offer financial aid to students. We have evaluated the best community colleges that offer online courses in the ranking, "Top 50 Best Online Community Colleges for Financial Aid Assistance".
Students who are enlisted in the military and veterans who are looking to earn a degree may be interested in checking out our "Top 20 Best 2-Year Colleges for Veterans". These are excellent options for students who want to get the most credit for their experiences in the military and get started in their civilian careers.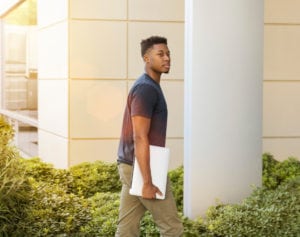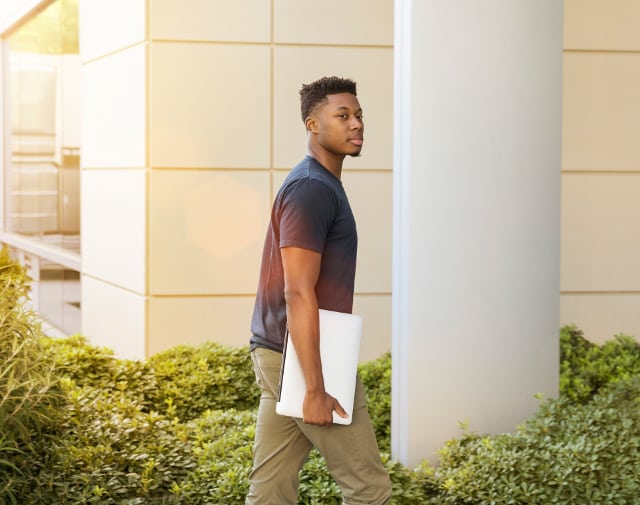 Money is always a factor in deciding which school to attend. Students can check into their return on investment with our "Top 20 Online Community Colleges with the Best ROI". After all, education can be one of the most important investments for your future.
Still undecided about your future? Check out, "Top 30 Highest Paying Trade School Jobs and Vocational School Careers" which are ranked to not only give students ideas on career direction but also where the money is. You could also check out 10 Lucrative Careers You Can Get With An Online Degree Or Certificate and 30 Most Dangerous Trade School Occupations.
We've also ranked 15 Top Accredited Online Medical Billing and Coding Schools and the Top 30 Best CRNA Schools with Online Programs.
for students who already know what they want to do and are looking for the best place to get it done.
The Top 20 Best Colleges for Online Paralegal Degrees ranking is for students who are interested in getting into the legal field but don't necessarily want to be a lawyer. The paralegal field is still a growing field with good employment opportunities and can be an excellent choice for an undergraduate degree.
Top 20 Online Construction Management Degree Programs features varying levels of degree programs including a certificate program designed for those already working in the field. University of Houston's College of Technology offers an online Construction Management Certificate. This program is comprised of four courses and is featured as #14.
Culinary arts are a great study for undergraduates who may want to work in the restaurant industry as a cook, chef, sous chef, and even restaurant manager or owner. While the degrees and certificates vary in educational level, we have compiled the Top 10 Best Culinary Schools with Online Classes into this ranking.
If you are interested in the lucrative career field of interior design, we have ranked the Top 15 Online Interior Design Degree Programs.
See all of our online college rankings.
Even with government financial aid, scholarships are often a great way to help finance your education. No matter what degree you are seeking, whether it's an associate degree online or paralegal studies, you should check out "Finding and Applying for College Scholarships" to see if there are any opportunities you should be taking advantage of.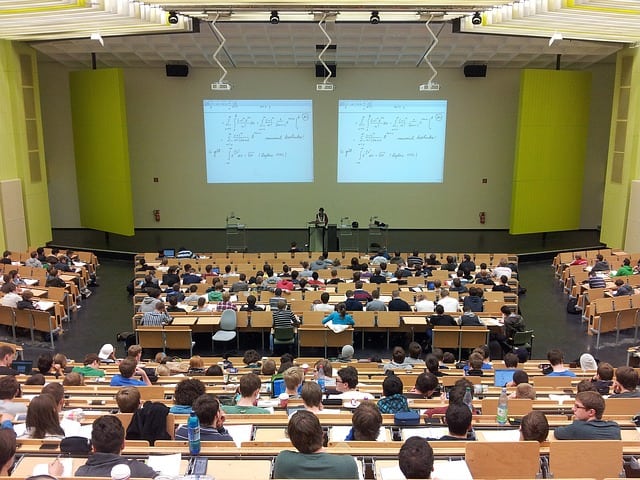 Frequently Asked Questions (FAQs)
What's Considered a Good College GPA?
How Long is a College Semester?
How Many Credits Do You Need To Graduate College?
What Is A Liberal Arts College?
What Is the Difference Between A College And A University?
Can you really get an online degree for free?
How do online colleges compare to traditional colleges?
Are online colleges respected?
How good are online college degrees?
What are some of the best online colleges?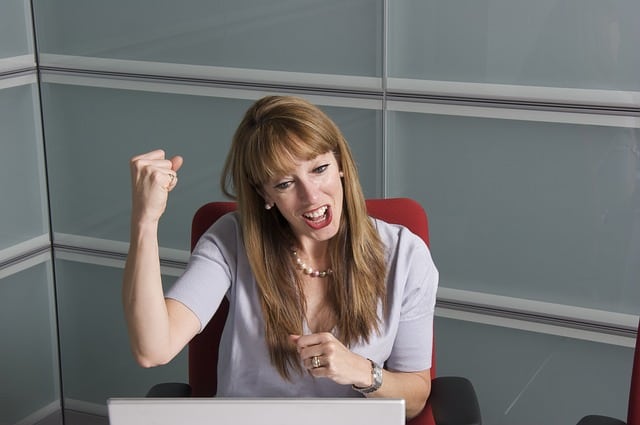 More from OnlineCollegePlan
OnlineCollegePlan is proud to present the Top 100 Best Online Colleges which offer online courses and programs. You might also want to check out our Ultimate Guide to Online Colleges for more information about going to school online.
You can find the answer to "What is a bachelor degree?" along with information on where to find the best online bachelor degrees by visiting our Bachelor's Degree page.
One of our popular rankings for bachelor degrees at online colleges is our Top Bachelor's for Online Criminal Justice Degree Programs.
We also answer "What is a graduate degree?" and more on our Master's Degree page and Doctoral and PhD Degree page.