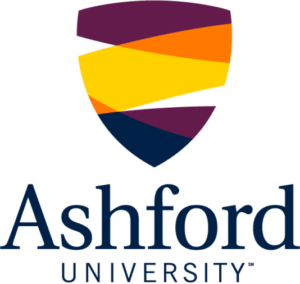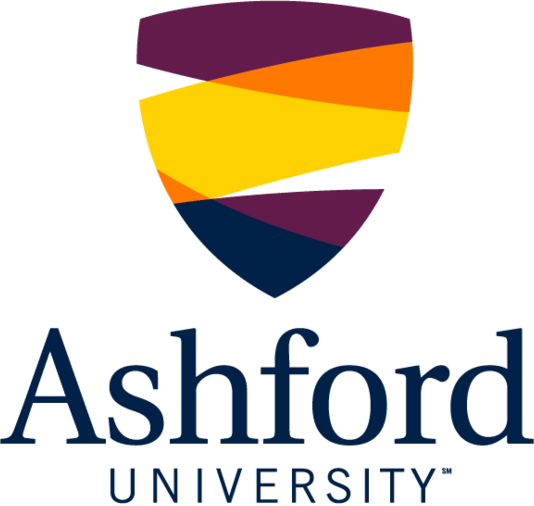 At OnlineCollegePlan.com, we strive to provide impartial information rooted in fact to our readers to ensure that they will have a solid understanding of every aspect of obtaining an online education, and a facet of this is shining the light on schools such as Ashford University.
With this in mind, let's cover the basics of Ashford University: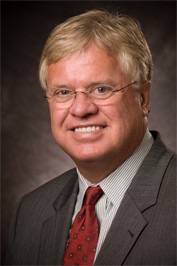 Ashford University is currently teaching in an online-only format, is headquartered in San Diego, California and is currently spearheaded by President Craig D. Swenson.
Ashford University is currently accredited by the WASC Senior College and University Commission (WSCUC), which is a United State Department of Education and Council for Higher Education Accreditation approved regional accrediting body. The school obtained this accreditation in 2013. Ashford University was previously accredited by the North Central Association of Colleges and Schools, having received that accreditation in 1950.
Ashford University Online Degrees and Programs
Ashford University offers various associate's, bachelor's and master's degrees in more than 50 degree programs online. These degrees include the following*:
*certain degree programs may not be available in all states
Accounting;
Business Administration;
Business Economics;
Business Leadership;
Consumer and Family Financial Services;
Entrepreneurship;
Finance;
International Business;
Homeland Security and Emergency Management;
Law Enforcement Administration;
Military Studies;
Social and Criminal Justice;
Child Development;
Early Childhood Education;
Education Studies;
Gerontology;
Health Information Management;
Nursing (RN to BSN);
Applied Linguistics;
English;
History;
Liberal Arts;
Public Administration;
Masters of Arts in Psychology;
Masters of Science in Criminal Justice;
Master of Accountancy;
Master of Arts in Healthcare Administration;
Master of Arts in Education; and
Master of Arts in Special Education
Ashford University's Website: https://www.ashford.edu/
School's Accreditation: Ashford University is accredited by WASC Senior College and University Commission (WSCUC), 985 Atlantic Avenue, Suite 100, Alameda, CA 94501, 510.748.9001, www.wscuc.org
School's Values and Ashford University Mission Statement: https://www.ashford.edu/about/
Related Rankings: